READ

Where to Buy Modern Art in Sri Lanka
As one of the emerging modern art hubs of Asia Sri Lanka is a treasure trove for art connoisseurs the world over. Here are some of the island's best venues for purchasing modern art.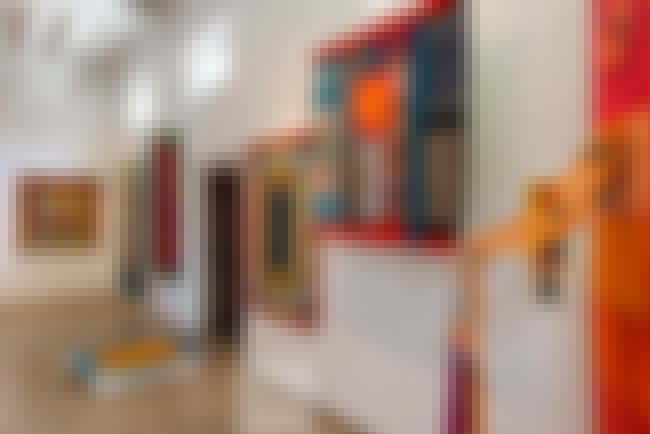 Located down Galle Road the Barefoot Gallery is one of Sri Lanka's best spaces to experience and purchase modern art in Colombo. A premier gallery of grand proportions, the Barefoot Galley has a history dating back nearly 50 years. Celebrating and showcasing the work of prominent local artists the venue also highlight work by the 43 Group. Retailing everything from posters to portraits and visual art installations, photographs and other prints are also available and on show at the gallery. Contemporary Sri Lankan artists the likes of Druvinka Madawela and Mahen Chanmugam are just some of the artists that have held exhibitions at the venue.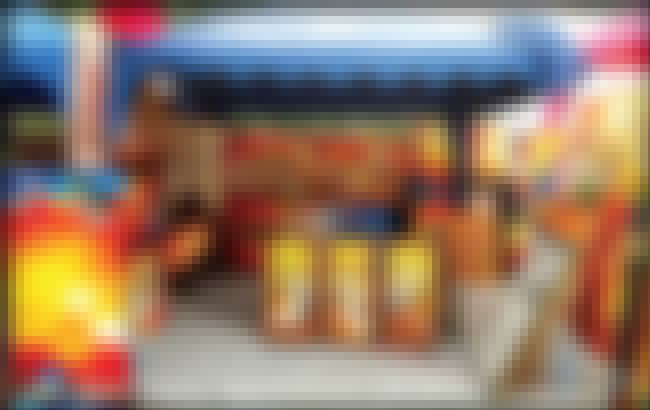 Often regarded as the most accessible art hub in Colombo and Sri Lanka at large, the Kala Pola is an open air make shift art space located down Nelum Pokuna Mawatha. With paintings leaning on the railings of Victoria Park in Colombo 7, the venue is one of the best reasons to visit the sprawling public parkland in the city. The best time to visit the Kala Pola is during the weekend when local art students and other amateur and aspiring artists gather in the public park to showcase and sell their works. Literally hundreds of paintings can be seen lining the railings of the park and art lovers can stroll along and bargain for a piece of their liking or simply chat with the artists and get a feel for the local art scene.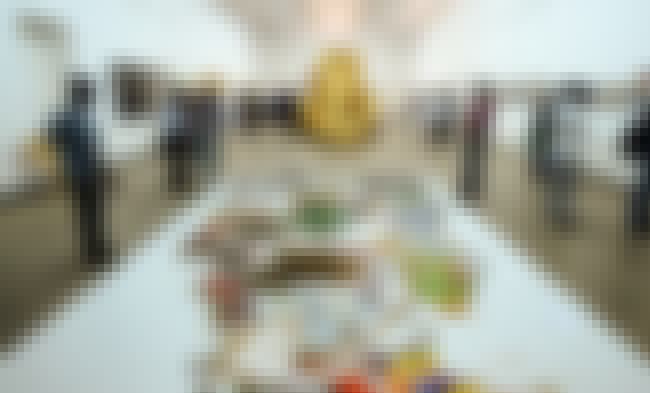 Occupying pride of place down Barnes Place, Colombo 7 lies the lesser known gallery space known as the Hempel Gallery. Curated by Anoushka Hempel the venue highlights the works of some of Sri Lanka's best upcoming talents along with well regarded newcomers in the local art sphere. Top pick artists among those on show at the Hempel Gallery in Barnes Place includes word by Koralegedara Pushpakumara, Anoli Perera, Pradeep Thalawatta and Pala Pothupitiya. Beautifully designed the gallery is one of the best curated venues in the capital although contacting the curator before dropping in is advised.
4
Paradise Road Gallery Cafe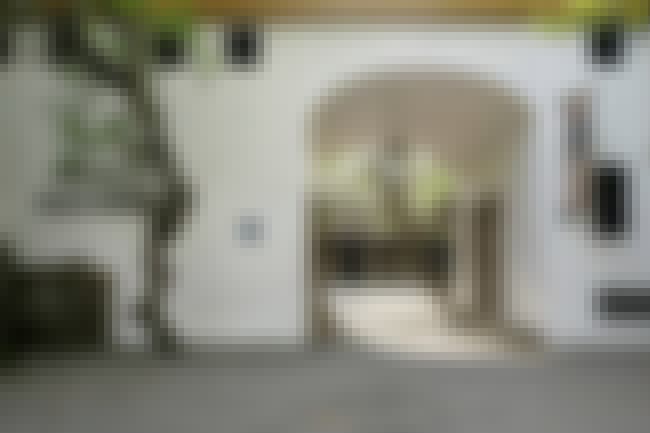 Situated down Alfred House Road in Colpetty / Kollupitiya the Paradise Road Gallery Cafe is perhaps the most well-known art gallery in the city. Taking Sri Lanka arts to a wider audience the exhibitions conducted at the venue blend seamlessly with the cafe culture of the restaurant located within. Contained within what was once the office of architect Geoffrey Bawa, the eclectic collections on show at this unique gallery are considered among the finest the country has to offer.