Weird History 10 Places To Find Women Of Ill Repute In The Wild West

Hello there! I can see you have an appetite for something wild and wicked! For that, we should really take a tour of Wild West brothels and see if we can get that itch of yours scratched. Don't know where cowboys and ladies of ill repute...hung out? I can help with that.
A Parlor House in Colorado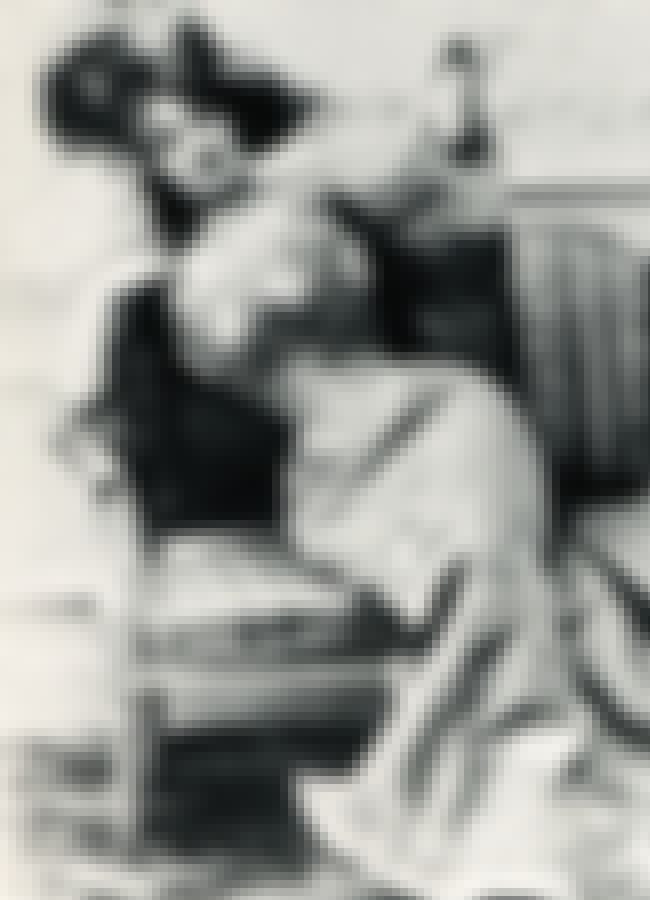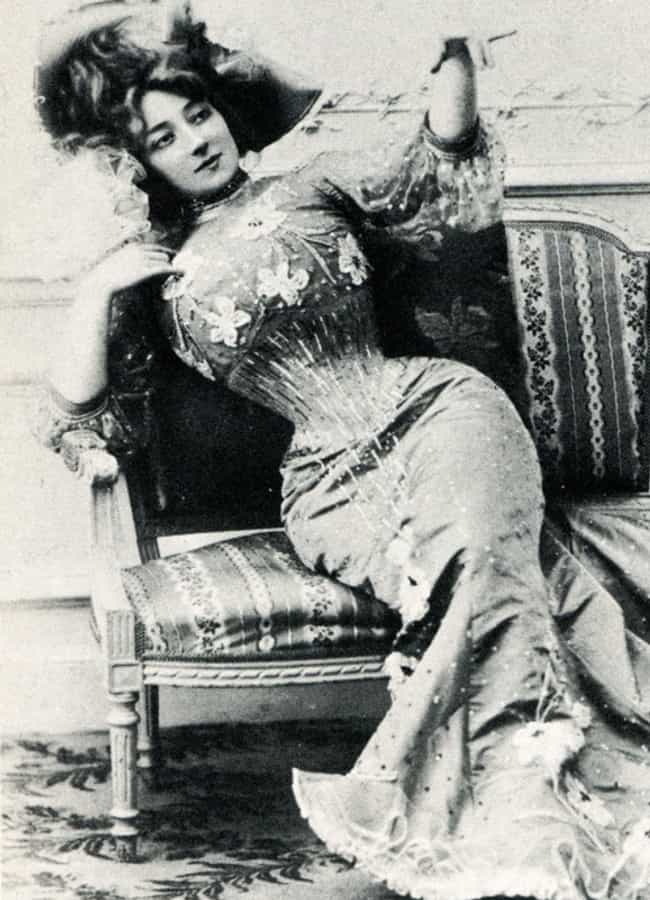 You look like a person of taste. Let's start off with a bang and head over to the Homestead in Cripple Creek, Colorado. Sure it will cost you $250 a night when you probably make $10 a week or less, but it will buy you a blue-eyed blonde weighing a comfortable 170 lbs. (up top and behind only, naturally), fine wines, an air of romance and a jewel box of an expensively decorated two story brick house. Pictured here is one of the ladies of the house, or perhaps even the Madam Pearl De Vere herself, although we can't know for sure. Can't afford it? Oh, well, moving right along…
Crib House, Chinatown, San Francisco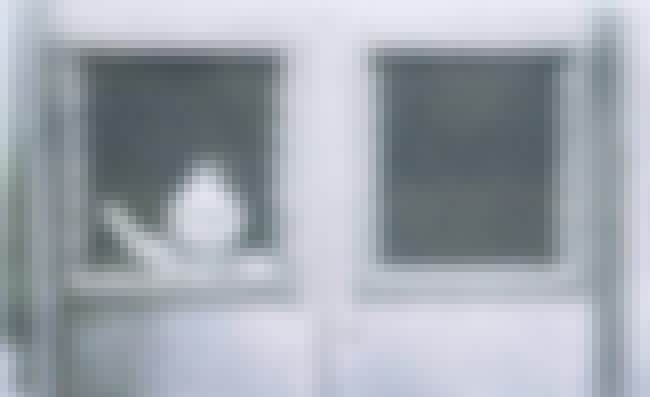 We could always go to the bottom of the barrel, dearie, if you're in dire straits. I know, it's terrible, but the land of the free and the home of the brave did not extend as far as Chinatown in San Francisco, certainly not to the crib houses in the red light district. For as little as a few dollars, you can visit one of these women, although "woman" may be painting with a broad brush since girls as young as eight serve in the cribs. Most of these cribs are one-story buildings with two to six women in them. There are barred windows and doors. There are areas divided by curtains with bunks and mats with just enough space for business. Sound appealing? No? Perhaps we can find something in between…
Dancing Girls, Dodge City, KS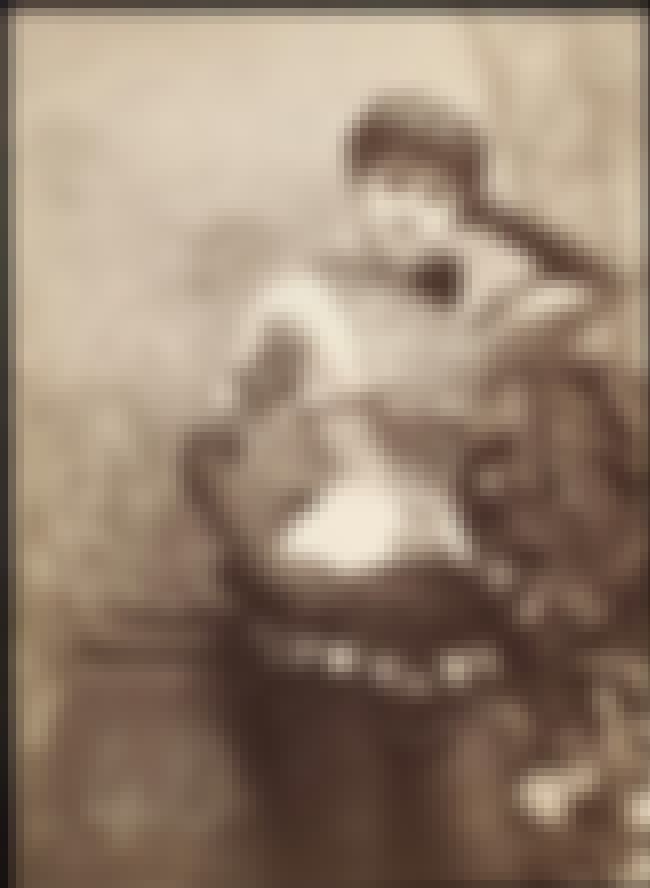 Did you say you fancy one of those dancing girls in the Wild West saloons you've been in, like The Long Branch Saloon in Dodge City, Kansas? My dear, that is NOT where you go to find prostitutes in the Old West, forget what you've seen on television! Saloon girls may be considered "bad" girls by the town, but that doesn't mean they are prostitutes. You might get slapped, or even shot by one of those ladies making that kind of proposition! And if you see four German women with a married couple out on the trail offering to dance with single men, definitely don't proposition them; they're hurdy gurdy girls, and they are considered to be pure as the driven snow. Why, every single man in the camp might try to butcher you if you disrespect them! They may dress scandalously, but they will end up someone's wives, I can promise you that. No, let me steer you in another direction…
Diddlin' Dora's, South Dakota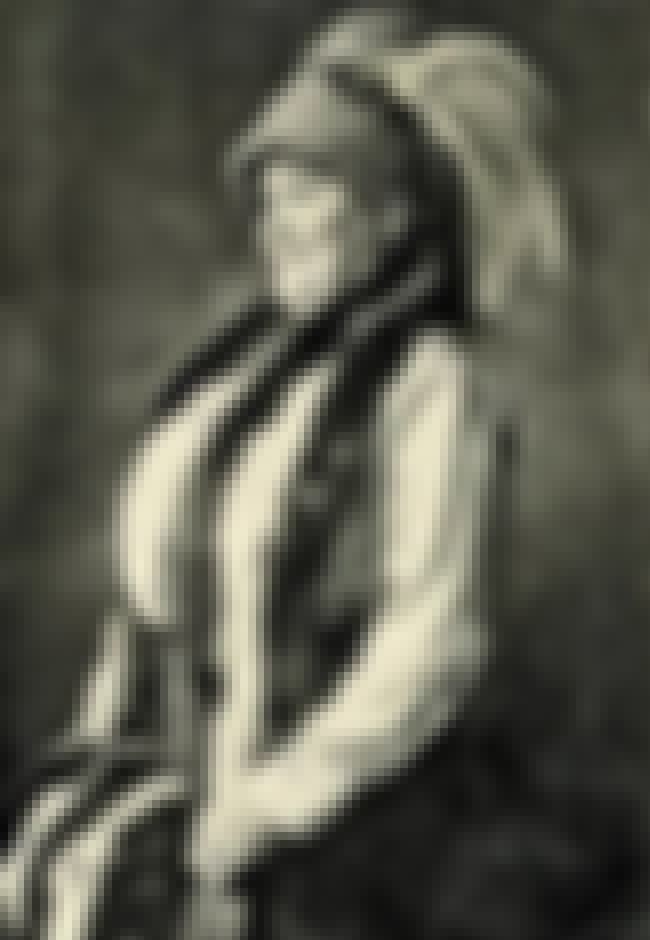 Let's just stop in at a regular brothel, there you go. Just your plain workaday $10 prostitute, nothing you can't handle, I'm sure. They can keep the liquor options to wine or whiskey, and the establishment will still be nicely furnished, but perhaps slightly worn around the edges, as are the inhabitants. You'll be invited to stay, but perhaps not for the night; time is money, after all. Why don't we go to one of Dora DuFran's houses in Deadwood, Lead, or Rapid City, South Dakota? It's a nice chain operation. Her houses are known as "Diddlin' Dora's," also advertised as the three D's—Dining, Drinking, and Dancing, a place so nice, you can bring your mother. Actually, I wouldn't bring your mother with what you're planning to do, unless she's exceptionally bent.