Reality TV
Whatever Happened to the Most Memorable People from MTV's 'The Real World'?

Updated October 14, 2019
111.8k views
15 items
When it first premiered in 1992, MTV's The Real World was nothing short of revolutionary: a real-life look at the lives of young adults all living together in the same home, brimming with natural drama and genuine heart. In a way, it was the forerunner for all the reality TV that would come after. But where are The Real World contestants today, especially the more memorable cast members? Only a select few have seemed to maintain the high profile they had while being among the most famous contestants on the most memorable seasons of the show - but what about the rest? After all, those who came of age watching the show will never forget Puck's troublemaking or Eric's pecs.
As you'll see from this list of The Real World then and now, most of the show's famous (and infamous) housemates have each forged their own path, some with more success than others. It just goes to show that fame is a fickle creature, especially when you're young and baring your soul for all the world to see.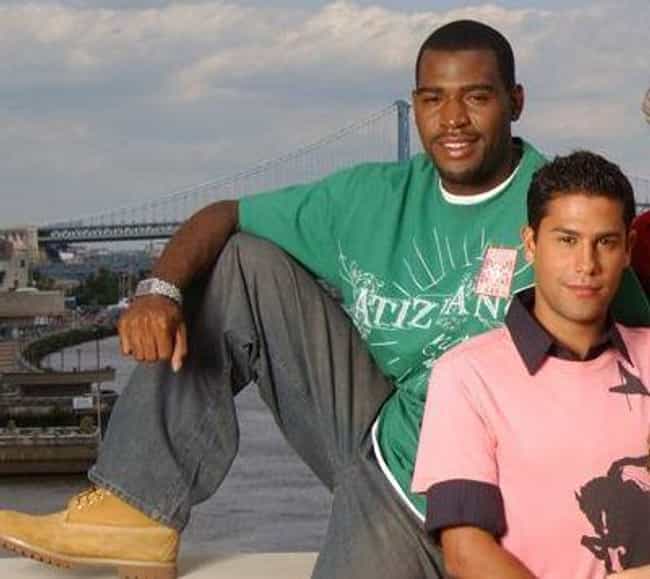 Karamo Brown Is Part Of 'Queer Eye'
After his stint on The Real World: Philadelphia in 2004, Karamo Brown has become better known as the (new) Fab Five's resident culture expert on Netflix's Queer Eye reboot. In 2018, the show won three Emmys.
Brown is also an LGBTQ+ activist and supporter of gun control. The father of two got engaged to his longtime partner in 2018.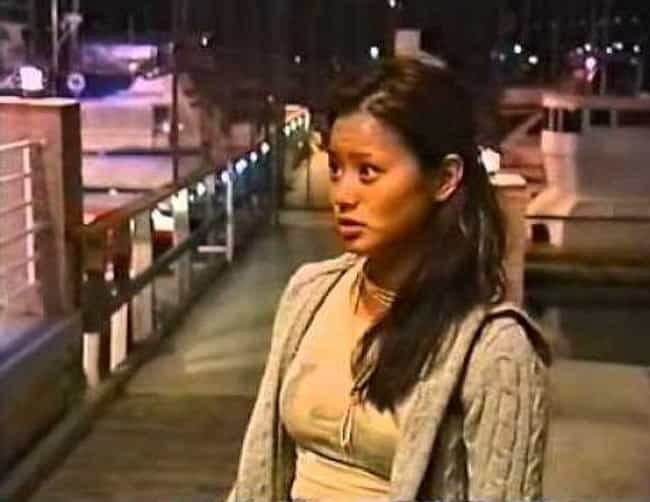 Jamie Chung parlayed her fame on 2004's The Real World: San Diego into a successful career as an actress and writer. She's been in movies like Sucker Punch, The Hangover Part II, and Office Christmas Party, and is a series regular on the TV show The Gifted.
Married to actor David Greenburg, Chung writes the popular blog What the Chung?.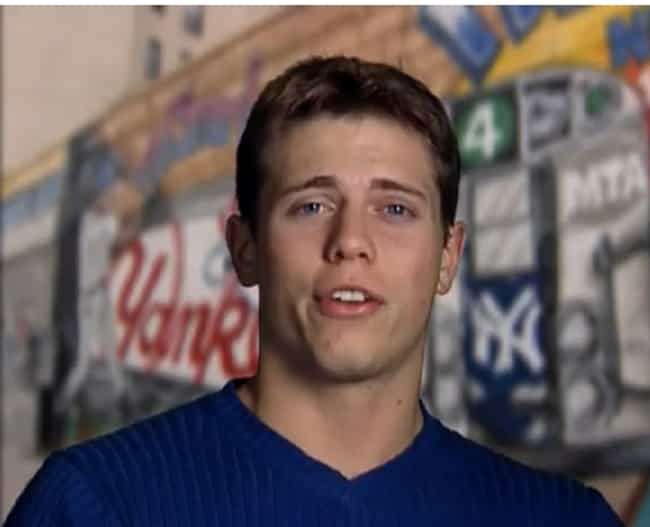 Mike Mizanin Is A WWE Star
Mike Mizanin was part of The Real World's second New York City-set season in 2001. Since then, he's became a WWE star by the name of The Miz. He is married to another star of both wrestling and reality TV, Maryse Ouellet, and they have a daughter.
The couple has their own reality show, Miz & Mrs, on USA.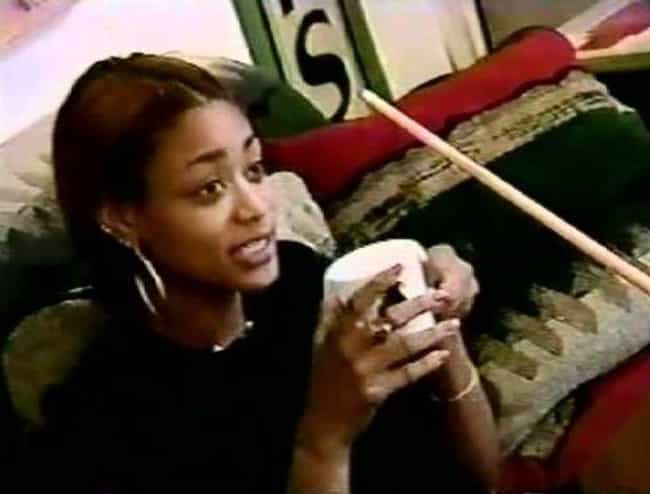 After appearing on The Real World: Los Angeles in 1993, Tami Roman married NBA player Kenny Roman, with whom she had two daughters. She and Roman divorced in 2001. As an actress, she guest-starred on several television shows, including Married... With Children, The Parkers, and Sabrina the Teenage Witch.
In 2010, she returned to the world of reality TV when she became a regular cast member on the VH1 show Basketball Wives.