Entertainment
17 Actors Who Wore Guyliner For A Role: Who Did It Best?

Updated June 14, 2019
4.4k votes
685 voters
11.9k views
17 items
List Rules Vote up the most fabulous guyliner-wearing actors.
Male actors in make-up is nothing new, of course, but one particular cosmetic trend is becoming more common on screen: guyliner. There's a long list of actors who wore guyliner for this role or that, and that list is growing by the day. It often feels like Johnny Depp's androgynous Captain Jack Sparrow started the trend, but that was happening long before he sailed the seven seas.
There's even one guy on the list who only appears to be in guyliner round the clock, but actually isn't wearing make up at all - he just has unrivaled eyelashes. You're probably picturing the exact guy right now. Well, you'll have to read on if you want to know who that is. Featuring David Bowie, Orlando Bloom, Jason Momoa, and more, here are a bunch of actors wearing guyliner for days (and one who's not).
Vote up the actors who wear makeup the best. Make sure to also vote down the famous men who can't pull off makeup and need to leave it to the pros.
Prepare for some pirates.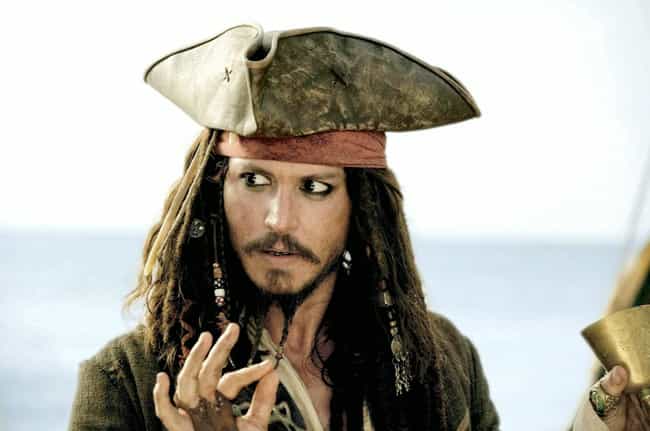 Role: Captain Jack Sparrow in Pirates of the Caribbean
Look: Androgynous Sea Raccoon
How well he wore it: When you think about guyliner, who's the first person that comes to mind? Captain Jack Sparrow. Johnny Depp's character from Pirates of the Caribbean is the preeminent example of guyliner in our time.

Is he rocking it?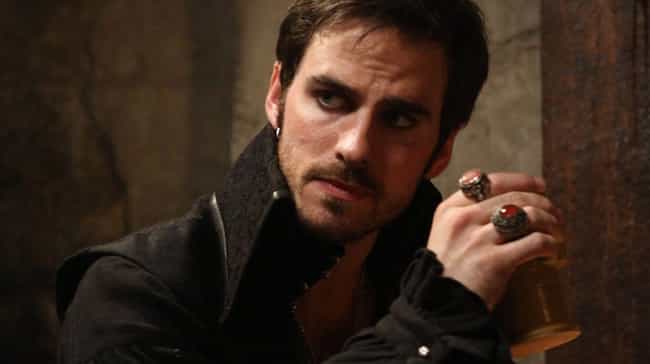 Role: Hook in Once Upon a Time
Look: Vampirate
How well he wore it: When taken in conjunction with his open trench coat, it's hard to tell if O'Donoghue plays a pirate or a vampire. He's no Jack Sparrow.
Is he rocking it?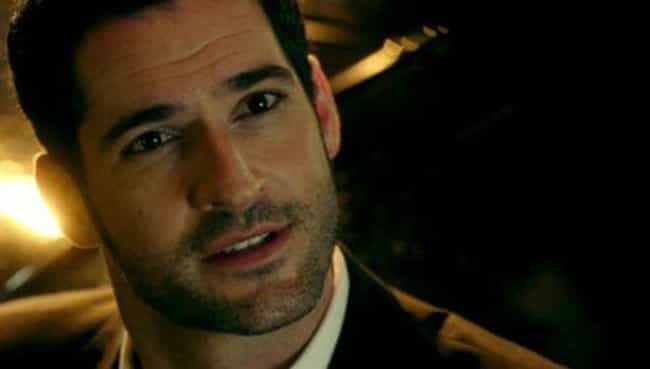 Role: Lucifer in... Lucifer
Look: Diabeautiful
How well he wore it: Yes, yes, he's a handsome man. But the guyliner doesn't even seem necessary - it does add a certain je ne sais quoi, admittedly. Bad boys always gotta be in guyliner these days.

Is he rocking it?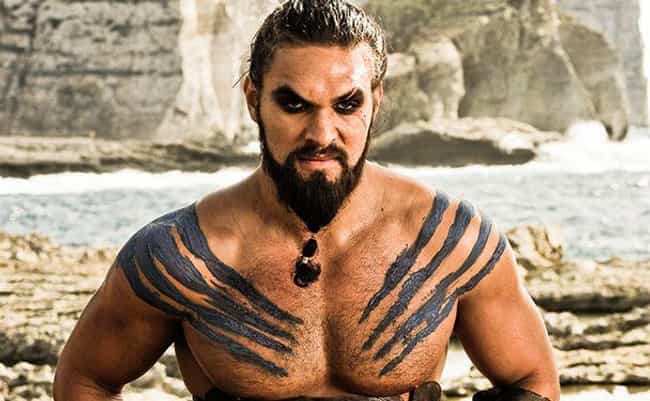 Role: Khal Drogo in Game of Thrones
Look: Khalascara
How well he wore it: Khal Drogo was a scary MFer. And he managed to instill terror in our hearts through some pretty thick guyliner. Of course, when someone puts your head in a pot of molten gold, you're not likely to fear them any less for their makeup. Au revoir, Viserys. Get it?

Is he rocking it?