Culture
Which Cult Ritual Are You Based On Your Zodiac?

While the zodiac signs are celestial entities, that doesn't mean they're only aligned with astrology. Zodiac signs matter when it comes to all aspects of a person's life, even their occult activities. Satanic ceremonies, seances, and summonings are all common cult rituals that dark-hearted chart-readers might be caught dabbling in.
Depending on a person's Sun sign, they can find themselves aligned with some truly disturbing antics. Whether it's communicating with spirits or conducting sacrifices, each player in the astral cast of zodiac signs comes with their own twisted quirks that pair them perfectly with harrowing cult activities.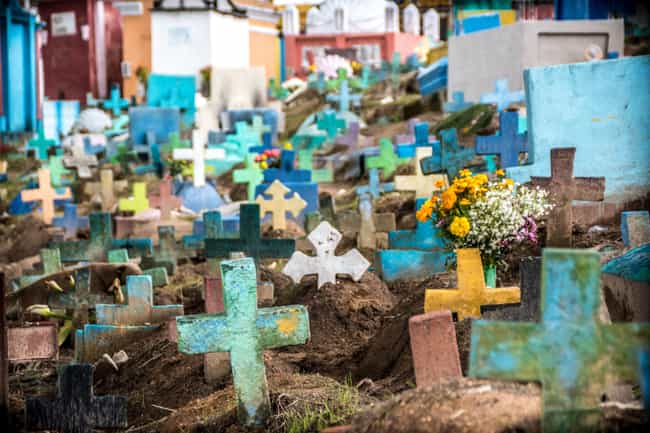 Always striving to be number one, Aries would want to participate in a cult ritual that holds the potential to take them to the top. Channeling their aggressive energy into a full-on sacrifice, a lottery is the perfect pairing for the astral Ram.
Who survives the lottery doesn't matter to an Aries, since the attention the lotto will bring is all they need to get their thrill.
see more on Aries (March 21 - April 19)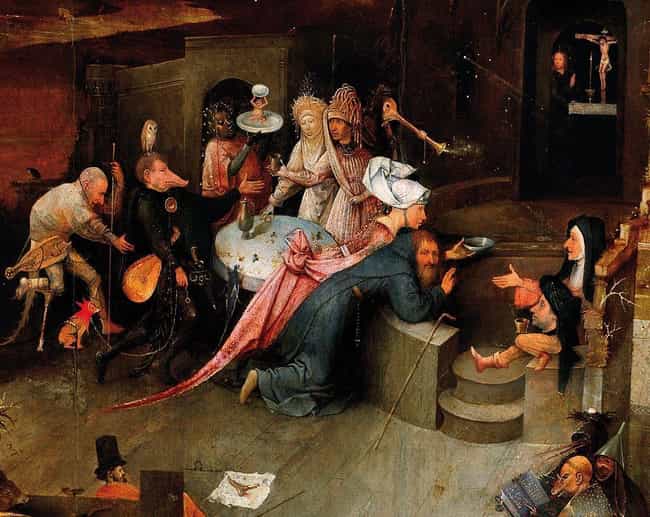 Lavishing in life's luxuries is something a Taurus does best. Since basking in the glories of sacrifice and worship comes with all of the indulgences a Taurus is attracted to, the celestial Bull would want nothing more than to absorb all the attention and offerings that a Black Mass brings.
What better way to spend an idle evening than enjoying all of the pleasures that come with worshiping Satan?
see more on Taurus (April 20 - May 20)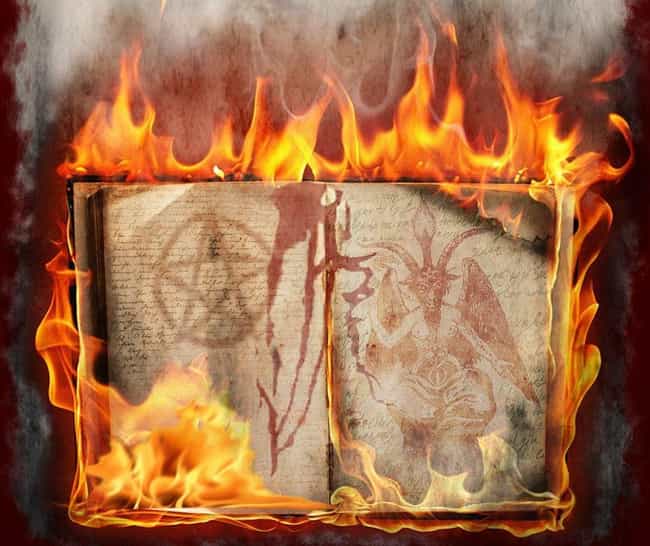 Summoning a demon requires great verbal skills. After all, a single incorrect word can throw the whole spell off, which would undoubtedly create unwanted chaos.
Since Geminis are granted a sharp wit and the gift of gab, they likely prefer a ritual that reflects the need to be verbally articulate. Not to mention there's a demon for every occasion, which is perfect for Geminis who enjoy adventure as much as they enjoy changing things up.
see more on Gemini (May 21 - June 20)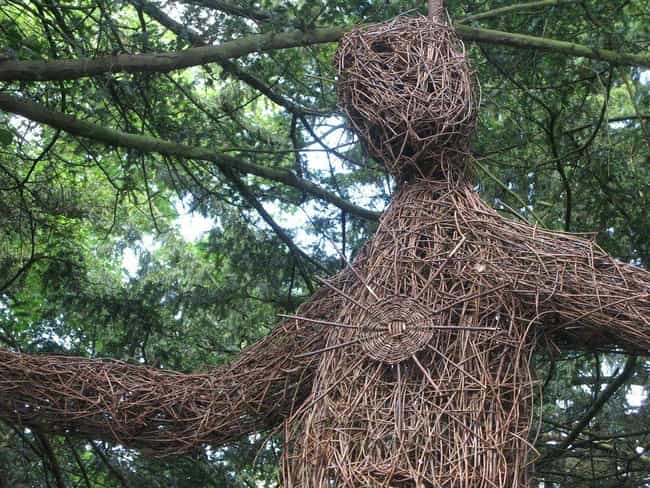 A moody and emotional zodiac sign, Cancer embodies a wicker effigy. The human-like sculpture is made to hold a living human sacrifice. In order to keep the sacrifice from escaping, the basket structure encloses them in place, binding them to their casket.
A device like a wicker man is something a Cancer would be attracted to. The person they are sacrificing is hidden inside the wicker, much the same way a Cancer hides their true self from those around them.
see more on Cancer (June 21 - July 22)