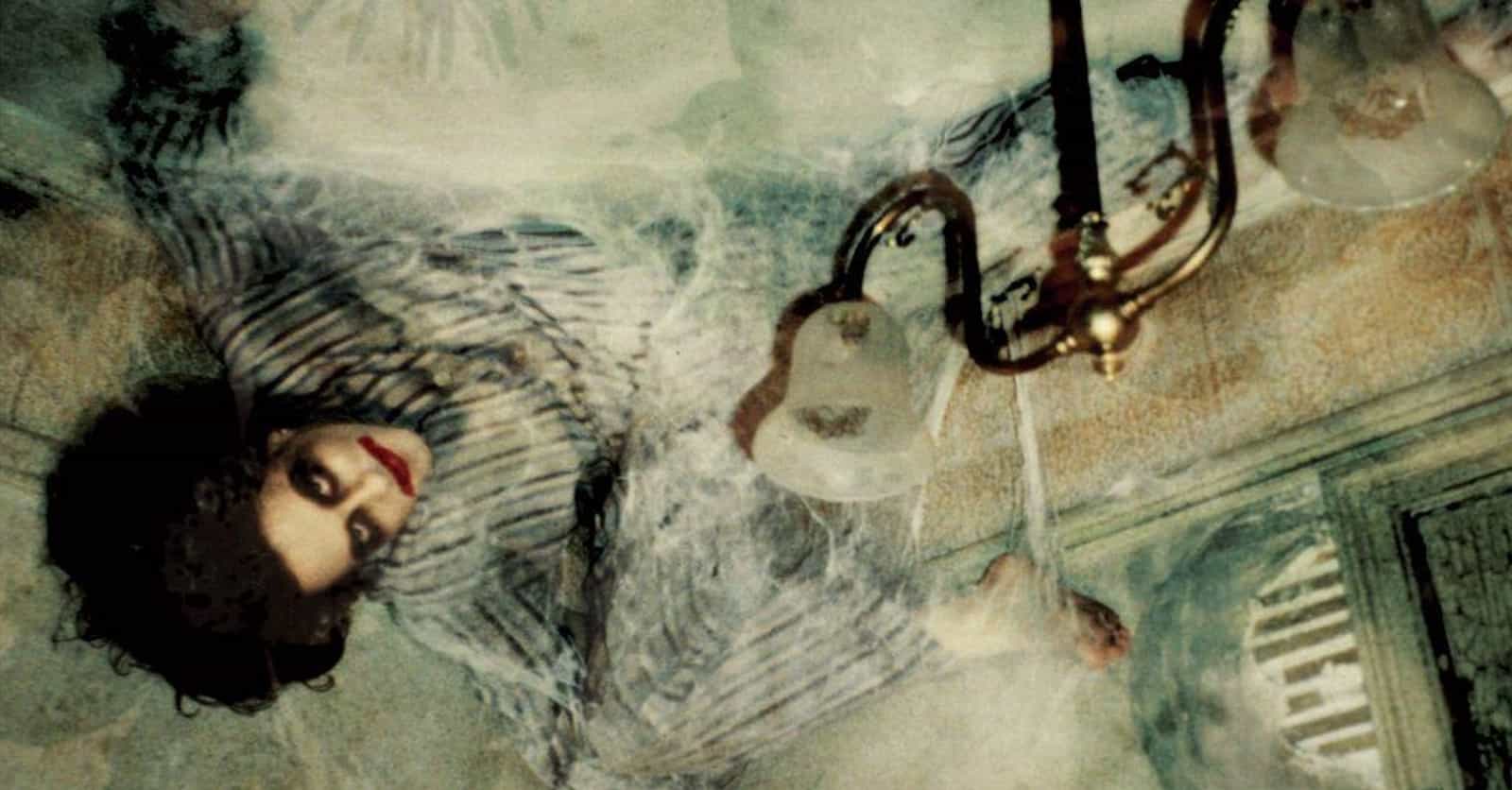 Photo: user uploaded image
Which Goth Anthem Are You Based On Your Zodiac?
The zodiac can be applied to every facet of your life. It can tell you about your innermost turmoil, how you act when you're with someone you love, and it can even show you which kind of goth you are. For those goths who want to go deeper, there are more levels to explore. The zodiac can show which black-boot-stomping goth anthem represents you. 
Whether you're a Taurus who prefers to let the lush sounds of The Cure wash over your evenings or a Capricorn who needs the driving pulse of Andrew Eldritch to get you through your work day, there's a banging track that speaks to the darkest recesses of your soul.
---
Photo: Geffen Records

Aries (March 21 - April 19): 'Cities in Dust' - Siouxsie And The Banshees

The trailblazing spirit of all Ariens can be heard in "Cities in Dust," a straightforward club banger for the alt-nation. This track isn't concerned with being spooky or being the most goth - there are other Siouxsie and the Banshees songs for that - but it's a showcase for the band's amazing songwriting chops and proof the group is separate from any one scene.

Lyrically, the song is all about leaving modern culture behind before it crumbles, which is a clear indication of the song's inherent Aries inclinations. Ariens are never a group to hang out until the end of the party; they'd rather take off before the night descends into boredom.