Total Nerd
Which Jedi Or Sith Would Win In An All-Out Battle?

4.5k votes
602 voters
5.2k views
17 items
List Rules Vote up who you think would be the last Jedi or Sith standing.
In a galaxy with lightsabers and clone armies, it's easy to underestimate the power of the Force. It has flowed through the bodies of the most powerful Jedi and strongest Sith, granting them immense power and a connection to something much larger than themselves. Some warriors choose to follow the light side of the Force, using their abilities to ensure peace and justice throughout the galaxy. Those who follow the dark side instead choose to corrupt the Force, bending it to their will and harnessing it to further their rage and ambitions for power as the most powerful Sith lord in the galaxy.
The Force has blessed beings of countless species over countless millennia with great power, but who is the most powerful of them all? Let's say that all Force users are trapped in the Petranaki arena until there's only one person left, who would be the last one standing?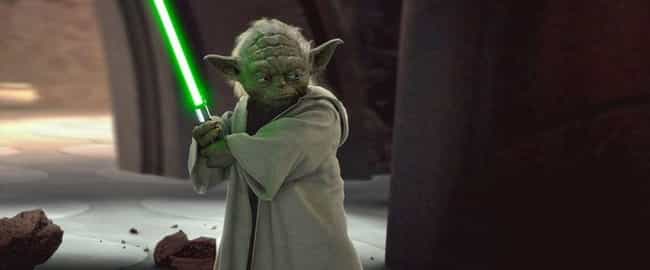 Allegiance/Rank: Grand Master of the Jedi Order
Species: Unknown
Trained By: Unknown
Special Skills: Yoda is extremely agile and gifted with a lightsaber. He can also absorb Force lightning and use the Force to lift objects several hundred times his own weight.

Would they last?
see more on Yoda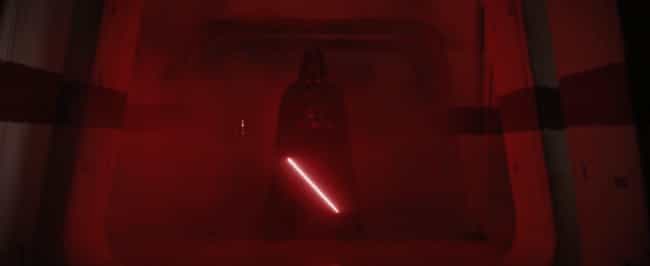 Allegiance/Rank: Dark Lord of the Sith
Species: Human
Trained By: Obi-Wan Kenobi, Darth Sidious
Special Skills: Darth Vader is more man than machine, which has its benefits in a fight. He is known to use the Force to choke his enemies, even when they are vast distances away from him. He is also skilled with a lightsaber, with enough precision to throw and catch his blade like a boomerang.

Would they last?
see more on Darth Vader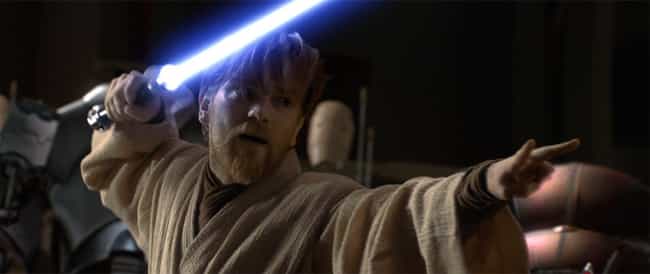 Allegiance/Rank: Jedi Master
Species: Human
Trained By: Qui-Gon Jinn
Special Skills: Obi-Wan is a powerful Jedi and general of the Grand Army of the Republic. He has a special connection to animals and was the first Jedi to return as a full Force ghost. In addition, Obi-Wan has an extremely powerful connection to the force and is able to fool the weak-minded quite easily.

Would they last?
see more on Obi-Wan Kenobi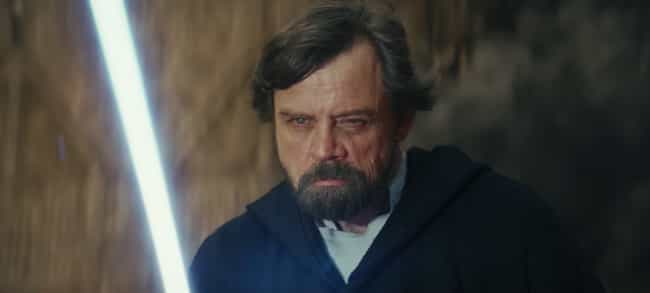 Allegiance/Rank: Jedi Master
Species: Human
Trained By: Obi-Wan Kenobi, Yoda
Special Skills: Luke Skywalker is one of the most powerful Jedi of all time and is largely credited with winning the Galactic Civil War. He is able to project himself as a living hologram across the galaxy, and famously bested Darth Vader in a duel.

Would they last?
see more on Luke Skywalker