Total Nerd Which Ron Perlman Character Are You, According To Your Zodiac Sign

Every now and again, we get a character actor so beloved they inspire a cult following, and Ron Perlman is a prime example. He's appeared in copious live action and voice roles throughout his career, often acting in major comic book franchises or working with acclaimed directors like Guillermo del Toro.
With his one-of-a-kind voice and face, Perlman is instantly recognizable no matter the character he plays, but his acting chops make each of them stand on their own - so much so that they fit the distinct personality types associated with the zodiac.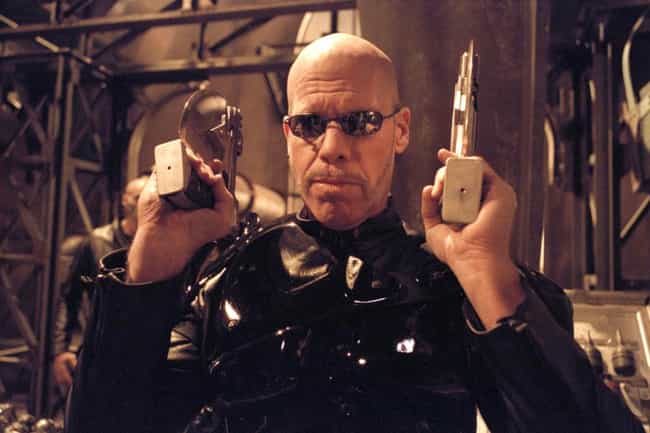 Full of machismo and classic Aries aggression, Reinhardt is the leader of the Bloodpack. Always sure he's right, his antagonism is off the charts.
However, that cockiness directly leads to Reinhardt's downfall. So for all you Aries out there, be sure to keep your ego in check.
see more on Aries (March 21 - April 19)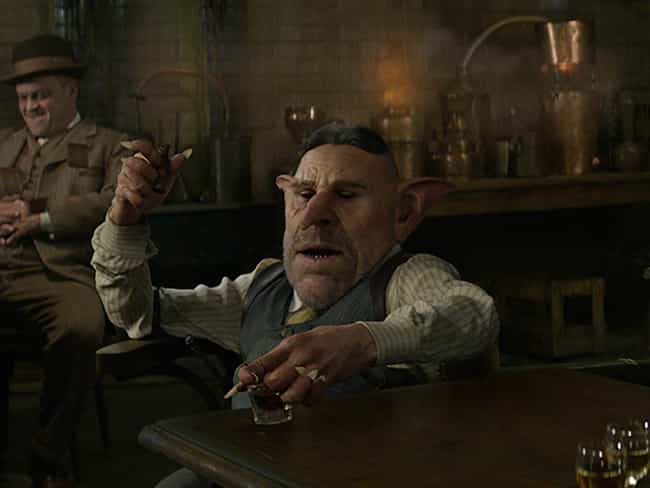 Gnarlak is pretty down to earth, all things considered. Like the Bull, he has an intense drive and a stable life, and runs a fruitful business. That steady and determined goblin nature looks pretty familiar, too. Sure, he plays all sides of the game and is kinda shady, but he deeply loves his creature comforts - just like you, Taurus.
see more on Taurus (April 20 - May 20)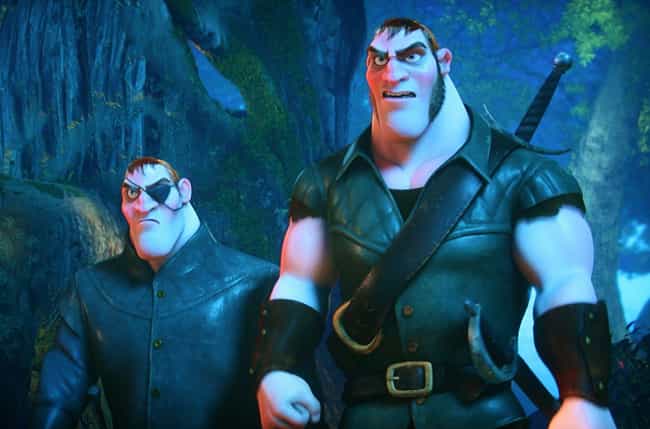 Who better to represent our Twins than a set of brothers?
Only one of them is voiced by Perlman, but just as Gemini uses their duality and ingenuity to get themselves out of (and into) sticky situations, the Stabbington Brothers rely on one another for the same reason.
see more on Gemini (May 21 - June 20)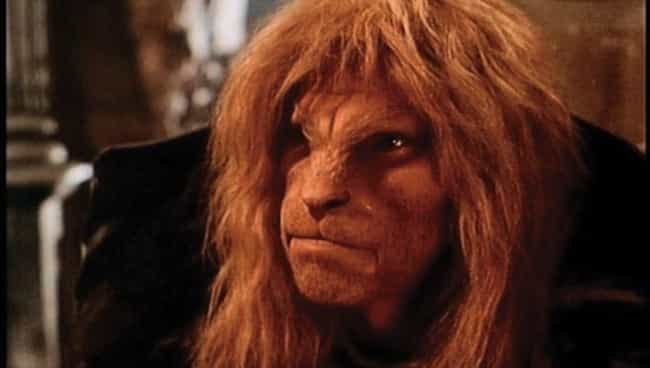 Jetting all the way back to the 1980s, and deep below the streets of Manhattan, we find Vincent the Cancer. Sure, he may look more like a Leo on his fuzzy surface, but below that cat face exists a deeply emotional empath with off-the-charts intuition and compassion.
He'll also take your face off if you mess with the people he loves. Vincent may be sensitive and have "the soul of a doctor," but both he and the Crab have claws.
see more on Cancer (June 21 - July 22)