Anime Underground
The First Episode Of Every Major Shonen Anime, Ranked

June 23, 2020
8.5k votes
1.5k voters
21k views
25 items
With so many anime out there, the first episode is of critical importance - many fans won't bother watching any further if the first episode isn't impressive. Every anime creator aims for a great first episode, but which ones actually succeed? That's up to you!
We're ranking the best first episodes of shonen anime, including series like Naruto, One Piece, My Hero Academia, Hunter x Hunter, Black Clover, and more. Whether you love the art, the storytelling, or the action, there's bound to be a few episodes on this list that you love - and a few that you think are kind of lackluster. Vote up the first episodes that made you want to keep watching, and vote down the ones that had you looking for a different series.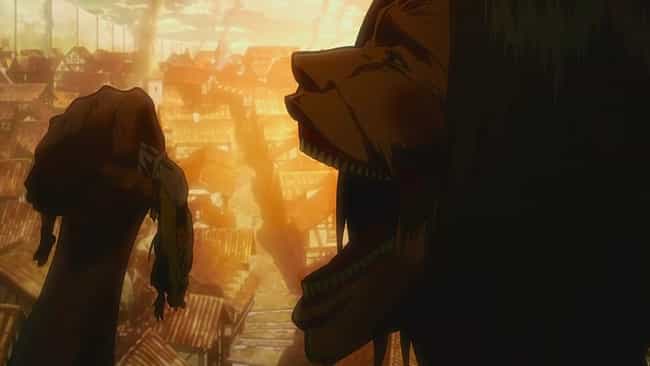 In order to avoid the threat of man-eating Titans, humanity has been living behind a large, protective wall. Eren Jaeger and his friends wonder what it might be like to live outside. But their vague fantasies turn into a terrifying reality when the Colossal and Armored Titans smash through the wall and let in hundreds of Titans that devour the townspeople - including Eren's mother.
'Demon Slayer' - "Cruelty"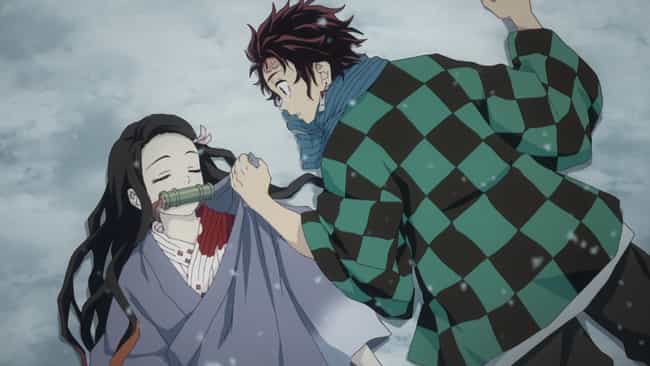 Tanjiro Kamado lives a peaceful life with his family until one terrible day when everything changes. While he's in town selling charcoal to help support his family, his mother and siblings are attacked by a demon. The only survivor is his sister Nezuko, but her survival comes with a terrifying condition - she's been transformed into a demon! Tanjiro makes it his mission to find a way to turn her back.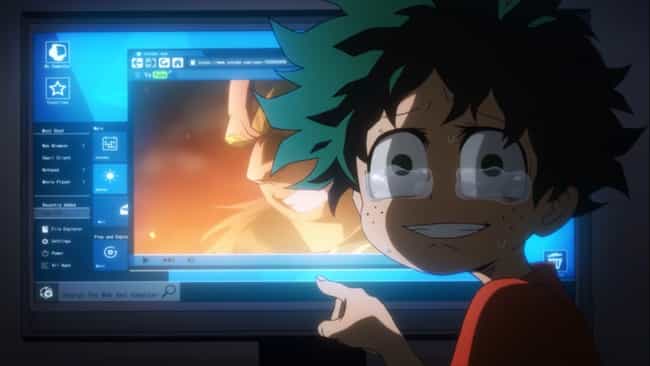 All Izuku Midoriya has ever wanted is to be a professional hero like his idol All Might. But because he doesn't have a quirk, or superpower, it seems impossible that he'll ever accomplish his goal. After he's attacked by a sludge monster, All Might saves his life. This chance meeting alters the course of his destiny.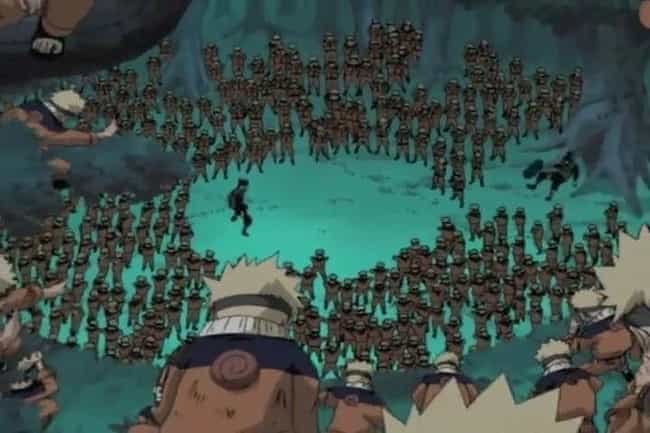 The tailed fox that is sealed in Naruto's body once rampaged through Konoha, destroying everything in its path. That's why the now twelve-year-old orphan Naruto is treated with scorn and derision - and why he's constantly scrambling for attention by pulling pranks.
Taking advantage of his loneliness, his teacher Mizuki tries to steal a scroll containing a forbidden jutsu. But when Mizuki shows his true colors, his other teacher Iruka shows his by protecting Naruto with his life.