Entertainment
While We're Young Movie Quotes

26 votes
25 voters
3.8k views
10 items
While We're Young movie quotes follow what happens when a 40-something couple makes friends with a 25-year-old couple. The comedy-drama was written and directed by Noah Baumbach. After appearing at the 2014 Toronto International Film Festival, While We're Young opened in theaters on March 27, 2015.
In While We're Young, filmmaker Josh (Ben Stiller) and Cornelia (Naomi Watts) live a happy life in New York. They've made peace with their child-free marriage and are both enjoying successful careers. But when Josh meets younger couple Jamie (Adam Driver) and Darby (Amanda Seyfried), Josh and Cornelia get a chance to relive their younger years as a result.
This new friendship, however, begins to take a toll on existing friendships with Josh and Cornelia's other friends of their own age, including with new parents Fletcher (Adam Horovitz) and Marina (Maria Dizzia). Also, Josh begins to wonder just exactly why Josh and Darby sought out he and Cornelia to be friends, knowing that Cornelia's father, Leslie (Charles Grodin), could potentially have a big impact on Jamie's career.
While We're Young
opens alongside a bunch of other great March 2015 films including
Get Hard,
Hard,
Insurgent,
Cinderella (2015),
and
The Gunman
.
Jamie: Beautiful class!
Josh: Oh, thanks!
Jamie: I really loved your film Power Elite.
Josh: Oh, you've seen it?
Jamie: That scene with the dogs around the garbage, how did you stage that?
Josh: Those dogs were just there and I said, "hey, shoot those dogs."
Jamie: Beautiful! You want to come get a bite with us?
Josh is approached by Jamie and Darby after a class. When Jamie compliments one of Josh's films, they hit it off and a new friendship is born.
Should this be higher or lower?
Marina: We're a boring couple with a baby. What have you guys been doing?
Josh: We met this interesting couple. He's a young documentarian and she makes ice cream.
Marina: How old are they?
Cornelia: 25... 26
Josh: 26... 27
Marina: They're children!
Fletcher: Yeah, nine years ago they couldn't vote.
When Josh and Cornelia tell friends Marina and Fletcher of their new friends, Marina and Fletcher do not exactly react well. Josh and Cornelia's relationship with these young kids is affecting their existing relationships with those of their own age, but they don't quite see that yet.
Should this be higher or lower?
Hallucinate and Vomit Up Your Demons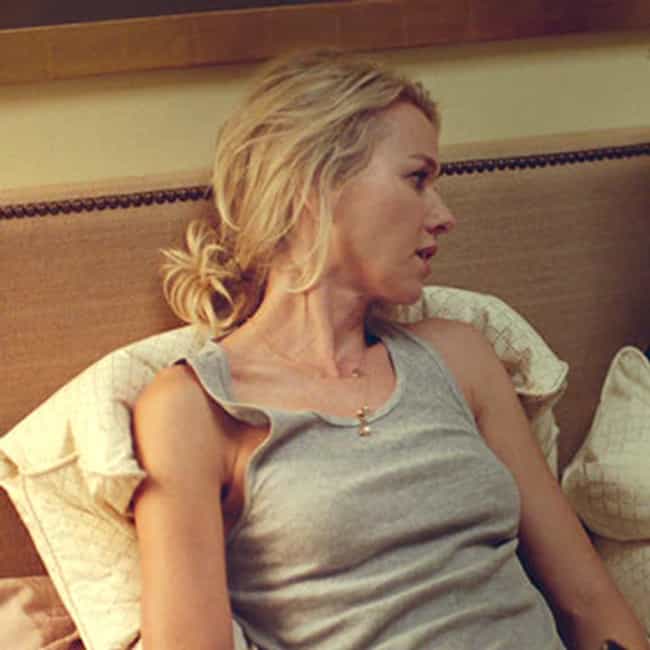 Cornelia:
We've got this ayahuasca ceremony this weekend with Jamie and Darby.
Marina:
What's an ayahuasca ceremony?
Cornelia:
We drink this sludgy liquid and you hallucinate and you vomit up your demons.
Marina:
Okay, well, we're just having a cookout and maybe playing charades.
When Cornelia tells Marina about their weekend plans, Marina feels a bit boring in comparison. Who wants to cook out and play charades when you can hallucinate and vomit up your demons?
Should this be higher or lower?
Something That Being Around Them That Energizes You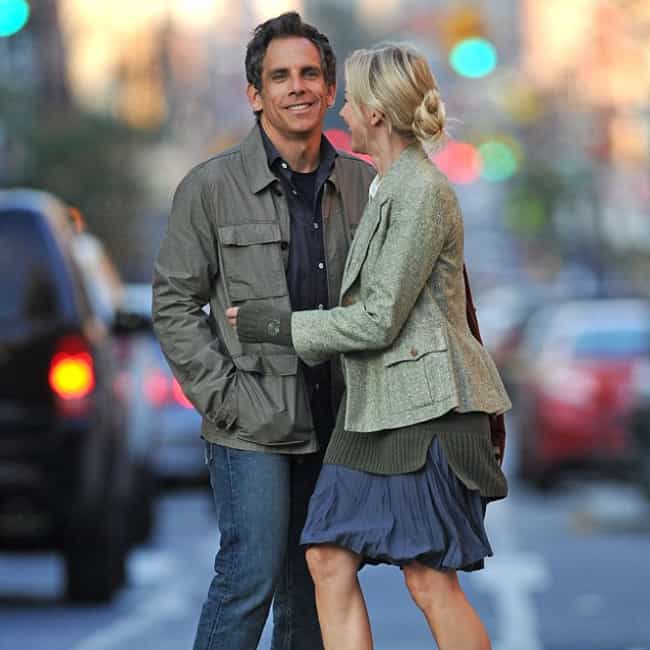 Josh: I love his shoes. I have some wing tips here somewhere. I stopped wearing them when I got shin splints.
...
Cornelia: There's something about being around them that energizes you.
...
Dr. Nagato: You have arthritis in your knee.
Josh: Arthritis, arthritis?
Dr. Nagato: Yes, I usually just say it once.
Josh tries his best to keep up with Jamie's energy and fashion choices. Unfortunately, his body doesn't quite keep up with all of that, as evidenced by his arthritis.

Should this be higher or lower?