US history

Coolest Rooms in the White House (And What Happens in Them)

427 votes
216 voters
12.7k views
15 items
Follow
Embed
List Rules Vote up the coolest and most interesting rooms within the big white building at 1600 Pennsylvania Avenue.
The White House is a massive mansion, and each room in it has a different purpose and a unique history. This list will tell you all about what are the most interesting rooms in the White House, and what happens in them. You've probably already heard of many of these, or even seen them in movies or on television, but many of them will be unfamiliar - the lesser known White House rooms with stories waiting to be told.

This kind of White House history will give you some insight into how the role and demands of the president and the rest of the executive branch have changed over the years. The rooms of the White House have been created or altered throughout history to suit the needs of each new president. Take a dive in and explore the presidential palace.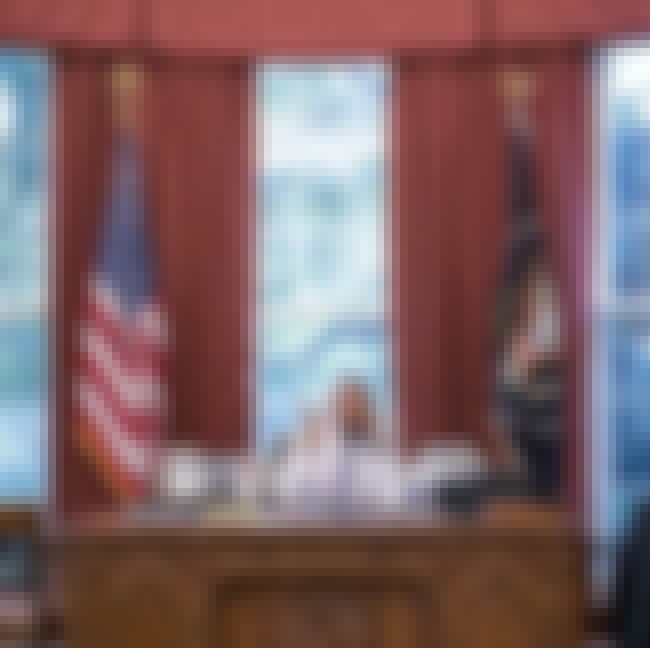 What goes down here:
The president works, makes phone calls, has meetings, entertains guests, and occasionally gives televised addresses.
Notable events:
JFK announced news of the Cuban Missile Crisis; Richard Nixon announced his resignation; George W. Bush addressed the country after the September 11th terrorist attacks.
Where you've seen it in movies/TV:
House of Cards, The West Wing, Veep, 24, Selma, Frost/Nixon, W., Deep Impact, National Treasure II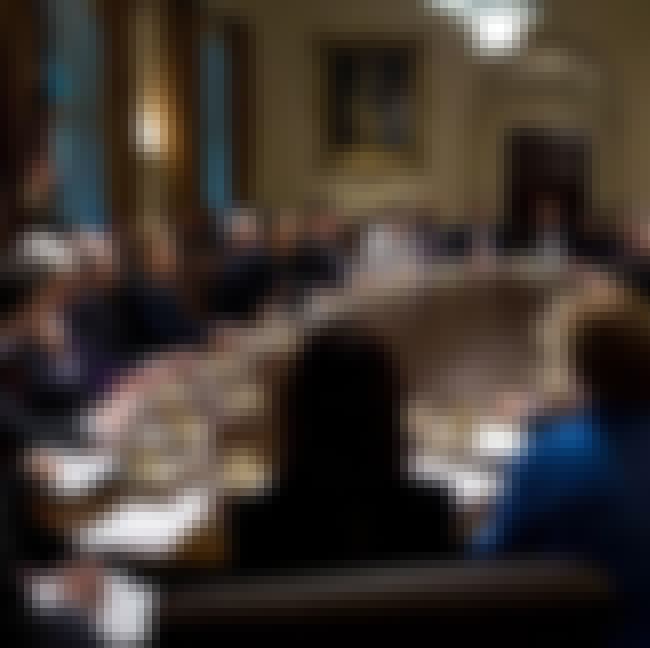 What goes down in here:
Meetings of the president and his cabinet members.
Notable events:
JFK's
discussions
during the Cuban Missile Crisis; George W. Bush meeting the day after 9/11; President Obama's statement on the Paris Climate Agreement.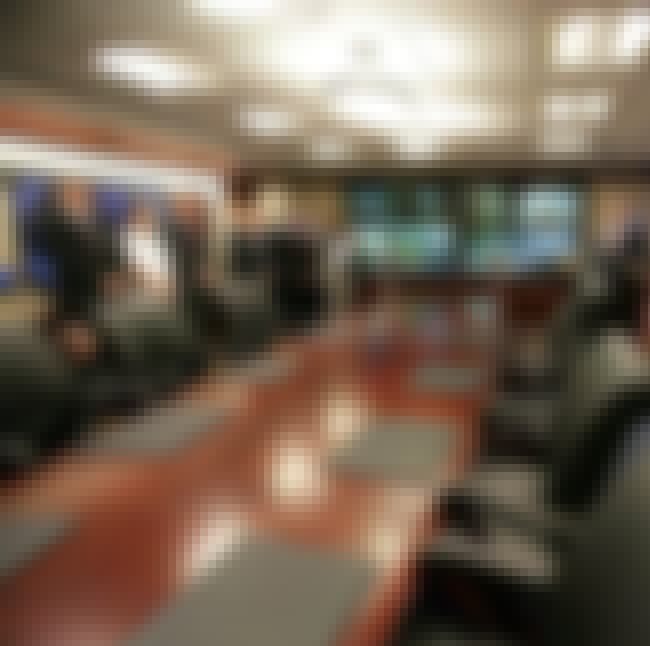 What goes down in here:
A 24/7 intelligence gathering operation, and regular briefings to the president about the latest important events.
Notable events:
Members of Obama's administration received a play-by-play of the mission to capture Osama bin Laden.
Where you've seen it in movies/TV:
Minority Report
,
Air Force One
,
Thirteen Days
,
The Fifth Element
,
24
This room was created by JFK, and was meant to remedy the lack of real-time information which resulted in the failure of the Bay of Pigs invasion. It's worth noting that the real life Situation Room is far
less dramatic
than movies and TV portray it to be; the president plays a much more muted roll when he is there.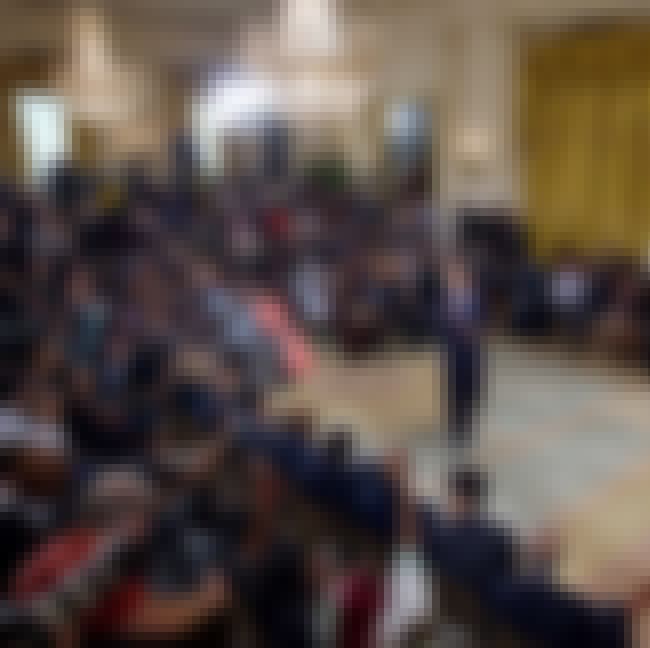 What goes down in here:
Press conferences, dances, and banquets.
Notable events:
Funerals of seven out of eight presidents who died in office; President Johnson signing the Civil Rights Act.
Where you've seen it in movies/TV:
The American President,
Commander in Chief


This is the
largest room
in the White House and the one best suited for an audience.