Interesting

The Coolest Rooms in the White House (And What Happens in Them)

44.6k votes
8.7k voters
616.7k views
15 items
List Rules Vote up the coolest and most interesting rooms within the big white building at 1600 Pennsylvania Avenue.
The White House is a massive mansion, and each room in it has a different purpose and a unique history. This list will tell you all about what are the most interesting rooms in the White House, and what happens in them. You've probably already heard of many of these, or even seen them in movies or on television, but many of them will be unfamiliar - the lesser known White House rooms with stories waiting to be told.
This kind of White House history will give you some insight into how the role and demands of the president and the rest of the executive branch have changed over the years. The rooms of the White House have been created or altered throughout history to suit the needs of each new president. Take a dive in and explore the presidential palace.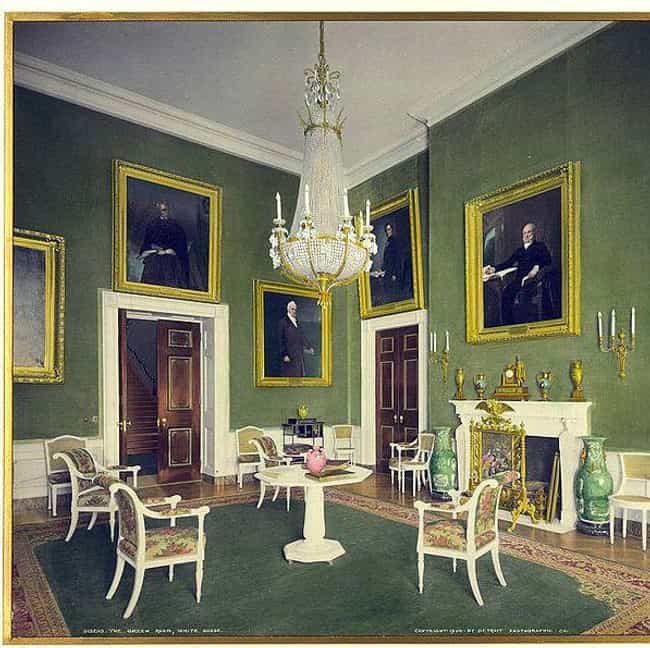 What goes down in here:
Small receptions and teas.
Notable events:
President Lincoln's son, who died of typhoid fever, was embalmed in the Green Room; Eleanor Roosevelt entertained Amelia Earhart.

Is this interesting?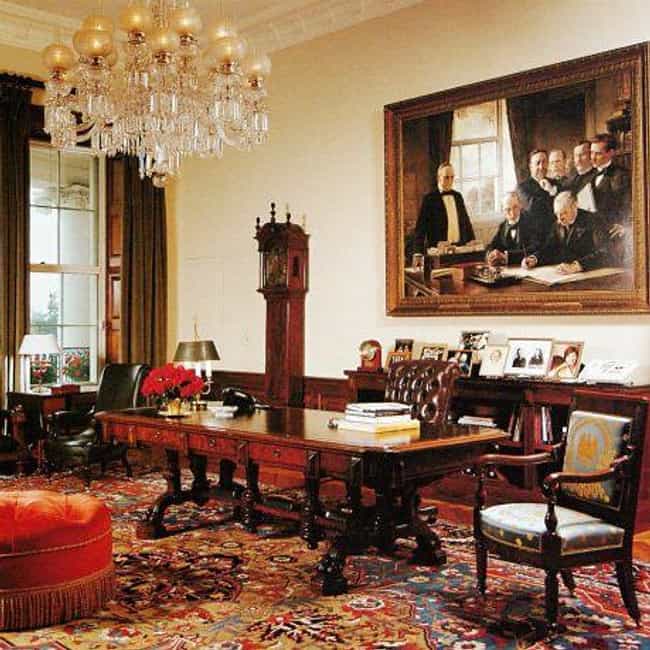 What goes down in here: The president uses it as a working space.
Notable events: William McKinley signed the peace treaty that ended the Spanish-American War; JFK signed the Partial Nuclear Test Ban Treaty.
This room is currently a private presidential study, but it's had many uses over the years. When James Garfield was shot, this room was turned into a sick room with several crude air conditioning machines, to try to keep the President comfortable.

Is this interesting?
Presidential Emergency Operations Center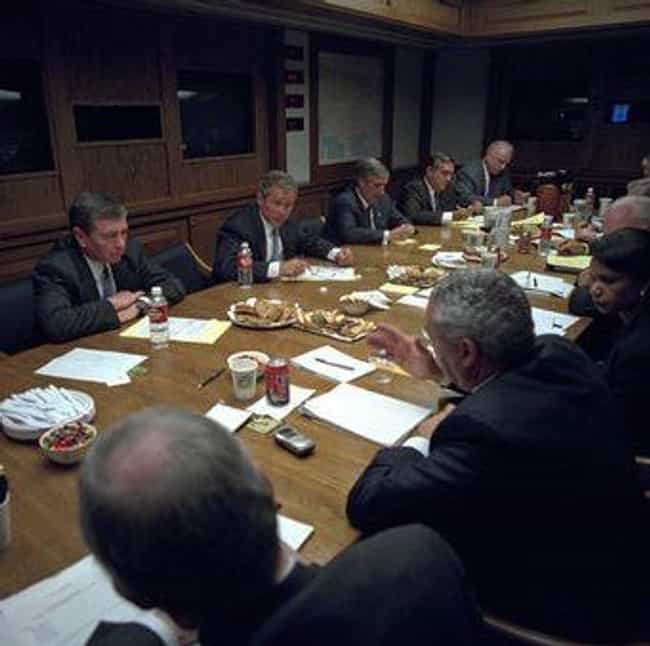 What goes down in here: Official business when there is a threat of attack on the United States.
Notable events: George W. Bush met with the National Security Council in this room after the September 11th terrorist attack on New York City.

Where you've seen it in movies/TV: Olympus Has Fallen, White House Down, multiple seasons of 24
This underground bunker was built during FDR's administration, and designed to protect the president from a nuclear attack.

Is this interesting?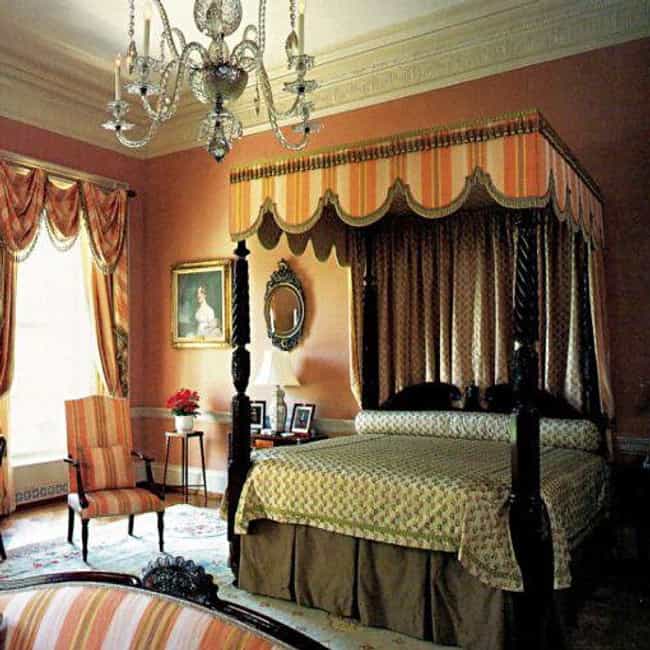 What goes down in here: Sleeping.
Notable events: The queens of the Netherlands, Greece, Norway, Nepal, and the United Kingdom have all slept here; Winston Churchill also stayed here when he visited Presidents Roosevelt and Truman before and after World War II.
This room used to be called the Rose Room, but its name was changed to reflect the fact that so many queens had stayed in it.

Is this interesting?