unspeakable crimes

White Supremacist Converts To Islam, Murders Neo-Nazi Roommates

2.3k views
3 items
Follow
Embed
A former white supremacist who converted to Islam murdered his two white supremacist roommates after they didn't accept his newfound religion. According to police in Florida, the 18-year-old Devon Arthurs was doing it all to stop Islamophobia.
This story – which truly has a lot to unpack – unfolded after a police standoff between Arthurs and Tampa area police officers at a smoke shop. But it doesn't end there. According to Arthurs, he and his four roommates, one of whom even had bomb-making materials in his bedroom, were neo-Nazi supporters. It's a caper that involves violence, a National Guardsmen, a getaway to the Florida Keys, Timothy McVeigh, and a few innocent hostages.
Police Discovered Arthurs's Roommates Were Murdered After He Took Hostages At A Local Smoke Shop
Devon Arthurs shared a four-bedroom apartment in North Tampa with three other young men: Brandon Russell, whose age wasn't released; Jeremy Himmelman, 22; and Andrew Oneschuk, 18. According to Arthurs, all four men were white supremacists – though Himmelman's sister told the Tampa Bay Times that it was Arthurs who had the extreme views.
There was tension between the roommates, and it all came to a head when Arthurs said he had converted to Islam. According to Arthurs, his roommates were intolerant of his new religious views. Then, on May 19, 2017, Arthurs apparently had enough. He shot and killed Himmelman and Oneschuk before heading over to Green Planet Smoke Shop in Tampa. He bragged about killing two people and said he wanted to be on CNN; then, he told the employees they weren't allowed to leave.
Police came, and, after a brief standoff, Arthurs surrendered. It was only then he told police what they would find inside his apartment.
The Plot Thickens: Arthurs's Surviving Roommate Was Building Bombs In The Garage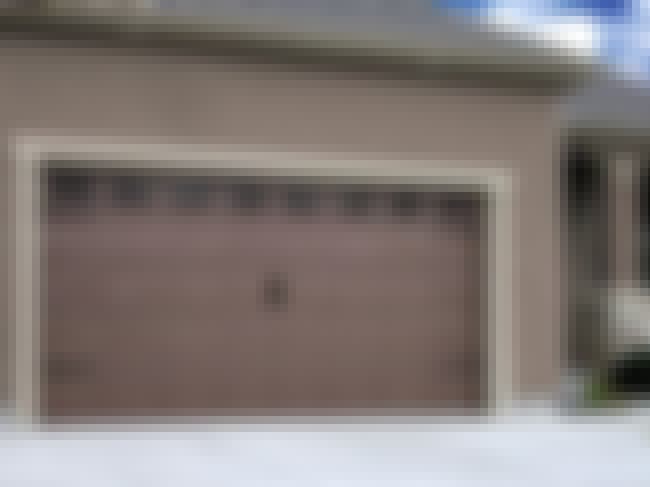 Imagine the surprise of Tampa police officers when they arrived to Arthurs's apartment to find not only two dead bodies, but also a slew of deadly bomb-making materials. Those belonged to Russell – a member of the National Guard and a self-proclaimed white supremacist.
When officers arrived, they reported Russell was sitting outside of his apartment crying. He slipped away before officers made a few startling discoveries: a framed picture of Oklahoma City bomber Timothy McVeigh on Russell's dresser, explosive materials in packages addressed to Russell in the garage, electric matches, and ammunition. Arthurs said Russell was active in neo-Nazi chatrooms and talked about blowing up things in order to kill people.
He got in his car and fled to the Florida Keys – a five-hour trip. He was pulled over by the Monroe County Sheriff's Office.
Arthurs Said He Killed His Roommates Because They Disrespected Him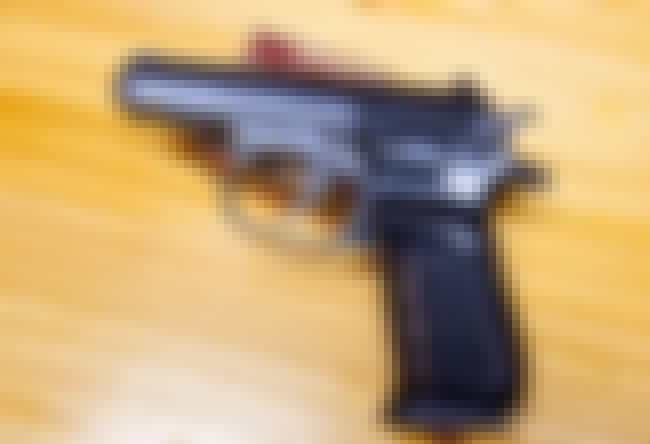 It's unclear when exactly Arthurs converted to Islam – or if he actually did at all – but according to him, his roommates were not supportive. He said Himmelman and Oneschuk disrespected his Muslim beliefs, and he felt his only course of action was to kill them. He told police he was disgusted by Islamophobia and wanted to bring global attention to his cause. Arthurs faces charges of murder, kidnapping, and aggravated assault.