Weird History
Vladimir Putin's Daughters Are Kept Under Such Secrecy, Nearly No One Knows Where (Or Who) They Are

Not a day goes by when Vladimir Putin isn't in the papers, but the same certainly can't be said for Putin's daughters. Yekaterina Putina and Mariya Putina, also known as Katya and Masha, are now in their early 30s, but they haven't been quoted by the media since they were young children, when Putin was first appointed president.
Putin's personal life has been shrouded in secrecy since he assumed the presidency, and those who know anything about the Kremlin and the KGB shouldn't be surprised that the Russian media doesn't push back on Putin's policies. Even foreign newspapers don't dare mention the daughters, and those who cross a line are punished. Journalists resign, newspapers fold, and people go to jail.
The Russian president has extended his reach of power to completely envelop the daughters. They even attended college under false identities. Those who knew them—and perhaps even those who know them now—aren't aware of who the young women really are.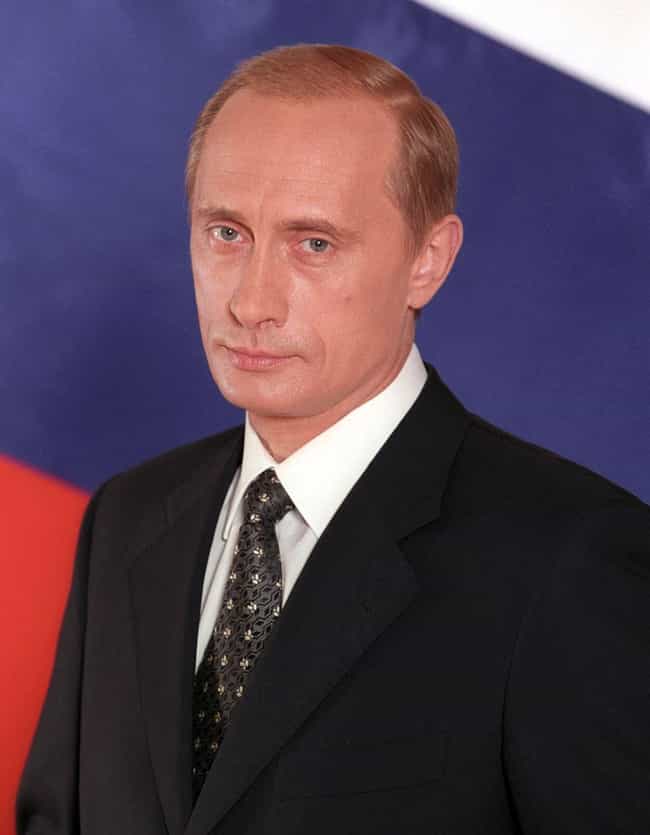 The Girls Have Only Been Quoted In One Interview
In the year 2000, when Putin was acting president after Boris Yeltsin's resignation, the Putin daughters and his wife were interviewed for a book. Even then, before the family was fully shrouded in secrecy, readers got a sense of what was to come.
Katya, who was 14 at the time, said the girls were taken out of school and taught by tutors at home. She said that bodyguards were always present when the girls were out of the house, and that she was shocked when she learned her father was going to be president.
Lyudmila, Putin's former wife, was quoted saying that she "cried for a whole day" when her husband became president, since life as they knew it was over. But she did say that Putin was a loving father, and that she was the disciplinarian. However, after a report asked Lyudmila if the girls "could wrap Papa around their little finger," she responded, "Nobody can wrap Papa around their little finger."
The Girls Have No Social Media Presence
They may be millennials—Masha was born in 1985, and Katya was born in 1986—but you won't find them on Facebook or in the pages of a tabloid. Ben Judah, the author of Fragile Empire: How Russian Fell In And Out Of Love With Vladimir Putin, says that Putin's obsession with keeping his daughters out of the limelight stems from what he saw in the political families who preceded him. The Sobchaks, who he witnessed go to Mafia-affiliated parties "horrified him," according to Judah. And Boris Yeltsin was, in Putin's eyes, manipulated by his politically-motivated daughters and their families.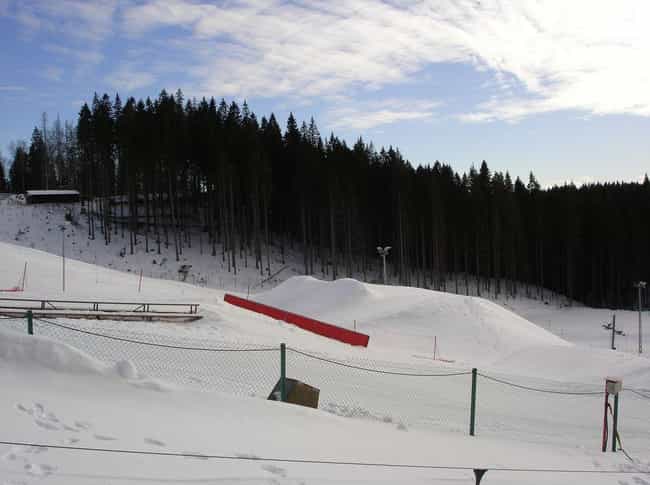 Yekaterina's Wedding Was Top Secret
Yekaterina was married in February 2013 at Igora Ski Resort in Russia with security that makes William and Kate's wedding look minimal. Guests were reportedly sworn to secrecy, and sources said guards were omnipresent.
Reuters was able to confirm the wedding and the identities of the couple only through unnamed sources, one of whom was a staff member who recognized Putin's daughter after reporters showed her a photo. Staff at the ski resort were only told first names. She married Kirill Shamalov, the son of one of Putin's old friends.
The MH17 Controversy Almost Saw Masha Deported
No one knew for sure if Maria (a.k.a. Masha) lived in the Netherlands until a Dutch mayor said she could be deported from the country after the MH17 controversy. The Dutch were angry when Flight 17 crashed after it was shot down by pro-Moscow Ukrainians, and 40 of the deceased were flown to the Netherlands. However, the threat to deport Maria didn't last long. The Dutch mayor quickly apologized for his comment, likely under pressure from the KGB.