Weird History
The Surprisingly Complicated History Of The Smiley Face

Nearly everyone in the world is familiar with the yellow smiley face. It's the universal symbol for happiness, the basis for all emojis, and it's been around for as long as most can remember. However, many continue to debate over who invented the smiley face and who owns the rights.
The original smiley face - that beaming visage with two oval eyes and a broad smile - has been around since the early 1960s. Some smileys are even older, however - much older. And since the '60s, the smiley face has become twisted, parodied, exploited, and merchandised to the ends of the Earth. The history of the smiley face is complex and sometimes tense, but it's still strange and amusing enough to put a smile on your own face.

Freelance Artist Harvey Ball Is Credited With Creating The Symbol
Although smiley-type symbols go back a long time, graphic artist Harvey Ball appears to have invented the classic version. He devised the bright yellow circle with two oval eyes and a broad smile - in other words, the essence of the modern smiley.
Ball created the smiley purely as a job for hire, and neglected to copyright or trademark it. He lost out on millions in potential revenue. However, Ball's son said he had no regrets, explaining: "He was not a money-driven guy. He used to say 'Hey, I can only eat one steak at a time.'"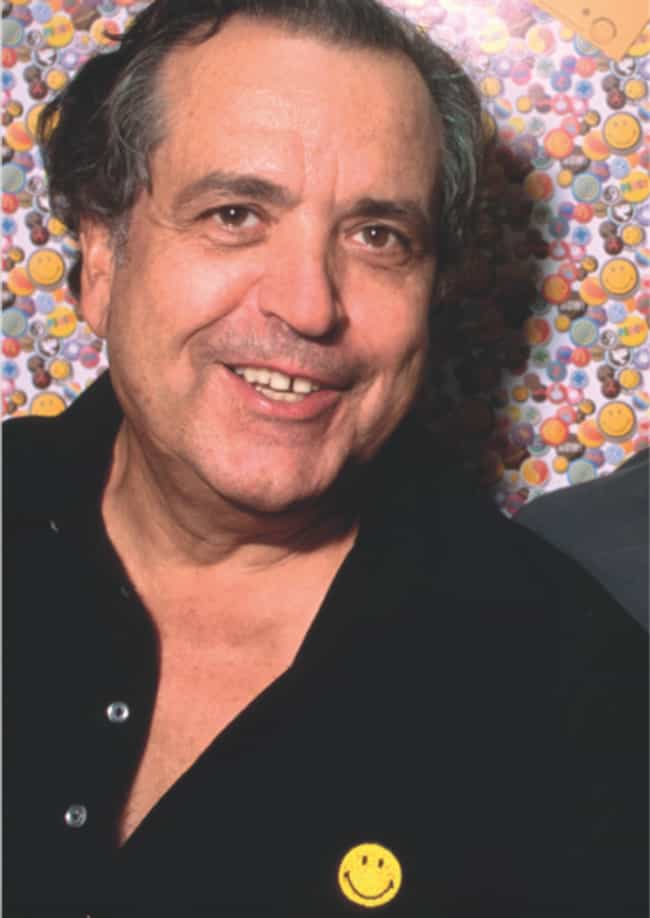 Journalist Franklin Loufrani Came Up With His Own Version - And Copyrighted It
In France, a young journalist named Franklin Loufrani claimed to have invented the smiley face of his own accord, as a marker for positive stories in newspapers. While this was how the symbol was initially used, Loufrani quickly expanded its use to a number of commercial industries. His son Nicolas even says, "[It] was really a commercial act. He wanted to make money on it."
Loufrani's earliest smiley face design appears suspiciously similar to Ball's, but he denies he ever saw the earlier version. Loufrani insists the symbol is too basic to truly credit a single person with its invention.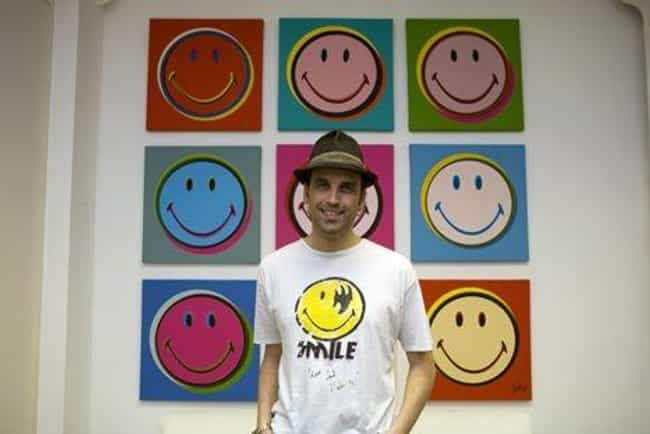 The Smiley Company Essentially Created Emojis
The history of the emoji goes back to at least 1982, when Scott E. Fahlman messaged his colleagues at Carnegie Mellon. Fahlman had an idea of using text to create happy and sad faces to indicate jokes and non-jokes. Later, Shigetaka Kurita developed the idea of putting small cartoon images in his company's messaging service, which were the precursors to emojis.
The reason emojis are so popular today has a lot to do with the Loufranis and their privately owned Smiley Company. Franklin's son Nicolas developed 470 smiley emoticons in 1999, and began licensing them to phone companies.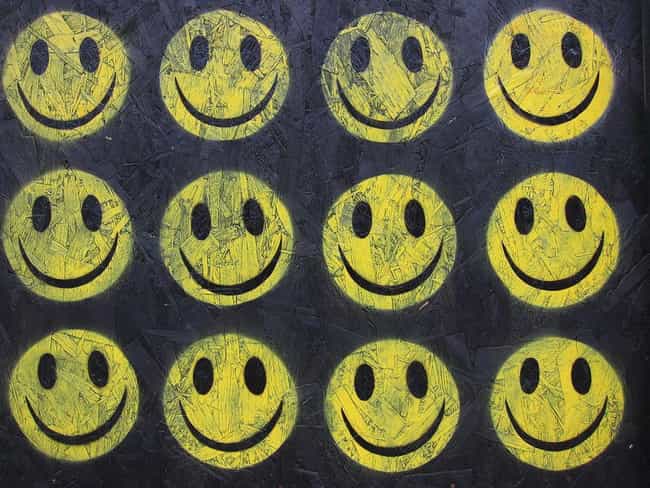 The Smiley Became Part Of Rave Culture In The 1980s 
Danny Rampling, an English DJ and promoter, was talking with journalist Louise Gray at a club when a girl sat on Gray's knee and pulled her lips into a smile. "Be happy!" the girl said before dashing away. Rampling felt it was the perfect message for the positivity of the rave movement. When he promoted the club Shoom in the late 1980s, he used smiley face imagery, and the smiley became a mascot for the popular spot.
From there, the smiley spread all over acid house rave culture, including clothing, posters, and album covers. Unfortunately, a moral panic broke out around the scene, which some felt was associated with substance use. The smiley became a target of the crackdown by association, and one famous magazine cover even pictured a cop ripping a smiley face in half.