Politics
Super Scary Things You Don't Know About African Cult Leader Credonia Mwerinde

Updated November 5, 2019
62.8k views
13 items
Who is Credonia Mwerinde? Most people have never even heard her name. There are barely any photos of her to be found on the Internet. She has a very sparse Wikipedia page. Very few in-depth pieces of news journalism have ever been written about her. She usually isn't even attributed as the mastermind of the cult she founded, the Movement for the Restoration of the Ten Commandments of God. Her low visibility hides a high-profile life of death and destruction, one that sets her viciousness above the most infamous cult leaders of the modern era.
When you Google "cult leaders by death count," the search result page fills up with links to articles about Jim Jones. Jones was a much more well-known figure, who orchestrated the deaths of nearly 1,000 of his followers at Jonestown in 1978, making him the most violent cult leader in modern history. But according to Ugandan officials, and the numerous mass graves they uncovered, cult leader Credonia Mwerinde has him beat by as many as 2,000 deaths. Yet she flies under the radar. Here's a list of facts about her most heinous crimes, her methods of indoctrination, and her path to power, in an effort to shed some light on this dark corner of recent history.
Read on to learn about Credonia Mwerinde crimes, beliefs, teachings, and other strange things she said and did.
She Had a Long History of Killing the Competition (Never with Kindness)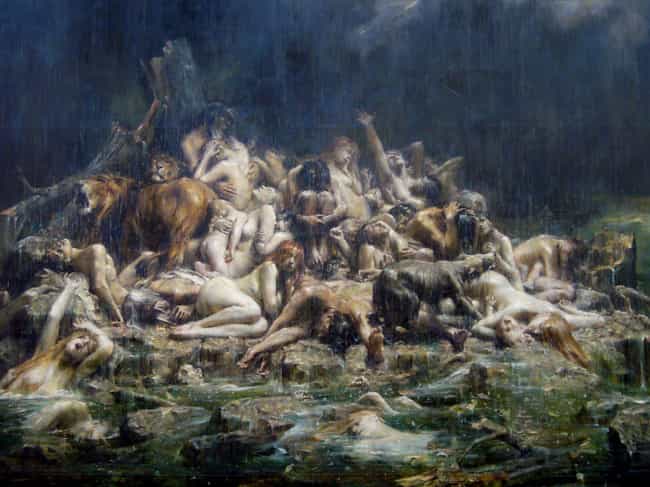 Credonia Mwerinde's vindictive streak was well-documented by those who knew her. According to interviews conducted with people from her past, she left a trail of violence and pain in her wake. She set fire to the house of a former flame. During her time as a bar owner, she seduced a man and killed him for his money. She may have even poisoned her own brothers to gain sole control of the plot of land her cult (the Movement for the Restoration of the Ten Commandments of God lived on. Even as her reign of terror came to a close, Mwerinde got on a local bus to search for every last one of her followers, making sure not a single one could escape.
She Believed She Could Speak to the Virgin Mary
Mwerinde found Catholicism after her bar in Kanungu, Uganda, went bust in 1989. Shortly after the bar's closing, she claimed she had a run in with the Virgin Mary in a cave, as one does. She used her well-cultivated combination of charm and cunning to convince two local priests to help her start a cult founded on her relationship with the virgin.
Her Cult Was a Bastardized Sect of Roman Catholicism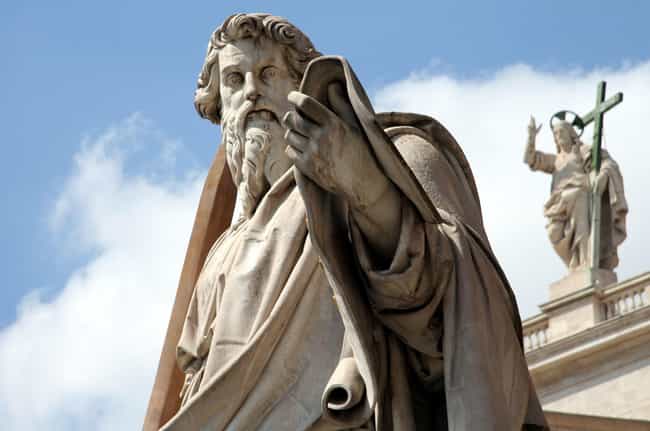 Named (the not very pithy) "Movement for the Restoration of the Ten Commandments of God", Mwerinde's cult took many of its tenets from Catholicism, which makes sense, as Catholicism was a strong and influential force in Uganda at the time (and also, built in brand recognition).
An abundance of Catholic iconography was found at the cult's compound when it was investigated by police, and the group included many former priests and nuns. Mwerinde fostered a fanatical fear of the Devil within the cult, and used her members's devotion to her advantage. She used possession by the Devil as an excuse to torture and murder of people within the cult.
She Teamed Up with a Pastor to Lend Her Cult Credibility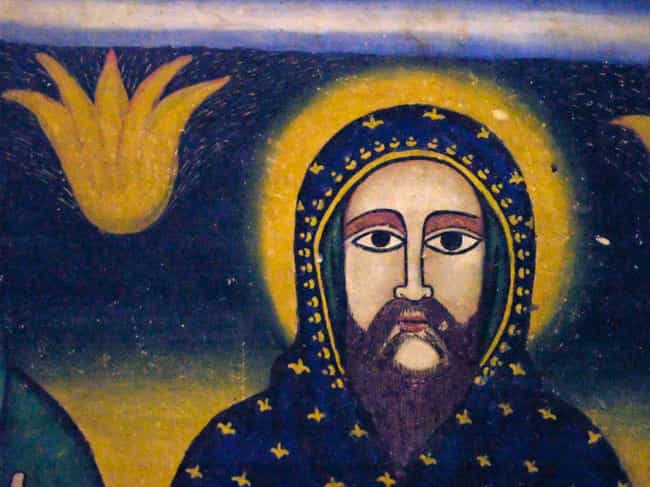 At the beginning of her movement, Mwerinde lived with a pastor and his family. This man, Joseph Kibweteere, was well-known and well-liked, the headmaster of a private school in the area. A religious man fascinated by visionaries, Kibweteere took Mwerinde in, especially after she told him that the Virgin Mary mentioned him by name as someone who could help her.
Kibweteere's family eventually threw Mwerinde out (she beat up Kibweteere's wife and lit her clothes on fire). Despite this, Kibweteere followed his visionary to her new compound, where they set up shop as heads of the cult. Mwerinde instated Kibweteere as the nominal leader, believing that as a man and religious figure, he brought credibility a former bar owner and prostitute could not. Their subsequent surge in followers proved she was right.