Weird History
16 Facts About Julia Tyler, The Most Controversial First Lady of the 1800s

Before the revolutionary Eleanor Roosevelt or the glamorous Jackie O, there was Julia Gardiner Tyler, the second wife of President John Tyler. Despite the fact she became First Lady in the 1800s - a stifling and oppressive era for women - Julia Gardiner Tyler was bold, brazen, and fabulous. The wild side of Tyler's young bride was much gossiped about, but rather than letting the headlines dictate her life, Tyler dictated the headlines. She branded herself into the first celebrity First Lady through her opulent and dramatic lifestyle. She was the opposite of modesty in a time where women were meant to be modest to the core.
Wild stories about Julia Gardiner Tyler make her one of the most scandalous first ladies in history. She was a strong, independent woman who did what she wanted when she wanted. These facts about Julia Gardiner Tyler and her unconventional life might make her story even more interesting that that of her husband.
She Scandalously Posed In A Handbag Ad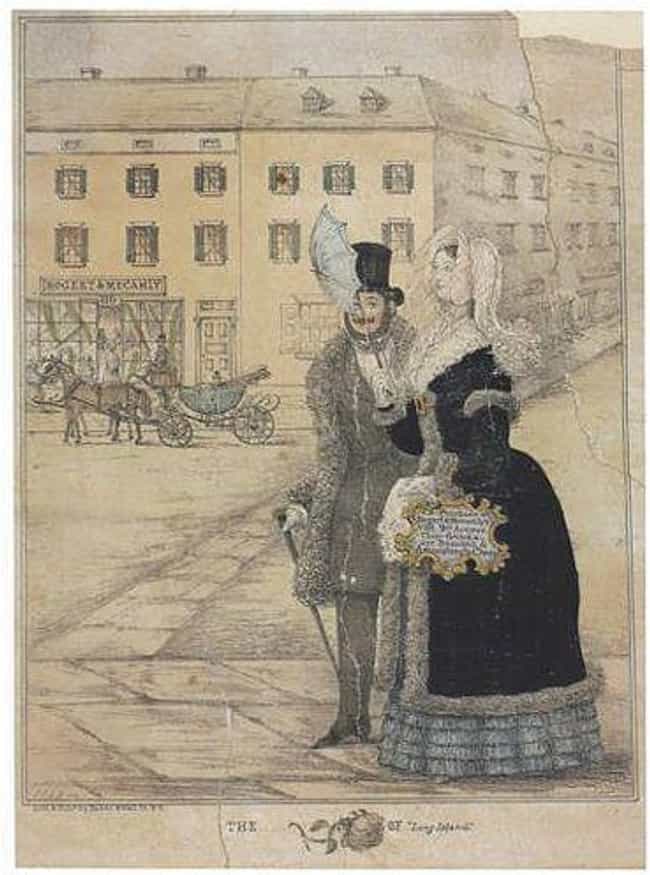 In her youth, Julia Gardiner was known as a very attractive and spirited young woman. Since she came from a rich Long Island family, she was highly regarded as a prospective wife for societal big wigs. But Gardiner made the wrong kind of headlines in 1839, when she secretly posed in an advertisement for (gasp!) a middle-class clothing emporium. For an upper-class woman to model in a newspaper ad at all was completely inappropriate and unheard of at the time. Her parents whisked her away to Europe to avoid further damage to her reputation.
She Was Labeled 'The Rose Of Long Island' By A Secret Admirer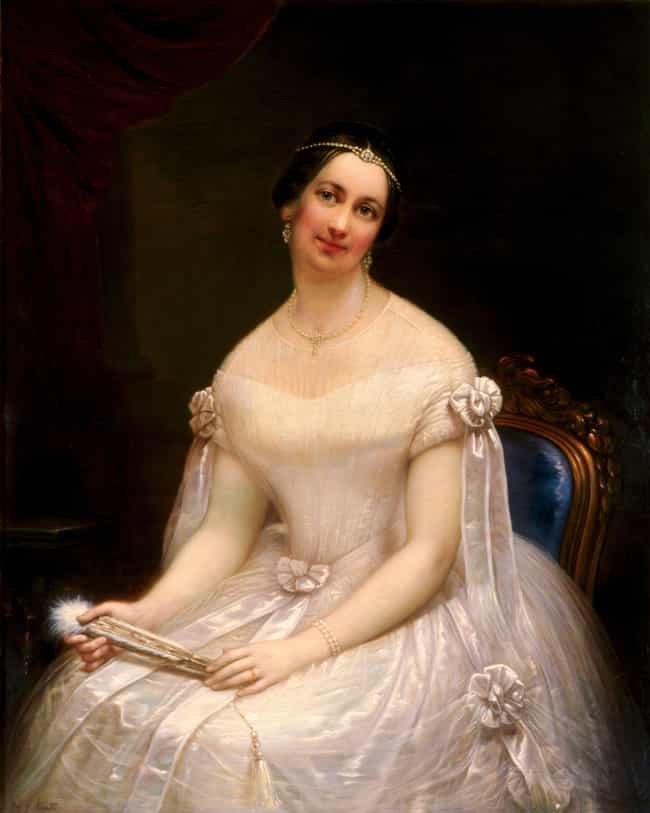 Adding to her scandalous reputation, someone anonymously wrote an ode in honor of Gardiner to the paper, which forever dubbed her "The Rose of Long Island." Again, this type of exposure of a woman in the news was unacceptable at the time. It was essentially the modern-day equivalent of getting your naked pictures hacked and released on the web.
She Had A Slew Of Suitors And Was A Known Flirt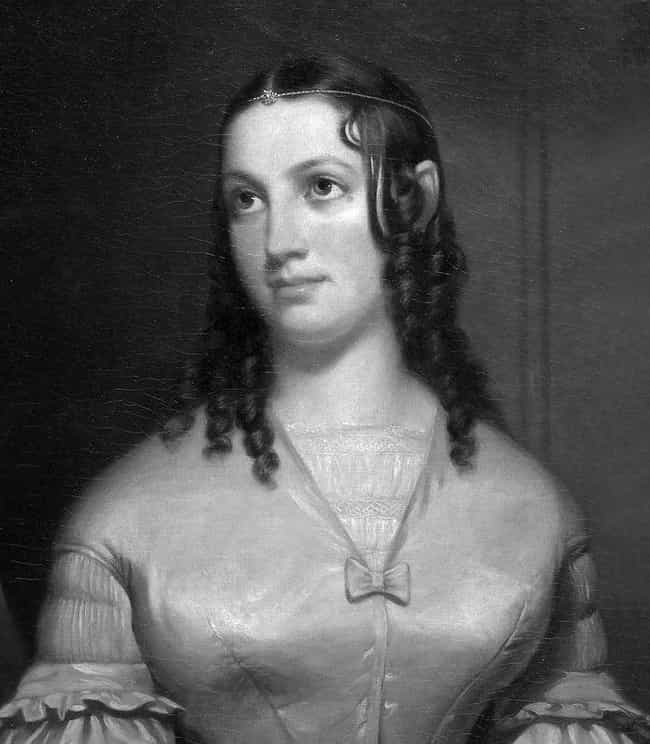 Despite her reputation for scandal, Gardiner never had any trouble gaining the affection of prestigious men. Among her romantic dalliances were a German baron, a Belgian count, bachelor and future president James Buchanan, and married future president Millard Fillmore. Gardiner had game. She and her sister Margaret had so many suitors their father had to rent an extra room to entertain them.
Adding to her sex appeal was her reputation as a flirt. At the time, her explicit indications to potential suitors that she was interested in them was unheard of - and her parents were reportedly mortified by this.
She Refused To Marry John Tyler For Years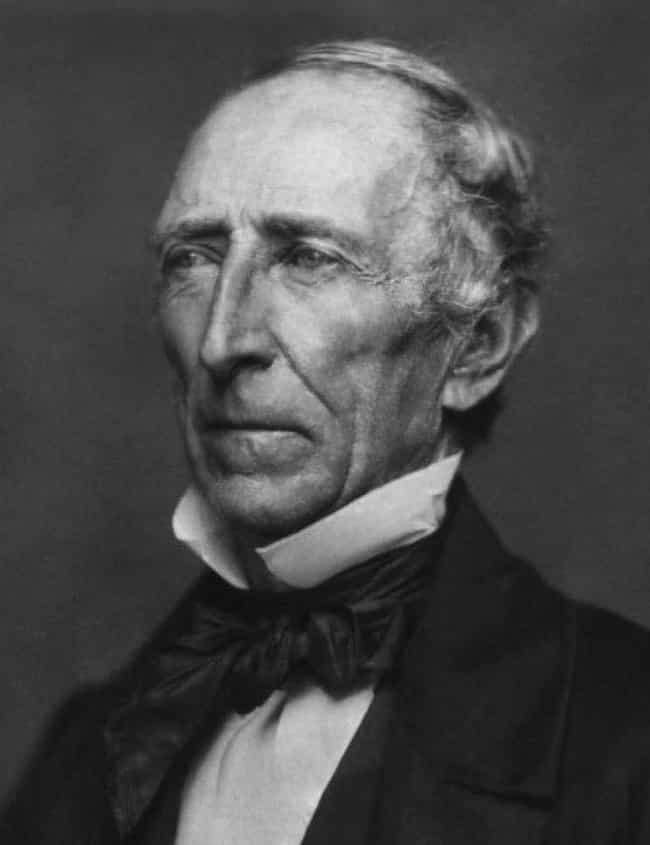 President John Tyler became infatuated with Gardiner almost immediately upon meeting her. He even chased her around the living room furniture in an attempt to kiss her. He first proposed at the White House Masquerade Ball in 1843, only five months after his previous wife had passed away.
Gardiner enjoyed flirting with the President, but found him to be too old for her (he was 30 years her senior.) Despite his position, Tyler was an unpopular president who had only took on the role after the death of William Henry Harrison. He was not especially rich, either, so her parents did not push her into the union. Tyler was undeterred, however, and continued to propose to Gardiner and publicly woo her for the next year.