musicians

Fun Facts You Didn't Know About Lil Dicky

113 votes
68 voters
2.8k views
19 items
Follow
List Rules Upvote the most interesting fun facts you learned from this list
Lil Dicky might just revolutionize the rap game. The white, Jewish comedy rapper may also be one of the polarizing artists in the business. And yet, he managed to burst on the scene and gain millions of fans. With singles and music video's like "Ex Girlfriend," "Professional Rapper," and especially "Save Dat Money," it doesn't seem like he's going anywhere anytime soon.
So who is Lil Dicky? What's his story leading up to this social media explosion, and how did he get here? We've poured through interview after interview, fact after fact for some of the best Lil Dicky biography stories in order to figure out just who this dude is. Compiling Lil Dicky trivia, quotes, and anecdotes for you to study and absorb. Consider this your own Lil Dicky fun fact wiki.
Whether you've been a fan of his for years or you just learned his name today, we can almost guarantee you'll learn something about Lil Dicky from this list. These are fun facts you didn't know about Lil Dicky!
His First Commercial Album Dropped at #7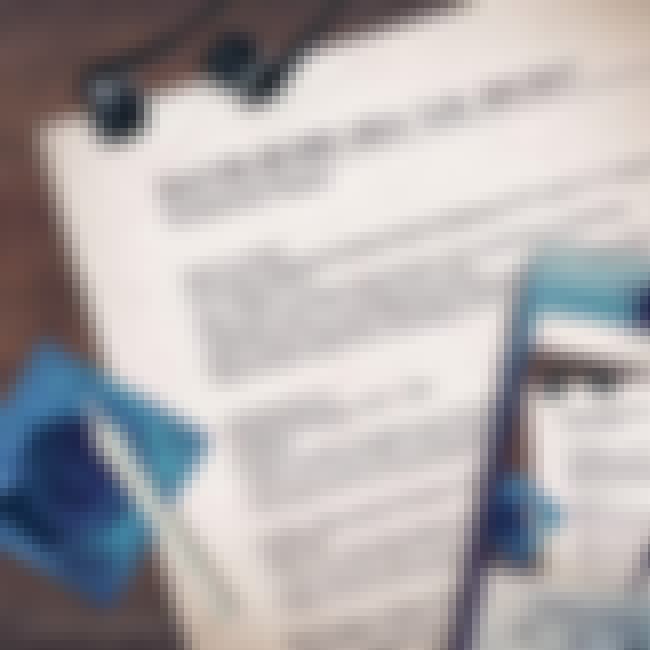 His first commercial album had an incredible debut, settling in nicely at #7 on the Billboard charts! That's impressive for any artist, much less a debut, much less a comedy rapper's debut. It was also #1 on both the comedy and rap charts! And his debut mixtape has been called "funny" and "impressive" by his friends.
Source:
LittleDicky.Com

Agree or disagree?
Before Rapping He Was an Account Manager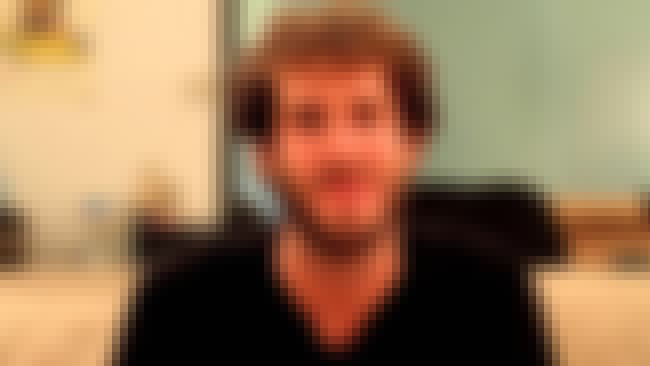 After college, Lil Dicky moved to San Francisco where he started work at an ad agency (Goodby, Silverstein and Partners) as an account manager. He began re-imagining his monthly progress reports as rap videos and was quickly moved to the creative department. He worked on many huge projects including NBA's "BIG" Campaign.
Source: Phillymag.com

Agree or disagree?
He Really Got His Start Through Kickstarter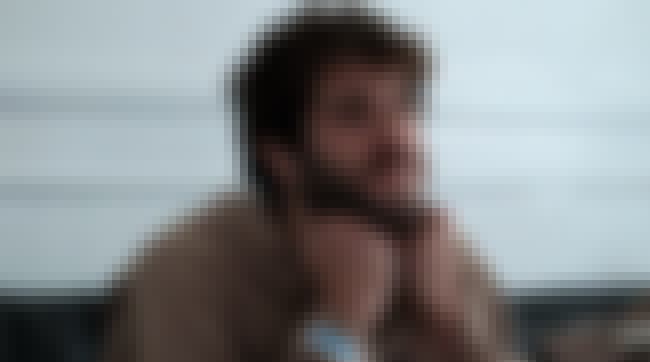 With his devout online fanbase he was album to raise over $113,000 on Kickstarter to fully pursue rapping full time. Think about it, that's much for than most artists get for advances on their albums, much less rap/comedy debut albums!
He doesn't need MTV,VH1, or BET because he's got 120K+ fans on Facebook, 91K+ followers on Twitter and an album advance. "I now am of the mindset that I'm the greatest rapper alive—as every great rapper should feel."
Source:
HipHopDX

Agree or disagree?
His Merch Is Just as Comedic as His Tracks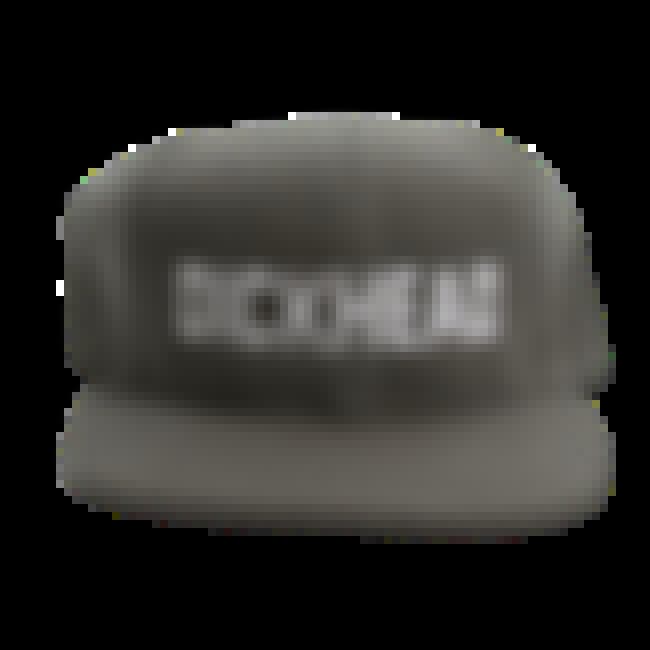 When you're a comedy rapper, your merchandise should reflect your style. Luckily for us, his does. You can snag hat's dubbing you a "DICKHEAD" (get it?), T's with his trademark stunned look, as well as shirts that read "F*CK HITLER" and "WHITE DUDE."
Source:
Lil Dicky Store

Agree or disagree?