musicians

Fun Facts You Didn't Know About Lil Dicky

127 votes
76 voters
3k views
19 items
Follow
List Rules Upvote the most interesting fun facts you learned from this list
Lil Dicky might just revolutionize the rap game. The white, Jewish comedy rapper may also be one of the polarizing artists in the business. And yet, he managed to burst on the scene and gain millions of fans. With singles and music video's like "Ex Girlfriend," "Professional Rapper," and especially "Save Dat Money," it doesn't seem like he's going anywhere anytime soon.
So who is Lil Dicky? What's his story leading up to this social media explosion, and how did he get here? We've poured through interview after interview, fact after fact for some of the best Lil Dicky biography stories in order to figure out just who this dude is. Compiling Lil Dicky trivia, quotes, and anecdotes for you to study and absorb. Consider this your own Lil Dicky fun fact wiki.
Whether you've been a fan of his for years or you just learned his name today, we can almost guarantee you'll learn something about Lil Dicky from this list. These are fun facts you didn't know about Lil Dicky!
His First Commercial Album Dropped at #7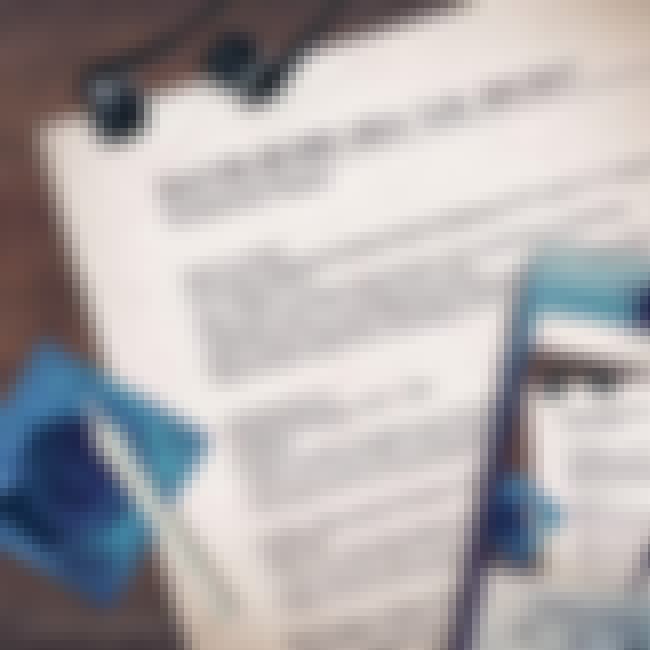 His first commercial album had an incredible debut, settling in nicely at #7 on the Billboard charts! That's impressive for any artist, much less a debut, much less a comedy rapper's debut. It was also #1 on both the comedy and rap charts! And his debut mixtape has been called "funny" and "impressive" by his friends.
Source:
LittleDicky.Com

Agree or disagree?
Before Rapping He Was an Account Manager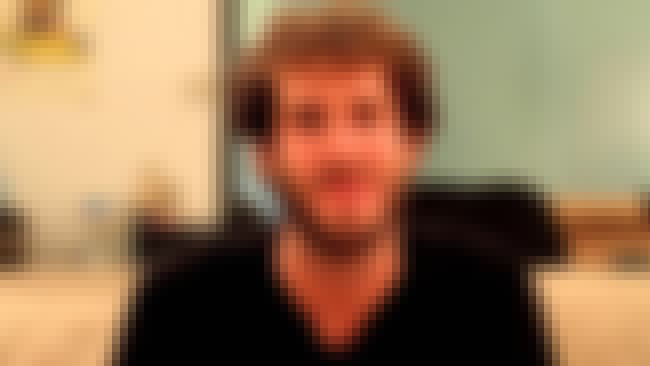 After college, Lil Dicky moved to San Francisco where he started work at an ad agency (Goodby, Silverstein and Partners) as an account manager. He began re-imagining his monthly progress reports as rap videos and was quickly moved to the creative department. He worked on many huge projects including NBA's "BIG" Campaign.
Source: Phillymag.com

Agree or disagree?
He Initially Got in to Rapping in Order to Write Movies and TV Shows
Knowing he'd need some sort of notoriety and attention to get his writing career going, Dicky turned to rapping. When asked if he ever thought about acting or stand-up comedy he said:
"Yeah, 100%. I started rapping simply to get attention comedically, so I could write movies, write TV shows and act. I had very little interest in being a rapper. I fell in love with rapping though, so I'm not leaving that game until I've proved my point. However, I plan on having two concurrent careers going on at the same time, as a rapper, and as a comedian/actor/writer. I value the non-musical career just as much as the Rap career, and can't wait to begin acting on that."
Source: HipHopDX

Agree or disagree?
He Spent His Life's Savings on the First Wave of Music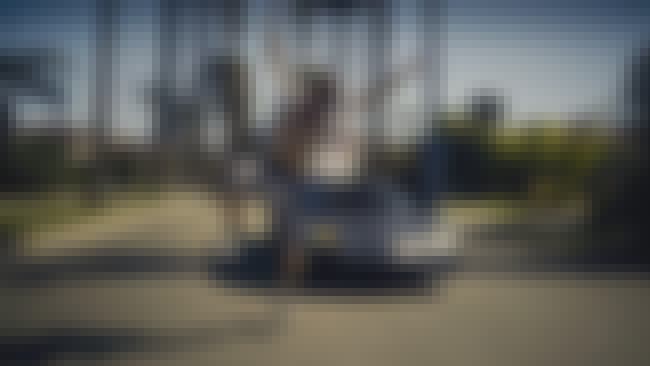 His Kickstarter campaign became exceedingly necessary because he completely ran out of money.
According to Dicky: "The money is a complete necessity. To do this full time, I had to quit my job about six months ago—and I've got very little income coming in. On top of that, I spent my life's savings on the first wave of stuff, so I was at the point where I couldn't continue without more money. But Kickstarter has been a part of my plan since day one. I'm going to invest every penny into the next wave, which will include an album: studio time, mixing, mastering, beats, features, music videos, and a budget to make my live show a bit more unique and interesting than a typical Rap concert."
Source:
HipHopDX

Agree or disagree?