Total Nerd
Who Is The Greatest Robin? The Best Boy Wonder Debate

Updated June 8, 2020
12.6k votes
4k voters
84.3k views
6 items
Batman's sidekick for the better part of 60 years, Robin, the Boy Wonder, is a role several DC characters stepped up to fill. Some with more success than others. Robin was created to give the younger readers someone to relate to. Dick Grayson, the original Robin, matured with the young readers. It was then that we were introduced to new Robins. Everybody has their favorite Robin. Which one is yours?
Who is the best Robin? It is perhaps the simplest, yet most debated question in all of comics. Vote now for your favorite Robin, whether it be the original or one of his worthy successors.
Who is the best person to ever play the Robin character? Who was the best Robin your opinion?
Check out this list of Robins and vote for your favorite Robin Boy Wonder!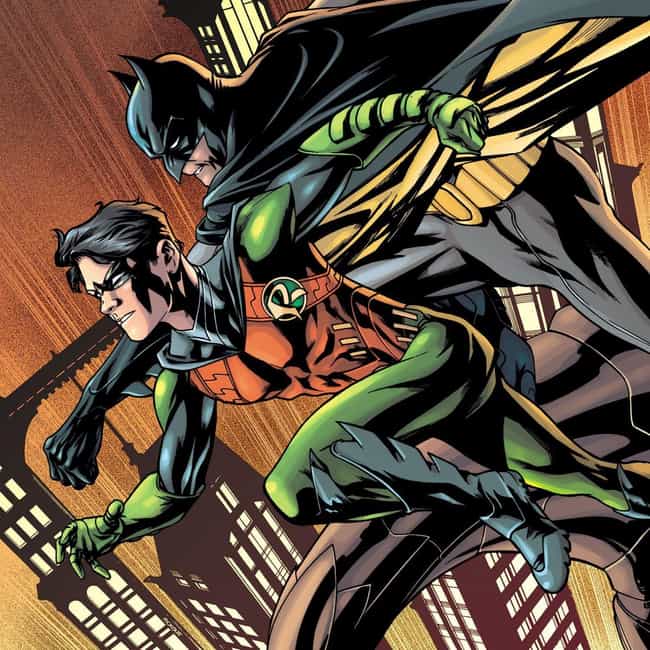 The original Robin, Dick Grayson went on to lead the Teen Titans, take on the name Nightwing, and eventually replace Bruce Wayne as Batman.
Dick Grayson became Robin after Bruce Wayne took him in following his parents death. A former circus acrobat in "the Flying Graysons," Dick's skills were put to use as a partner for Batman.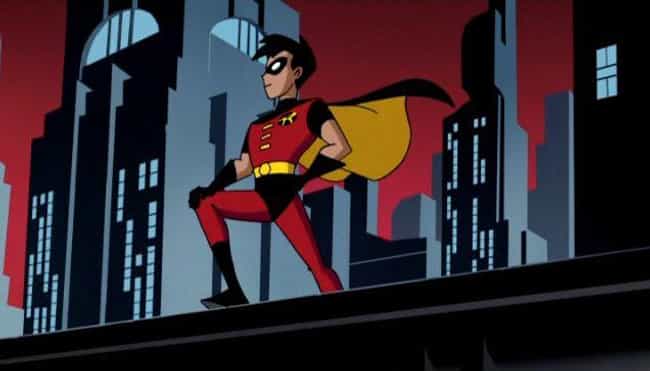 Tim Drake managed to force his way into the role of Robin. A skilled computer hacker, Tim was able to determine that his neighbor Bruce Wayne was in fact Batman. His tenacity and intelligence eventually led Batman to allow him to become Robin.
After leading both Young Justice and the Teen Titans, Tim eventually became "Red Robin" following the events of "Battle for the Cowl," the crossover where it was decided who would be Batman after Bruce Wayne's death.
His parents were both killed after he had already become Robin, at which point he was adopted by Bruce Wayne.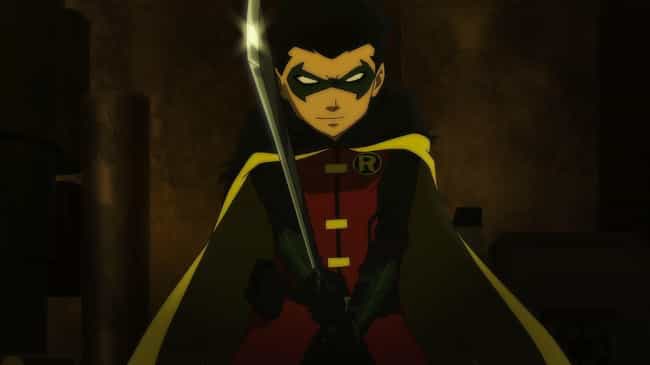 Batman's illegitimate son with Talia ah Ghul, the daughter of Batman's enemy Ra's al Ghul, Damian Wayne served as Robin to Dick Grayson after Damien's father, Bruce Wayne, had died.
Impudent and rash, but lethal and skilled, Damien only became Robin to try to understand his father better after his death. He had been trained by his grandfather Ra's to be an assassin since birth.
After his short lived "death," Damian returned with super powers, making him perhaps the most formidable Robin to date.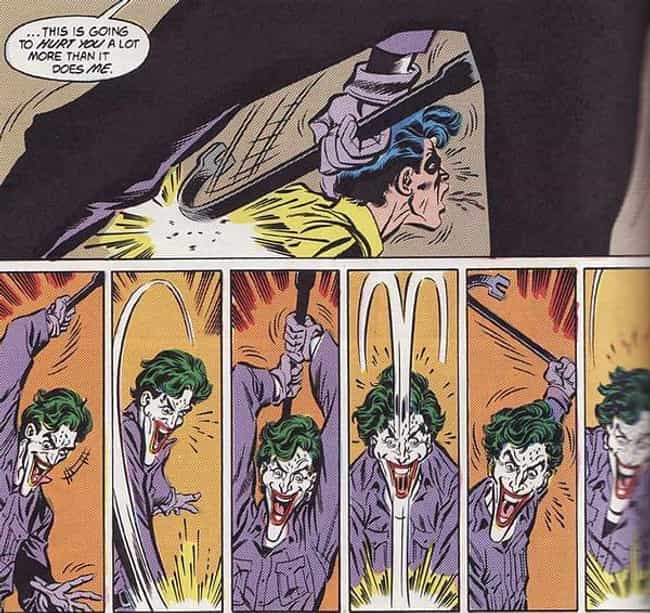 After Dick Grayson became Nightwing, Batman took on a new Robin. Jason Todd became the new Boy Wonder after he impressed Batman by stealing the wheels off of the batmobile.
Fans never warmed to the "edgier" street punk turned sidekick. In a vote put to fans, it was decided Jason Todd would die.
Years later, he was brought back from death during the crossover event Infinite Crisis, and he eventually became the lethal vigilante the Red Hood, the original identity of the Joker.