super bowl

Everything That Lady Gaga Looked Like at the Super Bowl

52.5k votes
5.9k voters
1.0M views
19 items
Follow
Embed
List Rules Vote up the comparisons that are the most spot on
It surprised everyone when Lady Gaga opened up the Super Bowl by singing one of the most heartfelt performances of the National Anthem in recent history. It was also pretty shocking to see what Lady Gaga
looked like
at the Super Bowl. By now we've all gotten used to Gaga wearing outlandish outfits (meat dress anyone?), but the sparkly red Lady Gaga pantsuit and pompadour sort of threw everyone for a loop. Oh well, she showed up and did the only things she needed to do: totally kill the National Anthem, and help the Internet make Lady Gaga memes. Check out everything that Lady Gaga looked like at the Super Bowl.
If you're wondering what Lady Gaga wore to the super bowl, then look no further than this list of everything that the singer, actress, and spokesmodel looked like while opening up the biggest game of the year. It's strange to think that in a few years we'll only remember Super Bowl 50 as the Lady Gaga Super Bowl because the game was such a snooze, and because Gaga's outfit reminded us of everything from a fabulous Hilary Clinton to red velvet cupcakes and anime characters. If you're keeping score, Gaga won the evening by doing something sort of weird, and making sure that no one was able to talk about anything but her for the rest of the night. Vote on the Lady Gaga comparisons that are the most spot on, and tell us what you think she looked like while singing the National Anthem in the comments (keep it clean).
Sometimes It Pays Off to Go Full Elsa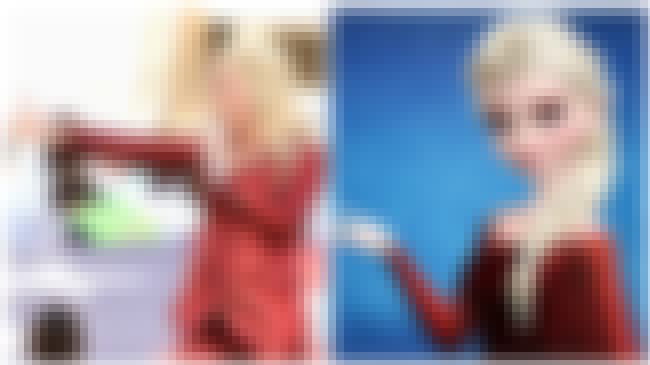 When you're singing in front of millions of people, you've just got to "Let It Go" (YOU'RE WELCOME!).
Lady Gaga Channels Effie Trinket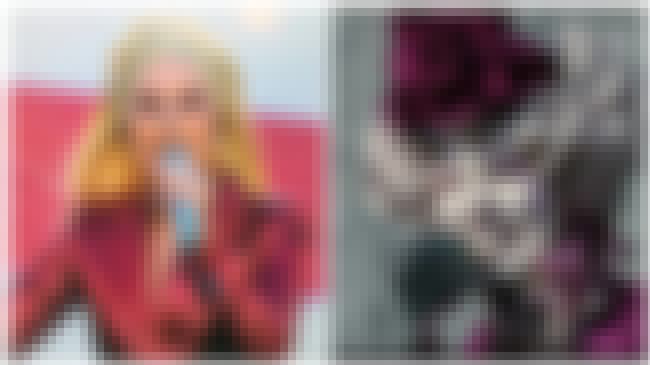 When you're singing at the Super Bowl, but you gotta attend the Hunger Games too.
Bram Stoker's Lady Gaga's Dracula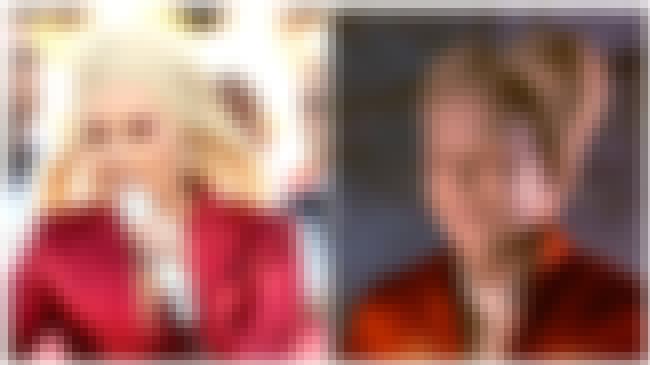 This explains why Gaga turned into a bat and flew away immediately after she finished singing.
Lady Gaga Pulls Our Legolas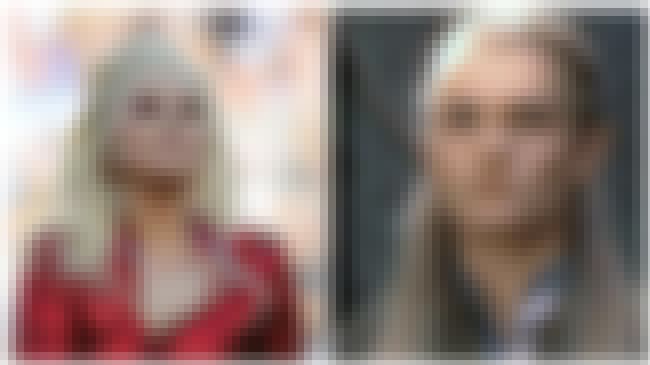 Gaga offers her voice to help Frodo on his journey.