Total Nerd Who Should Play The Next Green Lantern?

10.1k votes
2.5k voters
48.8k views
30 items
List Rules Vote up your favorite actors to play the next Green Lantern!
The first Green Lantern has been around since 1940. Outside of comics, we saw him in cartoons and video games, but it wasn't until 2011 (over 70 years later!) that DC/Warner Bros. took a chance on him on the big screen starring Ryan Reynolds. Though, the movie itself was met with mixed (mainly negative) reviews, DC/Warner Bros. decided to revamp their DC Cinematic Universe and start from scratch with 2013's Man of Steel.
With DC's next chapter, Batman v Superman: Dawn of Justice (League!), well on its way in 2016, it's time to start thinking who can take over the Hal Jordan the Green Lantern mantle. Should Ryan Reynolds play Green Lantern in the planned Justice League film? Some think Ryan Reynolds should stick around and the Green Lantern film should stay in the movie continuity.
Who would make the best Green Lantern? Listed are actors we think would do a pretty good job playing Hal Jordan in a rebooted movie and be an essential part of the Justice League movie franchise. But we want to hear from you! Make sure to vote up which actor should play Green Lantern on the big screen.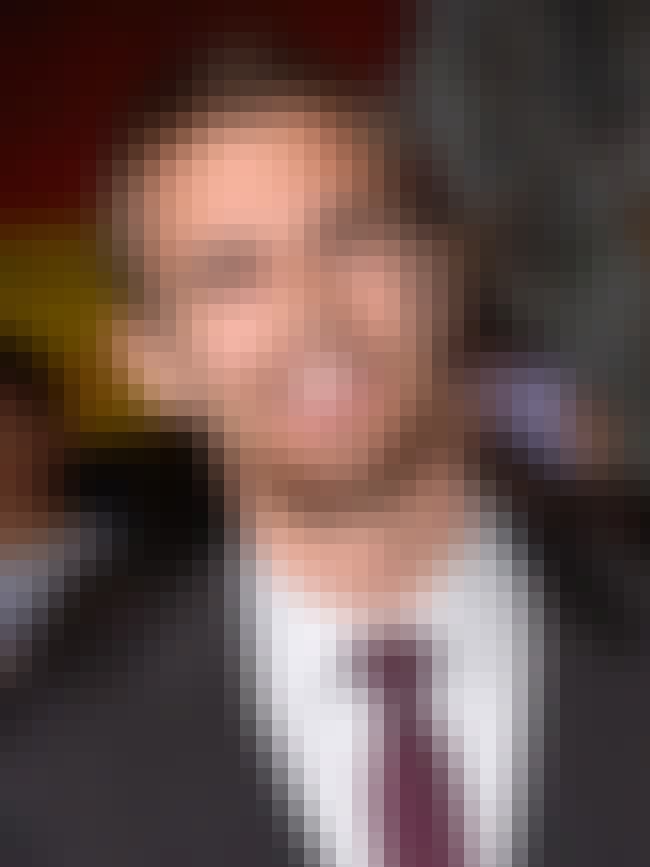 This relative newcomer to the acting scene made waves with his breakout role in
Divergent
, so he's already got the young adult market sold. He's got the look and has shown a lot of talent and physicality as an actor very quickly.
Also Ranked
#83 on The Greatest British Actors of All Time
#85 on The Greatest Actors Who Have Never Won an Oscar (for Acting)
#76 on The Most Trustworthy Celebrities in the World
#13 on The Top Casting Choices for the Next James Bond Actor
More Theo James
Theo James Loves and Hookups

Should he be cast?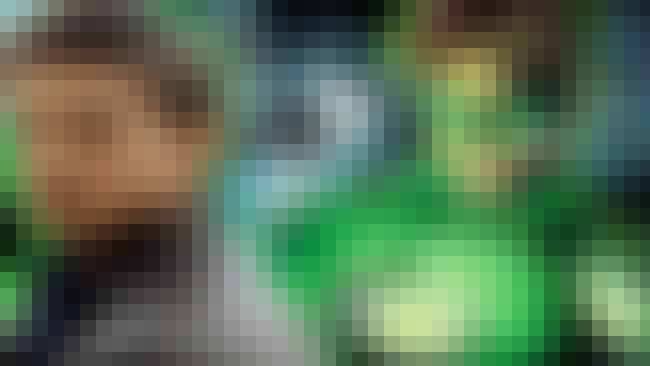 The TV actor everybody wants to play a superhero on film is probably most adept at playing Hal Jordan. His look, attitude, and type lend itself perfectly to the brash, yet noble fighter pilot.
Also Ranked
#87 on Famous Men You'd Want to Have a Beer With
#32 on Actors You Would Watch Read the Phone Book
#21 on Who Is America's Boyfriend in 2018?
#6 on Who Is The Most Charming Man Alive?
More Jensen Ackles
Jensen Ackles Loves and Hookups

Should he be cast?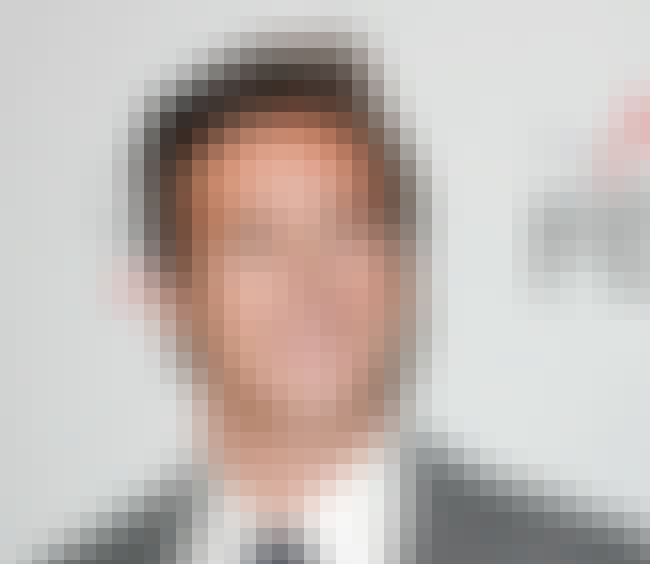 He's 6'4, 200ish lbs of muscle, he was almost Batman, and his name is Army Hammer. Then there's that impossibly imposing voice to yell out the Green Lantern oath. Cast 'im.
Also Ranked
#21 on Celebrity Men You Think You Might Have A Shot With
#10 on Who Should Replace Ben Affleck As Batman?
#42 on The Most Influential Actors Of 2018
More Armie Hammer
The Best Armie Hammer Movies

Should he be cast?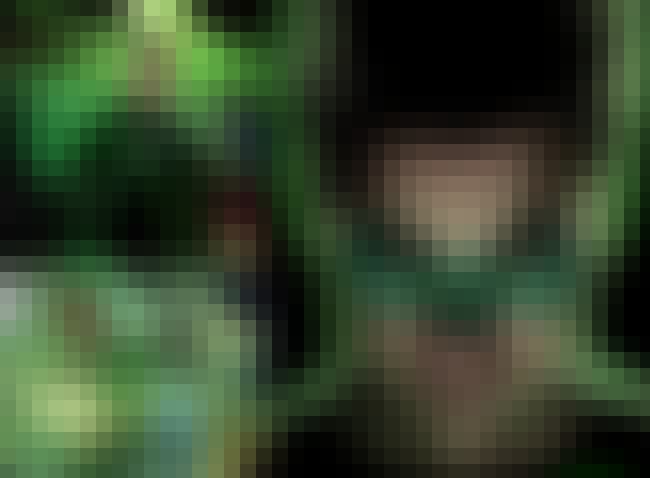 One of the final four in contention for the role that eventually went to Reynolds, which may be a blessing in disguise for him. He's got the look, attitude, and talent for Hal.
Also Ranked
#87 on The Best (Male) Actors Working Today
#27 on Celebrities with the Weirdest Middle Names
#6 on Celebrity Men You Think You Might Have A Shot With
#28 on The Hottest Men Of 2018, Ranked
More Chris Pine
The Best Chris Pine Movies
The Best Chris Pine Characters

Should he be cast?