World History
Dramatic Facts About Catherine the Great, Lusty Lover and Iron-Fisted Ruler

Who was Catherine the Great? You definitely know the name but probably not the life of the fascinating woman behind it. In reality, there are a ton of insane Catherine the Great facts that show what a ball-buster this Russian empress really was.
Born a minor German princess, Catherine married the heir to the Russian throne, tossed him out of power, and became a powerful ruler in her own right. Any Catherine the Great biography mentions her vigorous foreign and domestic policies, as well as her status as a tyrant.
But, when she wasn't ruling, what did Catherine the Great do? She read a ton of philosophy, took many a lover, passionately collected art (ranging from classical paintings to erotic furniture), and spent a lot of time riding horses. When she wasn't indulging her passions, she also toured her kingdom, wrote letters to the most famous folks of the day, and turned her court into a place of culture.
She Ousted (And Maybe Killed) Her Husband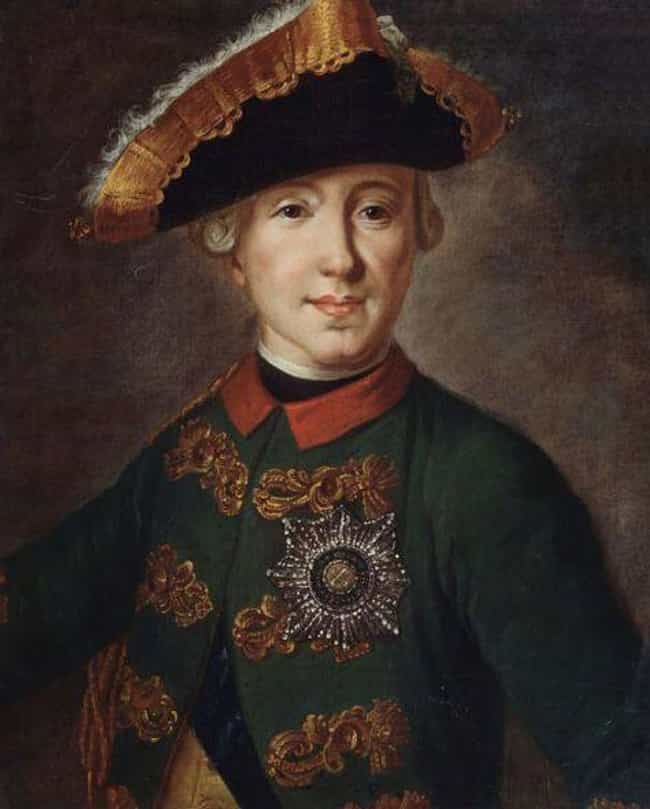 Catherine might not have been born Russian, but she didn't let that stop her from taking power. Her husband, Tsar Peter III, wasn't the greatest Emperor to ever reign over Russia; he actually preferred all things German (his dad had territories in northern Germany), even trying to make the Orthodox Church conform to Lutheran traditions. He even made peace with Russia's arch-enemy, Prussia.
Needless to say, he was extremely unpopular, and Catherine wasn't going to stand for it. Six months after he assumed the throne, with her loyal guards and her lover, she tossed her hubby off the throne in 1762, making herself Empress in her own right. She made Peter abdicate; he was then arrested and died, allegedly after a drunken fight.
Did Catherine order her husband's death? Nobody knows, but she did definitely benefit from it - and was happy to get out of the marriage.
She Was Rumored To Have A Large Sexual Appetite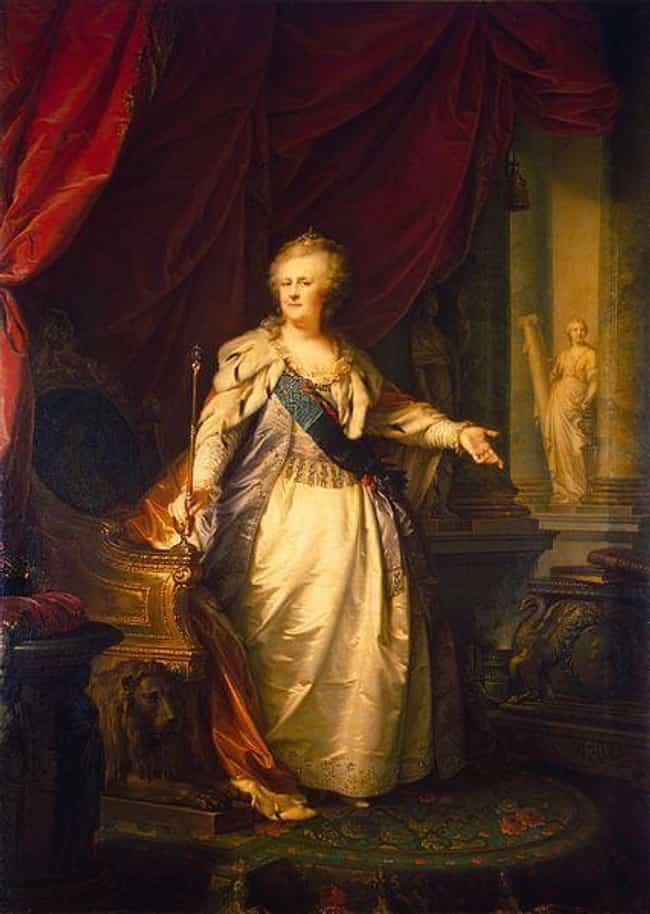 Rumor had it that Catherine's sexual appetite was so great that she didn't stop at seducing men. Allegedly, she even fell in love with and had sex with a horse. She was reportedly hoisted up into a harness so she could consummate her love, but the contraption broke and she fell to her death. That's patently false - she actually had a stroke on the toilet and then died in her bed. But Catherine was well-known for taking lovers, and this story was just another critique of her healthy sexual appetite.
Catherine Owned Erotic Furniture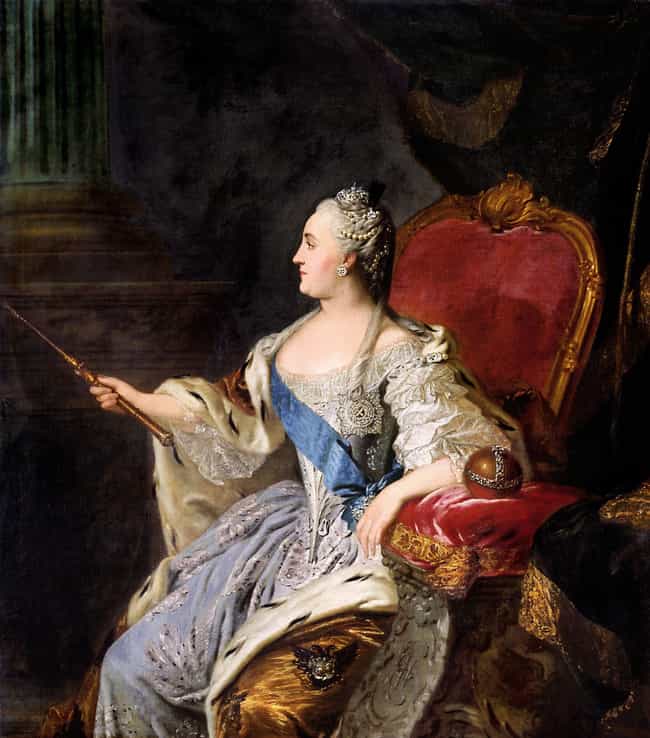 Catherine the Great collected a lot of pornographic furniture in her spare time. Her illustrious collection included chairs with naked men - complete with six-pack abs - on the arms, along with some really sexy frescoes that she gave to her lover Gregory Orlov. Oh, and there was the beautiful table that was supported by a stand made out of carved penises as well as some seriously NSFW depictions of copulation on some of her favorite pieces.
She Aspired To Resurrect Byzantium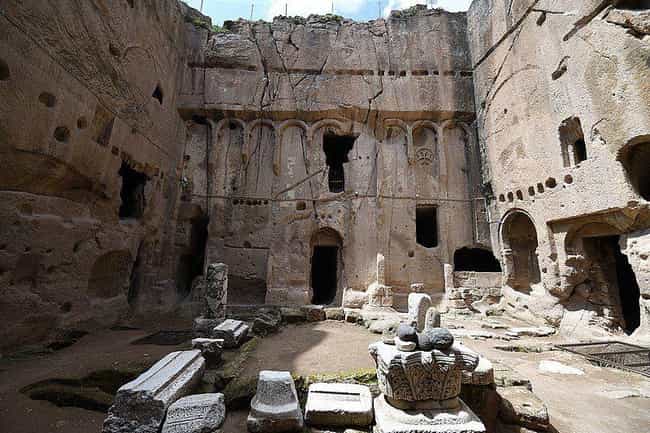 By Catherine's time, lands once ruled by the Byzantine Empire had been under Ottoman Turk control for centuries. But Catherine had other ideas, wanting to resurrect Russia's religious brethren - both followed the Orthodox Church - in her own way. To do this, Catherine helped reconquer the Greek/Turkish lands and put one of her grandkids on the throne. Scholars have dubbed this the "Greek Project" because that's what Catherine's secretary Bezborodko called the plan in letters he drafted explaining the initative. It's also worth noting that she named her second grandson Constantine, a Byzantine moniker, while she planned for her lover, Potemkin, to take power in an Eastern European kingdom.