Weird History
16 Facts That Prove Eleanor of Aquitaine Was Not to Be Messed With

Updated January 3, 2019
222.8k views
16 items
Eleanor of Aquitaine was a wife to two of the most important kings of the 12th century, but even aside from her marriages, she was a fascinating woman in her own right.
The facts about Eleanor of Aquitaine speak for themselves: she was the rightful ruler of the ancient duchy of Aquitaine in southern France, heiress to witty sovereign dukes who both supported great musicians and conducted love affairs with abandon, and forcibly married to a monk-like boy as a teenager. Decades later, she managed to separate from him, choose her own husband (though her independence in the choice is debatable), and become a powerful ruler on both sides of the English Channel for multiple decades.
The life of Eleanor of Aquitaine included crusades, art, numerous children, and diplomatic journeys across Europe, even as she reached her seventies. She sought to keep her family at peace – except when she rebelled, of course – and she was a fierce advocate for her own rights as a sovereign duchess. Intelligent, desirable, and savvy, Eleanor was truly a woman for the ages.
She Was Married Twice To Two Rival Kings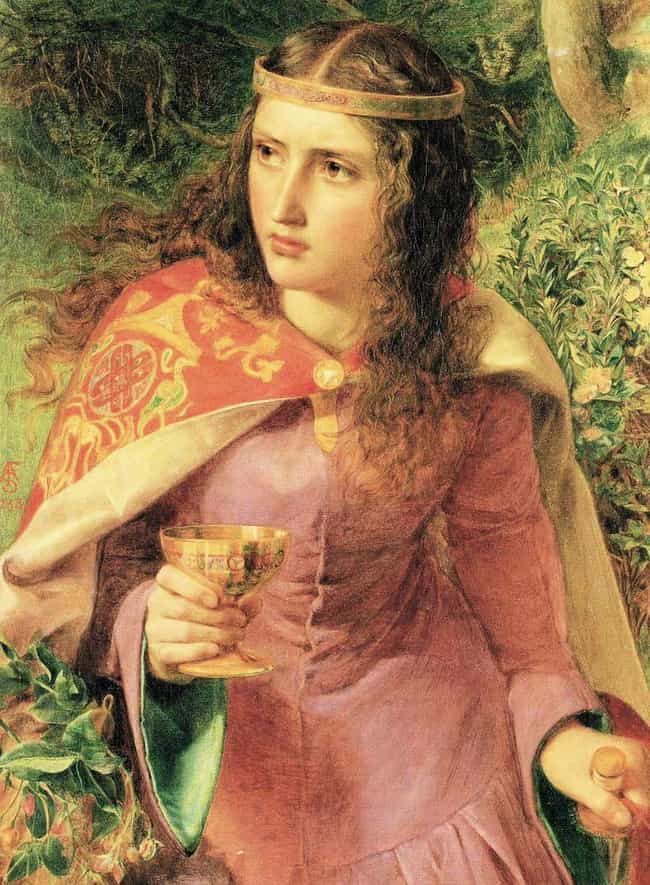 Eleanor walked down the aisle twice, both times to a powerful monarch or monarch-to-be. In order to ally her duchy to France, which was actually smaller than Aquitaine at the time, King Louis VI arranged the marriage of young Eleanor to his own heir, also named Louis. They wed in July, 1137, just prior to King Louis's passing a month later.
The match was ill-fated from the start; the two had many disagreements, as Louis was reputedly very religious and Eleanor very sensual. After two daughters and 15 years of marriage, Eleanor and Louis
Eleanor married Henry, Duke of Normandy, just two months after her marriage to Louis ended. Two years later, Henry was crowned king of England and Lord of numerous French lands – and thus a rival to Eleanor's first husband.
Legend Says She Confronted Her Husband's Mistress In A Maze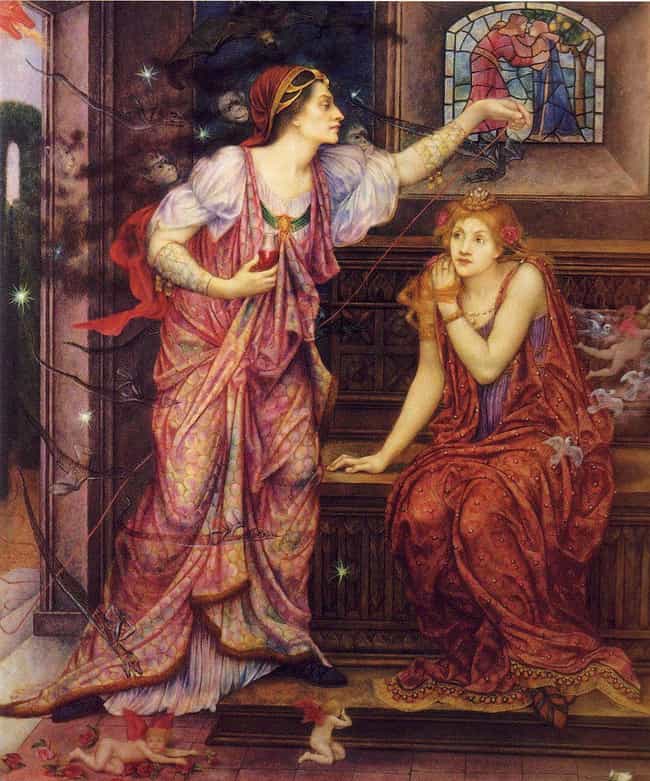 Sadly for Eleanor, Henry was far from faithful. Rumors contest that Henry kept one of his favorite mistresses, the beautiful Rosamund Clifford, in a home at the center of a maze at his palace of Woodstock. He found his way each time by following a red string.
But clever Eleanor soon learned of her husband's infidelity and wound her way to the center of the labyrinth, where she found "Fair Rosamund." One version of the story claims that she offered Rosamund two means of escape: a bowl of poison or a dagger to the heart, of which Rosamund chose the former.
In reality, this tragic tale was nothing more than a fable. Rosamund actually passed in a convent, and Eleanor was most likely in prison, thanks to her husband, Henry.
She Was Captured By Her Grandson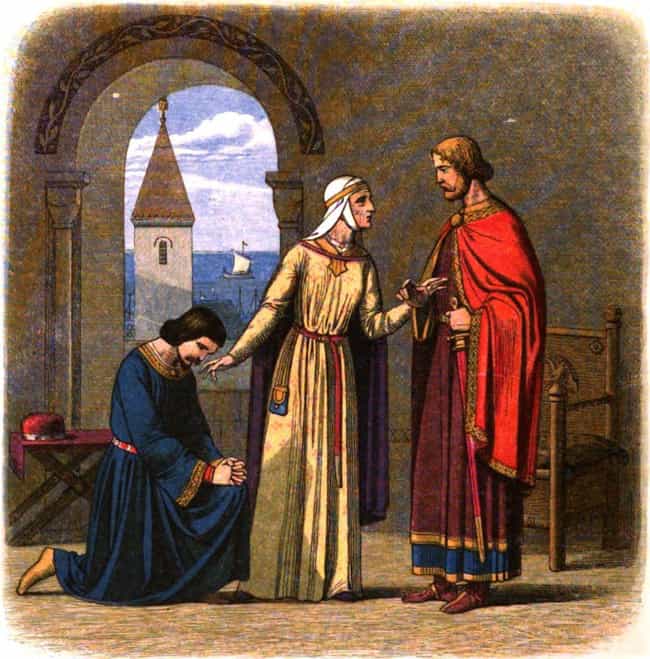 Eleanor favored her son Richard above her other children, though her youngest, John, was slated to be crowned king following Richard's rule. Geoffrey, another of Eleanor's sons, was born between the two, though he passed before he could succeed Richard's throne. Geoffrey's son, Arthur of Brittany, was technically the rightful king – not his uncle John – but Eleanor supported John rather than her teenaged grandson. One reason for this may have been that Arthur at one point captured Eleanor, whereas John was the one to free her.
To settle the conflict once and for all, one of John's lieutenants took Arthur and delivered him to the king. Historians still debate what happened to the young duke, but he was certainly imprisoned and most likely put to death, perhaps by John himself.
She Went On The Second Crusade With Her First Husband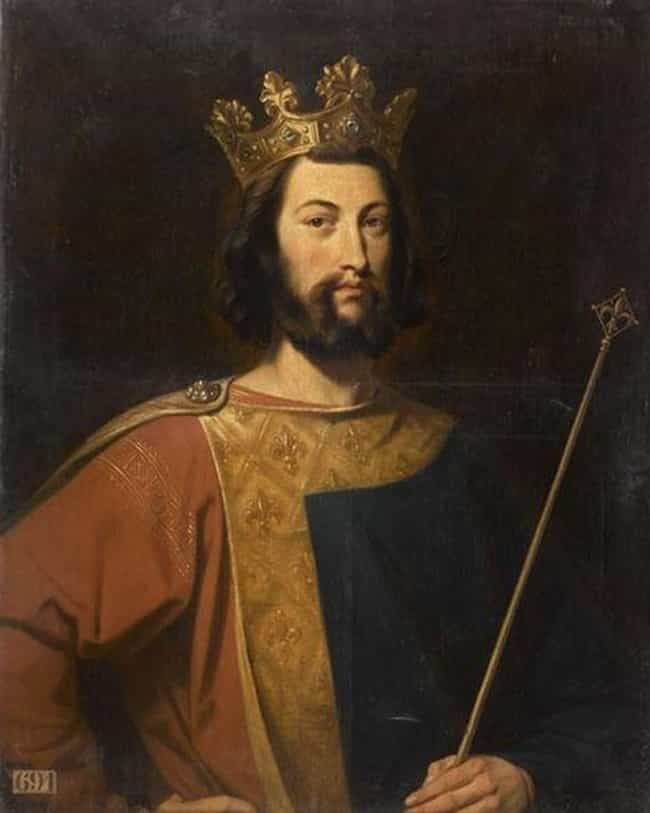 Eleanor was exceptionally well-traveled for a woman of 12th-century France.
Louis VII and his German counterpart, Conrad, led the charge for yet another Christian Crusade in 1147, though many French citizens, Eleanor included, were unenthusiastic about traveling such a great distance merely to reinforce the Crusader vassal states. In Louis's eyes, however, the crusade was an opportunity to atone for his sins (including burning a church full of people), so Eleanor eventually agreed to join him on the journey.
The Crusade (1147–1149) was a terrible failure, both personally and militarily. Louis and his allies did little to aid their Frankish cousins in the Middle East, and his relationship with Eleanor deteriorated drastically during their time away. The French also lost many men at The Battle of Cadmus; this massacre of Frenchmen was blamed on Eleanor because she allegedly became an unwitting pawn in a Turkish attack.