Weird History
Was The Black Nun Of Moret Queen Maria Theresa's Illegitimate Daughter?

Updated July 31, 2019
524.3k views
13 items
Sister Louise Marie-Thérèse, the Black Nun of Moret, was a French Benedictine nun who history remembers for a very scandalous reason: many believe she was the illegitimate daughter of Queen Maria Theresa of France and her African servant, a dwarf named Nabo. But there exist varying accounts from multiple sources regarding the nun's heritage. Once Louise Marie-Thérèse began claiming she was the daughter of royalty, many began to speculate that her mother was the queen, who had an affair because she was sick of watching her husband, Louis XIV, have affairs with other women.
It's important to note that the Queen of France gave birth in front of several people, who were present to confirm if the child who was born indeed came from the queen's womb; this practice insured infants could not be swapped out for other babies. While Maria Theresa did give birth to a daughter in 1664, the same year Louise Marie-Thérèse was born, it's unclear whether the baby died at birth or whether the child was the illegitimate Louise Marie-Thérèse, who was whisked away in secrecy because of her dark skin.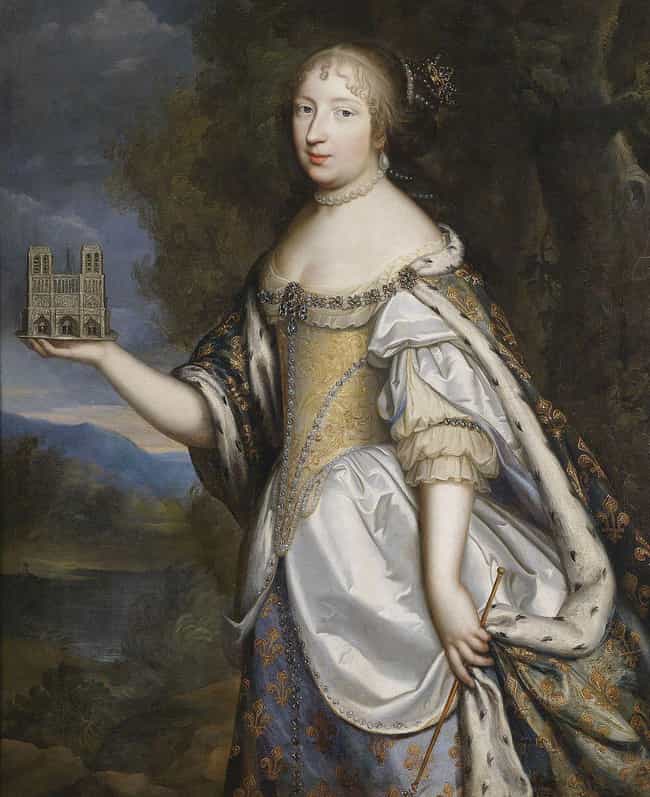 The Queen's Daughter Reportedly Died, But Some Say She Was Hidden In A Convent
After four years of marriage to King Louis XIV, Maria Theresa bore a premature daughter named Marie-Anne in 1664. It's alleged the baby entered the world with dark purple skin, perhaps from being deprived of oxygen during labor. Others, however, believed the queen's African servant to be the child's father.
The queen nearly died from the difficult birth, which took place at the Louvre and was attended by many members of the court. Maria Theresa was very pious, and some think it would have been unlikely for her to have an extramarital affair, yet rumors swirled that the child survived and was hidden away in a convent.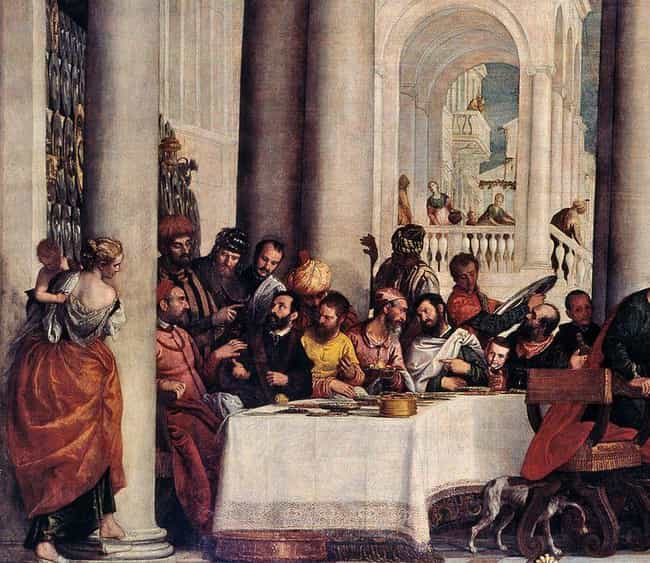 Louise Marie-Thérèse's Father Was Reportedly An African Servant Named Nabo - Or The King Himself
The true identity of Louise Marie-Thérèse's parents remains a bit mysterious, to say the least. There are those who believe the queen had an affair with her servant, an African dwarf named Nabo. During that period of time, it was fashionable and glamorous to have a dwarf as a servant. The queen and Nabo reportedly had a very close relationship, one that was perhaps also sexual in nature.
Others think Louis XIV was Louise Marie-Thérèse's father, and her mother was one of his concubines. Philosopher Voltaire believed that Sister Louise Marie-Thérèse was probably the king's illegitimate daughter, even though no evidence exists that Louis XIV had a Black mistress.
Greg Jenner, co-presenter of Inside Versailles and consultant to the BBC's Horrible Histories noted in 2016:
Perhaps Louis has had a romp with one of his servants? There were a few black servants. There's quite a lot of trading with North Africa, he sets up the Senegal Company. Certainly, exotic animals would have arrived for his menagerie and the women from Africa were also considered exotic and beautiful – he may have slept with them and produced a black child. So we certainly know that there is a black baby born, probably to Louis XIV himself, who ends up in a nunnery.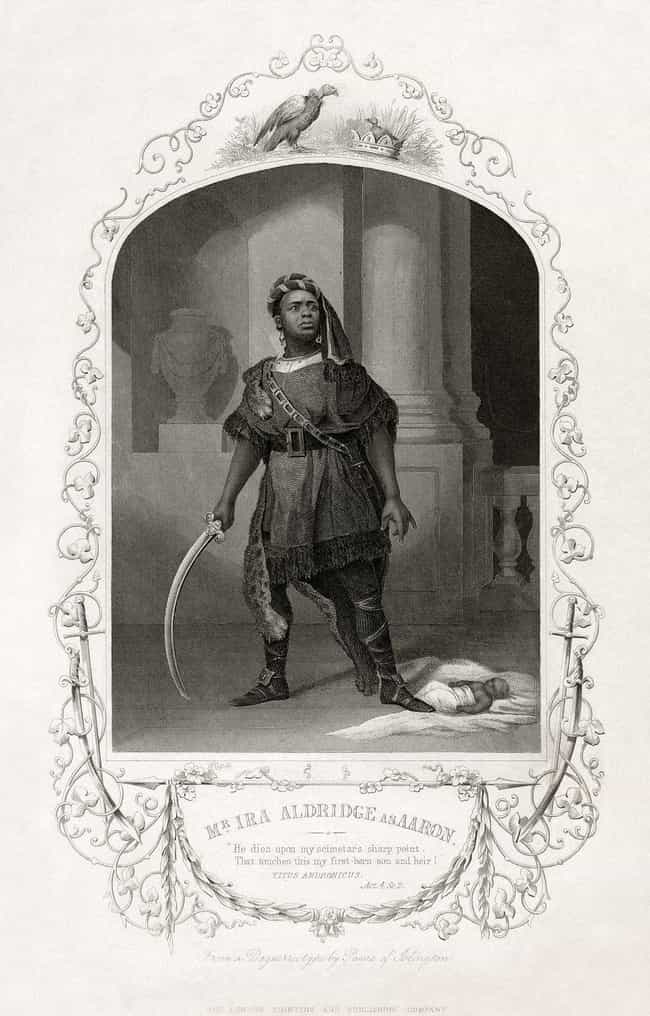 Nabo Was Treated As Both A Pet And Servant To The Queen
When Nabo was between 10 and 12, the King of Arda gifted the enslaved African boy to Marie Theresa, who treated him as a plaything, jester, and later, a servant. Louis XIV's mistress Madame de Montespan wrote in her memoirs that the queen was delighted by Nabo. He wore stunning African garments, a turban, jewels, and he was often spotted under the queen's skirt.
The king reportedly did not like Nabo and mostly ignored him. Other ladies of the court were entranced by him, however, and wanted an enslaved African dwarf of their own.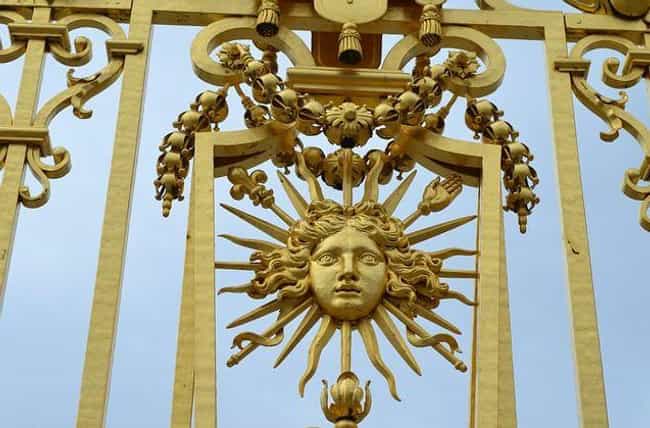 Sister Louise Marie-Thérèse Was Convinced Of Her Royal Birth
Sister Louise Marie-Thérèse picked her name when she made her vows as a nun. Her moniker combines the names of her "parents" - the Queen of France, Maria Theresa of Spain, and King Louis XIV. When Louis's second wife, Madame de Maintenon, visited the nun at the convent to confront her about her parentage, Louise Marie-Thérèse rebuked:
Madame, the fact that a lady of your rank has taken the trouble to come here with the express purpose of telling me that I am not the king's daughter convinces me that I am.