Popes

Who Wore It Best? Pope Robes Edition

1.7k votes
332 voters
12.7k views
16 items
Look: Not everyone can pull off candy apple red. Even fewer can get away with the column of white and adornment of pure gold cold-pressed from the teeth of unbaptized orphans. Which Pope of the last 200-someodd years best wore the papal regalia that came with the job? Vote for your faves!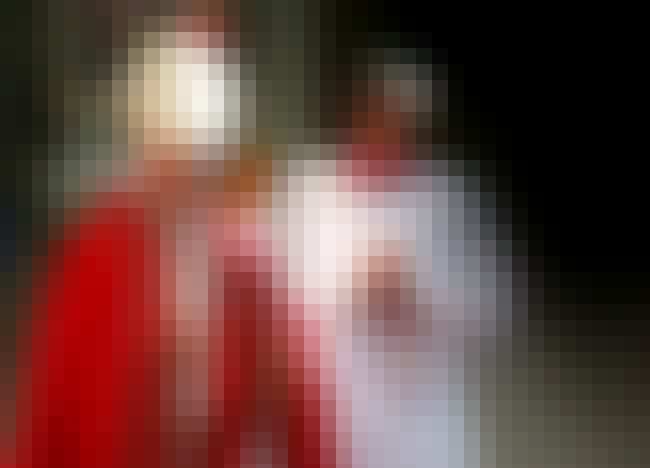 Pope Francis is Pope of the Catholic Church, a title he holds ex officio for being the Bishop of Rome, in which capacity he is also the absolute sovereign of the Vatican City State. Born in Buenos Aires, Argentina, Bergoglio worked briefly as a chemical technician and nightclub bouncer before beginning seminary studies. He was ordained a Catholic priest in 1969 and from 1973 to 1979 was Argentina's Provincial superior of the Society of Jesus. He became the Archbishop of Buenos Aires in 1998 and was created a cardinal in 2001 by Pope John Paul II. Following the resignation of Pope Benedict XVI on 28 February 2013, a papal conclave elected Bergoglio as his successor on 13 March. He chose ...more on Wikipedia
Age: 81
Birthplace: Flores, Buenos Aires, Buenos Aires, Argentina
Also Ranked
#5 on The Most Influential People in 2018
#65 on If You Fought To The Death, Who Would You Want By Your Side?
#61 on The Most Enlightened Leaders in World History
#1 on Guests You Hope to See on Late Show with Stephen Colbert

Did he wear it best?
see more on Pope Francis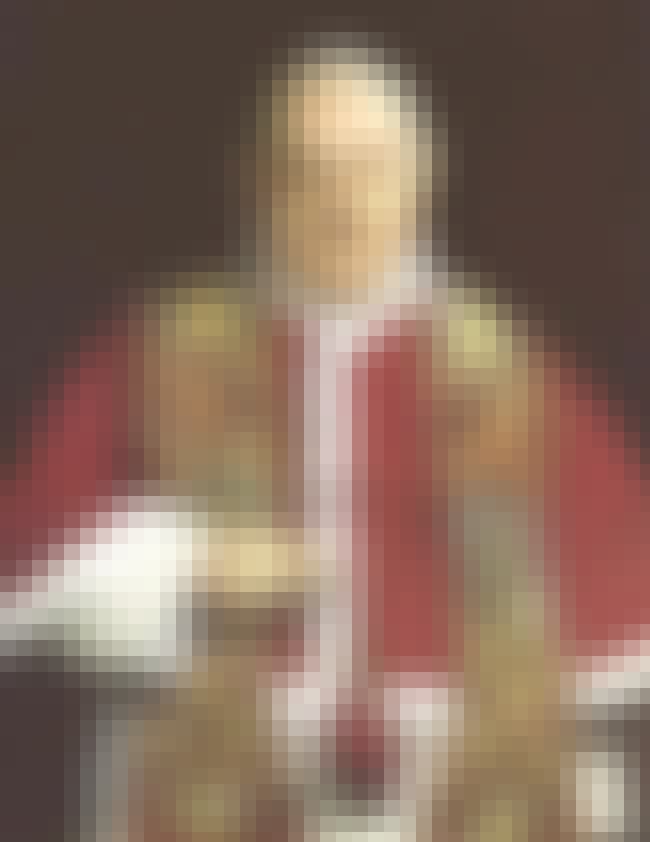 Pope Saint John XXIII reigned from 28 October 1958 to his death in 1963 and was canonized on 27 April 2014. Angelo Giuseppe Roncalli was the fourth of fourteen children born to a family of sharecroppers who lived in a village in Lombardy. He was ordained a priest on 10 August 1904 and served in a number of posts, including papal nuncio in France and a delegate to Bulgaria, Greece and Turkey. In a consistory on 12 January 1953 Pope Pius XII made Roncalli a cardinal as the Cardinal-Priest of Santa Prisca in addition to naming him as the Patriarch of Venice. Roncalli was elected pope on 28 October 1958 at age 76 after 11 ballots. His selection was unexpected, and Roncalli himself had come to ...more on Wikipedia
Age: Dec. at 82 (1881-1963)
Birthplace: Province of Bergamo, Lombardy, Eurasia, Italy, Sotto il Monte Giovanni XXIII
Credits: A Man Named John
Also Ranked
#56 on The Most Enlightened Leaders in World History

Did he wear it best?
see more on Pope John XXIII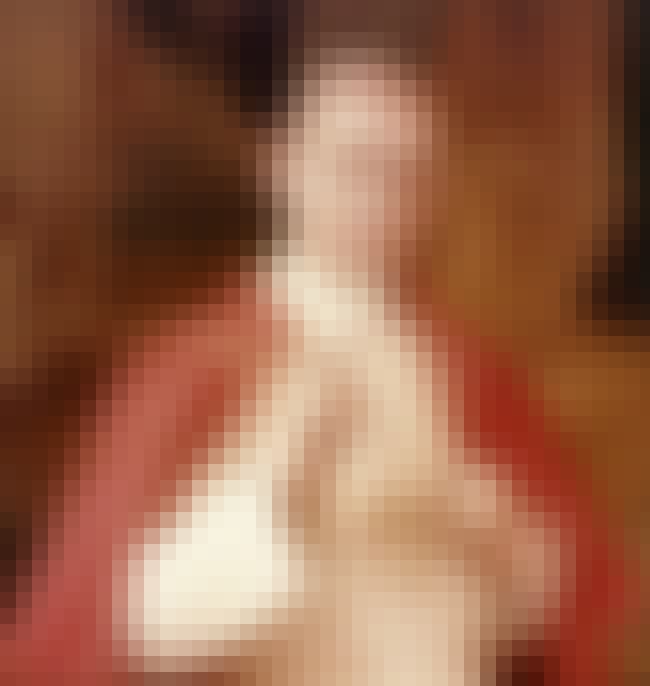 Pope Paul VI, born Giovanni Battista Enrico Antonio Maria Montini, reigned from 21 June 1963 to his death in 1978. Succeeding Pope John XXIII, he continued the Second Vatican Council which he closed in 1965, implementing its numerous reforms, and fostered improved ecumenical relations with Eastern Orthodox and Protestants, which resulted in many historic meetings and agreements. Montini served in the Vatican's Secretariat of State from 1922 to 1954. While in the Secretariat of State, Montini and Domenico Tardini were considered as the closest and most influential co-workers of Pope Pius XII, who in 1954 named him Archbishop of Milan, the largest Italian diocese. Montini automatically became ...more on Wikipedia
Age: Dec. at 81 (1897-1978)
Birthplace: Concesio, Italy

Did he wear it best?
see more on Pope Paul VI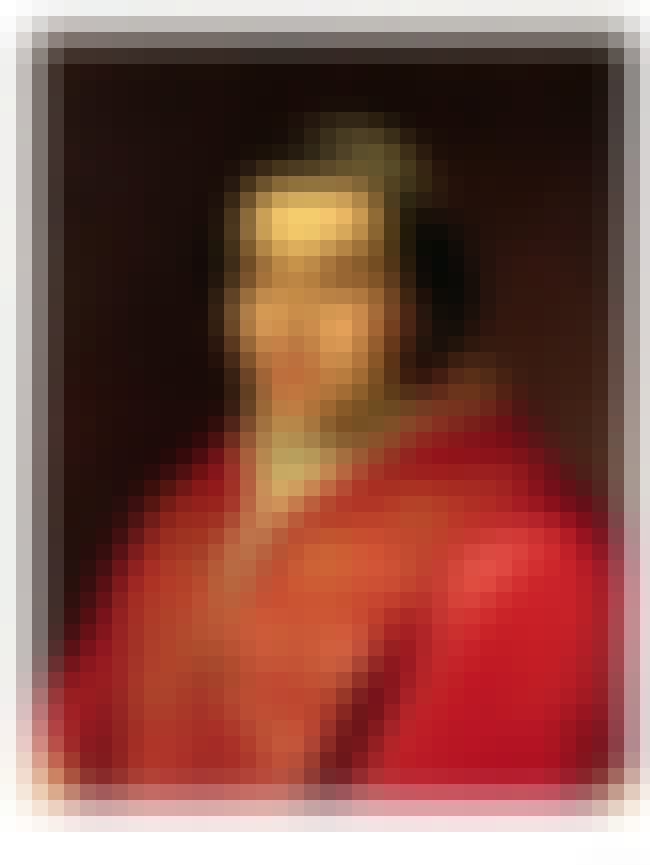 Pope Pius VII, born Barnaba Niccolò Maria Luigi Chiaramonti, reigned as Pope from 14 March 1800 to his death in 1823. Chiaramonti was also a monk of the Order of Saint Benedict in addition to being a well known theologian and bishop throughout his life. When he joined his religious order in 1756, he took the name of Gregory. In the process towards sainthood, his cause of canonization was started at the behest of Pope Benedict XVI in 2007, and he was granted the posthumous title of Servant of God. ...more on Wikipedia
Age: Dec. at 81 (1742-1823)
Birthplace: Cesena, Italy

Did he wear it best?
see more on Pope Pius VII