Total Nerd
Who Would Star In 'Goodfellas' If It Were Cast Today?

10.5k votes
1.6k voters
44.8k views
14 items
List Rules Vote up the actors you think would make perfect Goodfellas.
Martin Scorsese's Goodfellas is a gangster classic. The 1990 film is one of the most influential contributions to the genre, and it's hard to imagine the all-star cast with anyone else. The movie features some of the best Italian-American actors to ever grace the screen, and it's remembered as a definitive entry in the Scorsese canon. It might not be quite as renowned as The Godfather, but it's certainly up there.
So what if Goodfellas was made today? Who could possibly take DeNiro's place as Jimmy Conway? Can anyone pull off Tommy DeVito's high-energy personality like Joe Pesci? It's a question for the ages, and a fun thought experiment nonetheless. What would a dream cast of modern actors look like? This list is an attempt to fill out a modern-day Goodfellas cast.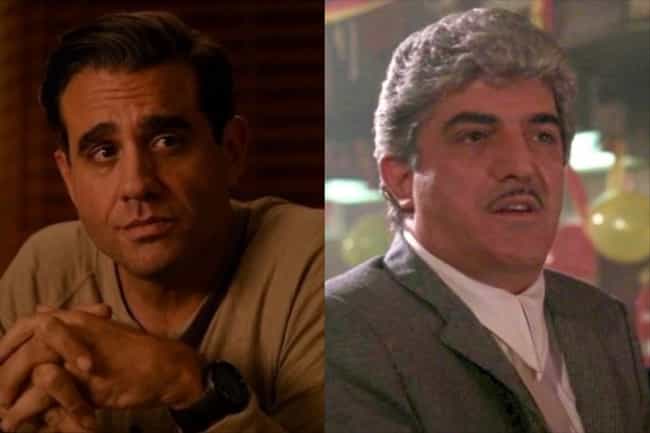 Robert "Bobby" Cannavale is an American actor known for his leading role as Bobby Caffey in the first two seasons of the television series Third Watch. Cannavale also had a recurring role on the NBC comedy series Will & Grace as Officer Vincent "Vince" D'Angelo, Will Truman's long-term boyfriend, and portrayed Gyp Rosetti during the third season of the HBO drama Boardwalk Empire, for which he won the Primetime Emmy Award for Outstanding Supporting Actor in a Drama Series in 2013. He played Chili in Woody Allen's 2013 film Blue Jasmine. In 2014, Cannavale also appeared in Chef. ...more on Wikipedia

Is this good casting?
see more on Bobby Cannavale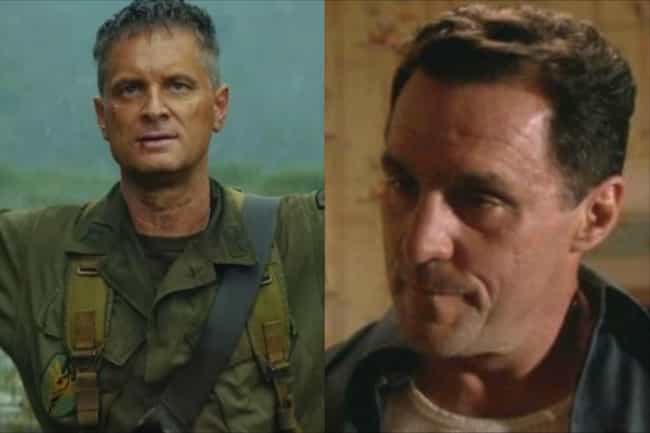 Franklin Shea Whigham, Jr., known professionally as Shea Whigham, is an American actor. He portrayed Elias "Eli" Thompson in the HBO drama series Boardwalk Empire. ...more on Wikipedia

Is this good casting?
see more on Shea Whigham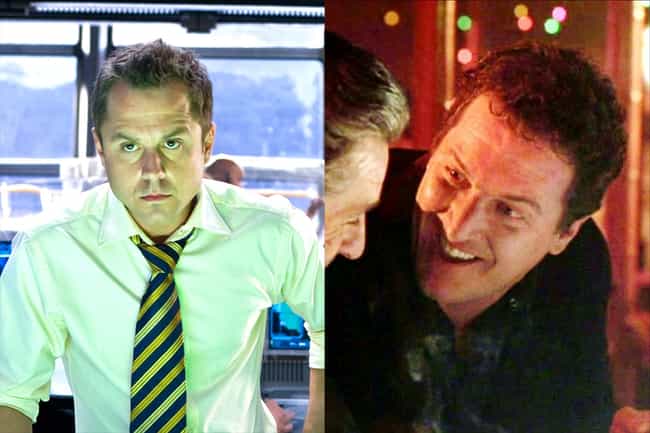 Antonino Giovanni Ribisi, known professionally as Giovanni Ribisi, is an American actor and producer who has appeared in over 40 films and 25 television shows. ...more on Wikipedia

Is this good casting?
see more on Giovanni Ribisi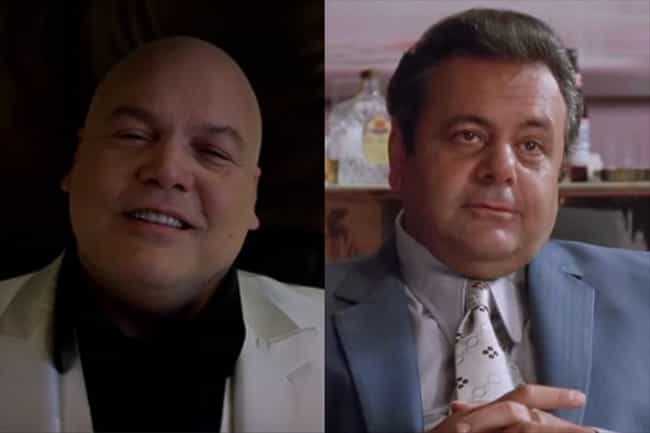 Vincent Philip D'Onofrio is an American actor, director, producer, writer, and singer. An accomplished character actor, he has been referred to as "The Human Chameleon" and is often called an "actor's actor". He is known for his roles as Private Leonard Lawrence in the war film Full Metal Jacket, Edgar and the alien that assumes his identity in Men in Black, and Detective Robert Goren in the crime television series Law & Order: Criminal Intent. D'Onofrio is currently cast as the Kingpin in the Netflix series Daredevil, based on the Marvel comics series of the same name. ...more on Wikipedia

Is this good casting?
see more on Vincent D'Onofrio