Total Nerd
Who Would Star In 'The Princess Bride' If It Were Made Today?

Updated September 12, 2019
4k votes
519 voters
8.6k views
15 items
List Rules Vote up the actors you'd want to see in a remake of 'The Princess Bride.'
Decades after its release, The Princess Bride is still considered to be one of the greatest romantic fantasy films of all time, featuring an unparalleled sense of fun and adventure had by a stellar cast of brilliant performers who filled their iconic characters with endless charm, depth and humanity. In our age of constant big budget remakes of beloved classics and '80s nostalgia, the time may come when a Princess Bride reboot eventually gets slated for production, and if that happens, the most important thing will be who the filmmakers tap to bring that same on-screen magic that the original a timeless masterpiece.
So who could fill the Westley's (a.k.a. The Dread Pirate Roberts) boots the way Cary Elwes did? It would seem that the brilliant Dan Stevens (of Downton Abbey and The Guest) has all the suave charm, handsomeness and fighting proficiency to bring that character to life. And who has the kind of roguish charm that Mandy Patinkin brought to the master swordsman Inigo Montoya? Look no farther than the incomparable Oscar Isaac, who absolutely excels at playing broken yet charismatic figures with good intentions and murderous ambitions. Check out our fantasy casting for a Princess Bride remake, and vote up the actors you'd most want to see taking on the iconic roles.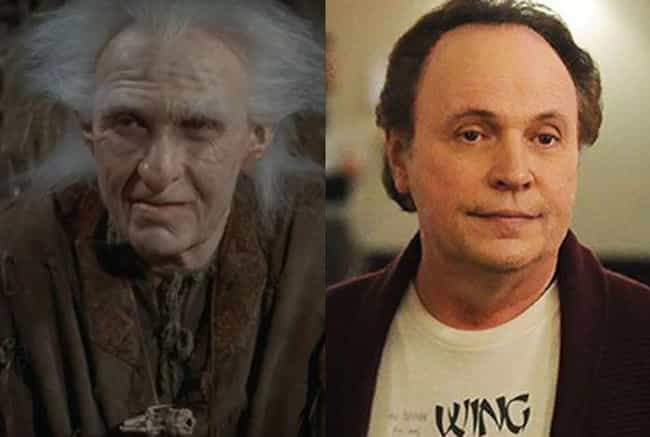 Age: 70
Birthplace: Upper East Side, New York City, New York, United States of America

is this good casting?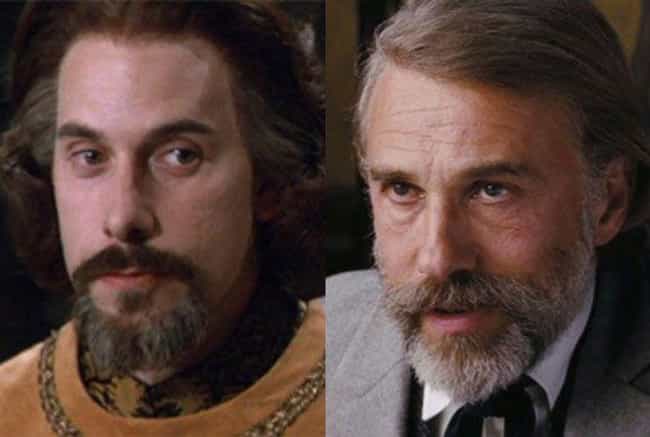 Age: 62
Birthplace: Vienna, Austria

is this good casting?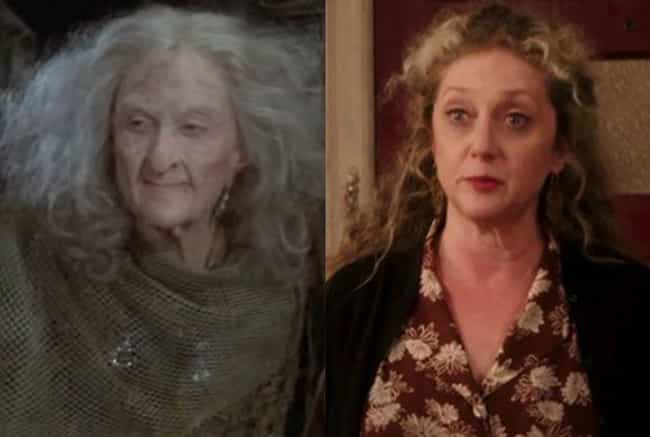 Age: 66
Birthplace: Cleveland, Ohio, USA

is this good casting?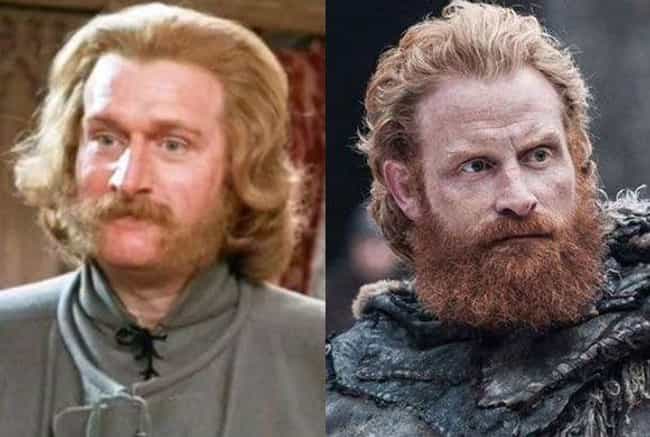 Age: 40
Birthplace: Oslo, Norway

is this good casting?