Total Nerd
Who Would Star In 'Pulp Fiction' If It Were Remade Today?

1.1k votes
174 voters
2.8k views
17 items
List Rules Vote up the actors you'd like to see in a hypothetical Tarantino remake.
Quentin Tarantino is one of the most acclaimed directors of all time, and Pulp Fiction is definitely among his all-time greatest films. A modern classic of the gangster genre, it has inspired countless parodies and homages since its release in 1994.
While nobody is asking for a Pulp Fiction reboot (if someone had the gall to try, film buffs around the world would likely protest in the streets), it is interesting to think about who could pull off all of these memorable roles. The perfect Pulp Fiction fantasy casting may be out there, but it would have to be pretty amazing to convince audiences to turn out for a Pulp Fiction remake.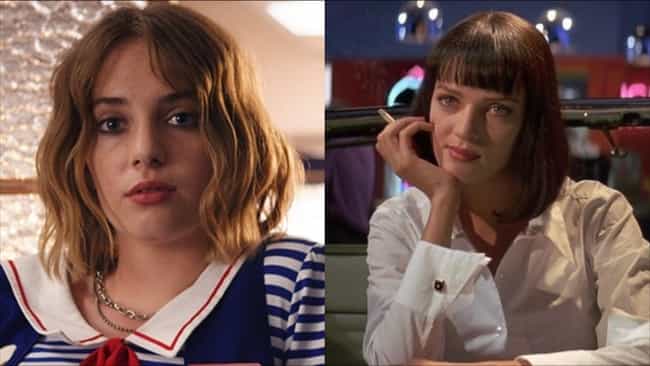 Good casting?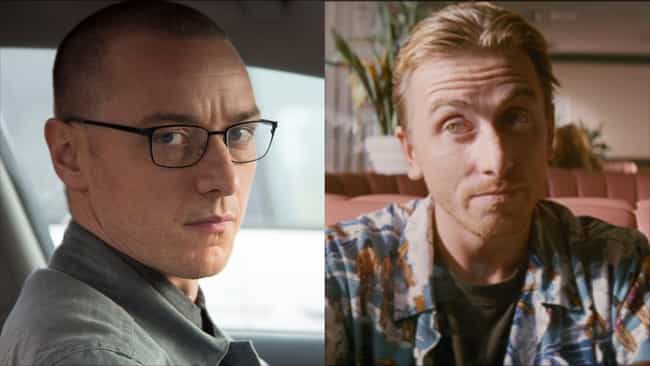 Age: 36
Birthplace: Port Glasgow, Scotland

Good casting?
see more on James McAvoy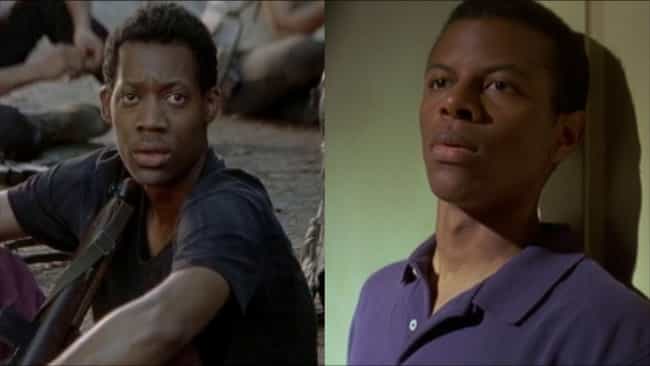 Age: 26
Birthplace: New York, USA

Good casting?
see more on Tyler James Williams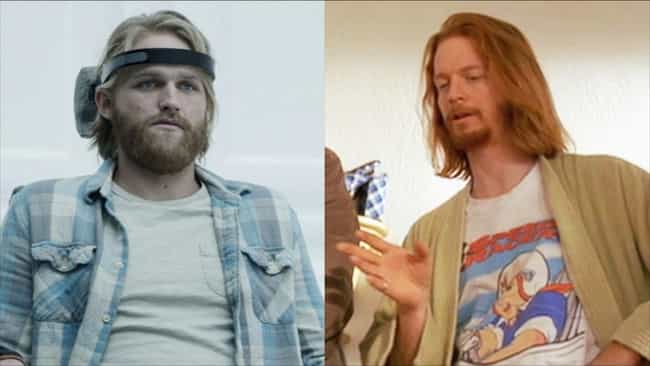 Age: 29
Birthplace: Los Angeles, USA, California

Good casting?
see more on Wyatt Russell