VOTE

Who Would You Save In A Life Or Death Situation?

402 votes

116 voters

2.4k views

10 items

Follow

Embed

List Rules Read the list description above and then vote up for the one celebrity that you would save.
I had the craziest dream yesterday. I was at a dinner party with 10 people, President Barack Obama, Bill Gates, Candice Swanepoel, Kim Kardashian, Chloe Moretz, Gordon Ramsay, Oprah Winfrey, Kate Upton, Norman Reedus and Bryan Cranston. We were all eating and talking in a 2 story house. We were all on the first story and then out of nowhere the first story is engulfed in flames and it collapses. We are all trapped up to our necks in rubble, I somehow manage to pull myself out, and I notice that the second story somehow is still up, but it is starting to collapse. Keep in mind that the building is still in flames. So I see a way out, but I only have time to save one person before the entire house collapses on all of us. Now of course I saved Candice Swanepoel, and you will see why if you vote on this list. But was that the right choice, and when I say right I mean was that the moral thing to do? I would like to know who the people of Ranker would choose, if they were in this situation. Remember you can only save one, so give an up vote to who you would save and a down vote to everyone else.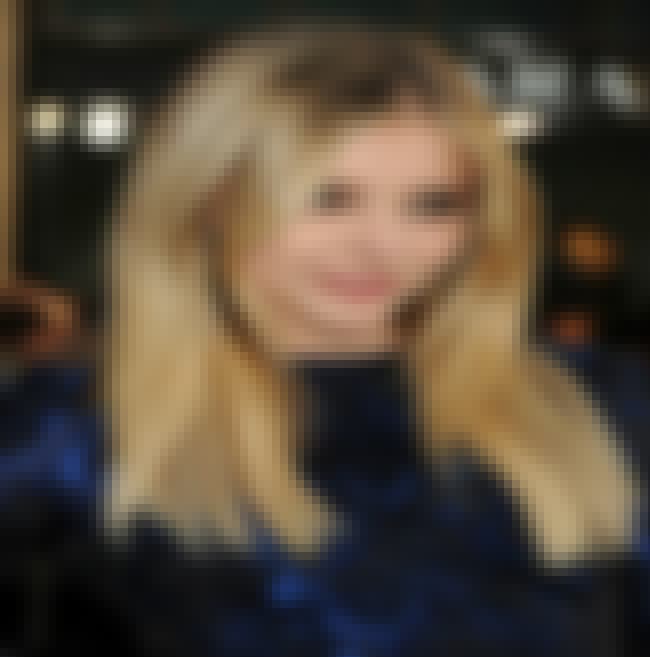 Chloe Moretz is a 15 year old American actress.
Why You Should Save Her:
Because she is a little kid with a bright future ahead of her. She is probably one of the most sought after and talented young actresses in Hollywood. Think about the guilt you would feel if you let a young girl that had many years and many dreams ahead of her die and you didn't do a thing about it. Of course for me having Candice would help absolve a lot of that guilt.
see more on Chloë Grace Moretz