Celebrity Couples

The Forgotten Love Between Whoopi Goldberg And Ted Danson, Who Wore Blackface In Her Honor

Many of you reading this will be shocked to learn that Whoopi Goldberg and Ted Danson dated. The weird relationship between Whoopi and Ted Danson occurred during the peaks of their respective careers: Ted still had Cheers going strong and Whoopi had recently won an Oscar for Ghost.
Whoopi and Ted Danson stories are reminiscent of many other Hollywood power couples. They fell for each other while filming the artificial insemination comedy Made in America, resulting in a very costly divorce for Ted. From 1992 to 1994, they were the talk of the town until the relationship fizzled out. Oh, and along the way he performed in blackface as an expression of his love.
If you don't remember when Whoopi Goldberg dated Ted Danson, or even if you do, keep reading for a glimpse at one of Hollywood's more unusual couples.
Before They Dated, Ted and Whoopi Appeared On The Joan Rivers Show Together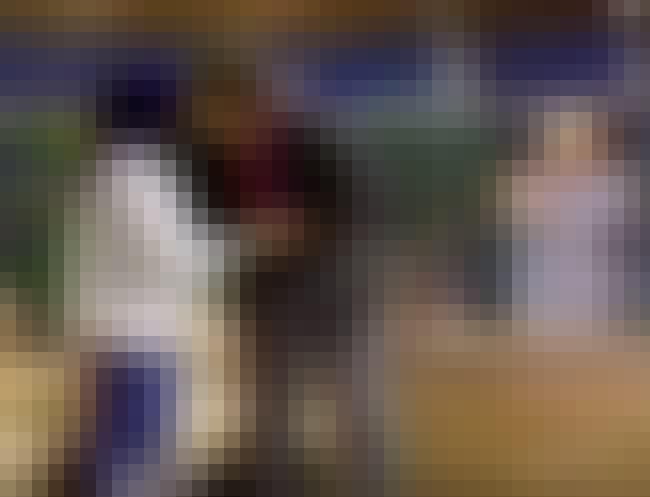 On the short-lived Joan Rivers Show, Ted and Whoopi shared a kiss and sat next to each other on the talk show couch. But sparks did not fly yet, probably because Whoopi had just gotten married. (Not like that stops most people in Hollywood, but still.)
Only after shooting the little-seen and less-discussed Made in America did they go from Ted and Whoopi to Ted AND Whoopi.
Romance Bloomed On The Sperm-Com "Made In America"
When Ted Danson and Whoopi Goldberg filmed the artificial insemination rom-com Made In America, neither of them guessed how much their lives would change. Per People Magazine, Ted had adored his wife:
"We are committed to each other, totally," Danson said in 1989. "The idea of my having more relationships boggles my mind."
But things took a hard turn once filming began.
"By the time of the publicity tour, (Ted and Whoopi's) public sightings had become too numerous—and affectionate—to ignore."
Maybe co-star Will Smith acted as cupid for the new couple?
Ted Left His Wife For Whoopi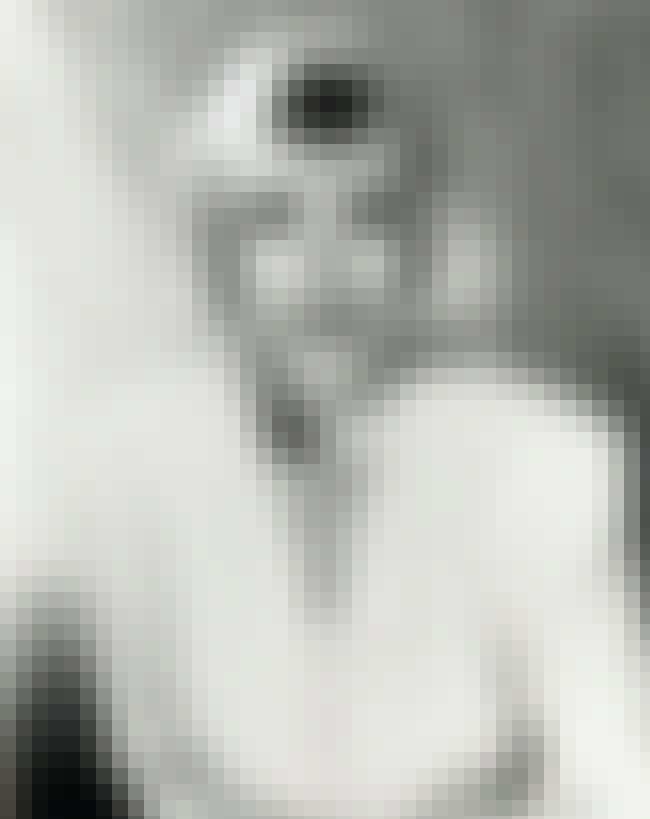 Ted and his wife Casey Coates had two young children and overcame some real adversity during their relationship: per E! News, Casey suffered a stroke during her first childbirth, yet Ted remained committed to her through the long rehab process.
But when Ted and Whoopi played the romantic leads in Made in America, Mr. Danson began to take his work home. It wasn't long before the affair went public and the Dansons got divorced. Jesse Powell in Greeningz explained that "Casey received a payout of $30 million." Back then, it was one of the costliest celeb divorces, though it's a drop in the bucket compared to the approximately $200 million Maria Shriver got from Arnold.
Ted Dressed IN BLACKFACE When Hosting Whoopi's Roast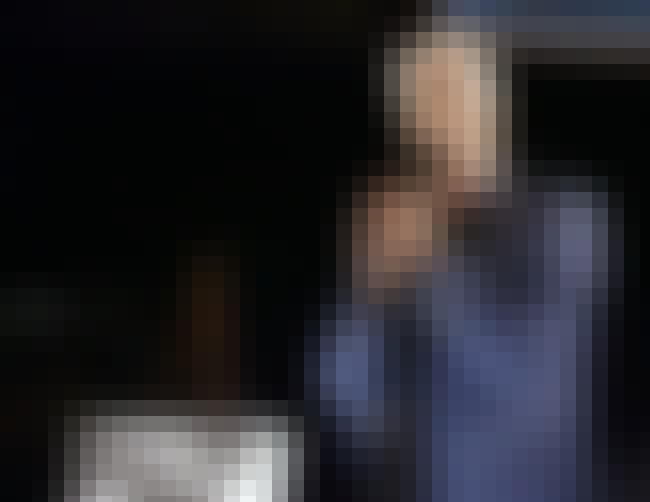 There's a lot of ways to express your love. Dressing up in blackface and telling racist jokes isn't exactly playing Peter Gabriel from a boombox, but it has the advantage of never being tried before. Thanks to Ted Danson, we now know this is an AWFUL idea.
At Ms. Golderbg's Friar's Roast, Ted demonstrated his affection by going full Amos N' Andy. Surprisingly, most people in attendance were less than amused, including Roger Ebert:
"They cringed in disbelief during the opening monologue by ... Ted Danson who appeared in blackface and used the word "n*****" more than a dozen times during a series of jokes that drew smaller and smaller laughs, until finally the audience was groaning."
Whoopi, on the other hand, defended her beau:
"Let's get these words all out in the open. It took a whole lot of courage to come out in blackface in front of 3,000 people. I don't care if you didn't like it. I did."