Comedy
Interesting Facts and Trivia About Whoopi Goldberg

Updated August 6, 2019
788.1k views
19 items
Whoopi Goldberg is a Hollywood legend. The comedian, actress, talk show host, and all-around entertainer has been lighting up screens for well over 30 years. It's easy to feel like you know and really understand Whoopi. But few people know Whoopi Goldberg trivia. It's easy to remember her opinions, which she often states on The View, but her personal life is surprisingly, well, personal.
Whoopi's had some high-profile romances throughout her career, most notably with boyfriend Ted Danson. And the actress has been embracing television and talk show formats for a while now. But lately, Whoopi has just been doing her thing. Following a lengthy and incredibly successful career, who could blame her?
And frankly, how could anyone NOT like Whoopi Goldberg? It's about time you dive in a little deeper into what makes Whoopi quite possibly the coolest woman in Hollywood.
She isn't afraid to speak her mind and she definitely isn't afraid to own up to even her darkest past indiscretions. Here's a list of some of the coolest things and interesting facts that'll make you cheer "Whoop whoop!" for Whoopi.
She Used To Be A Phone Sex Operator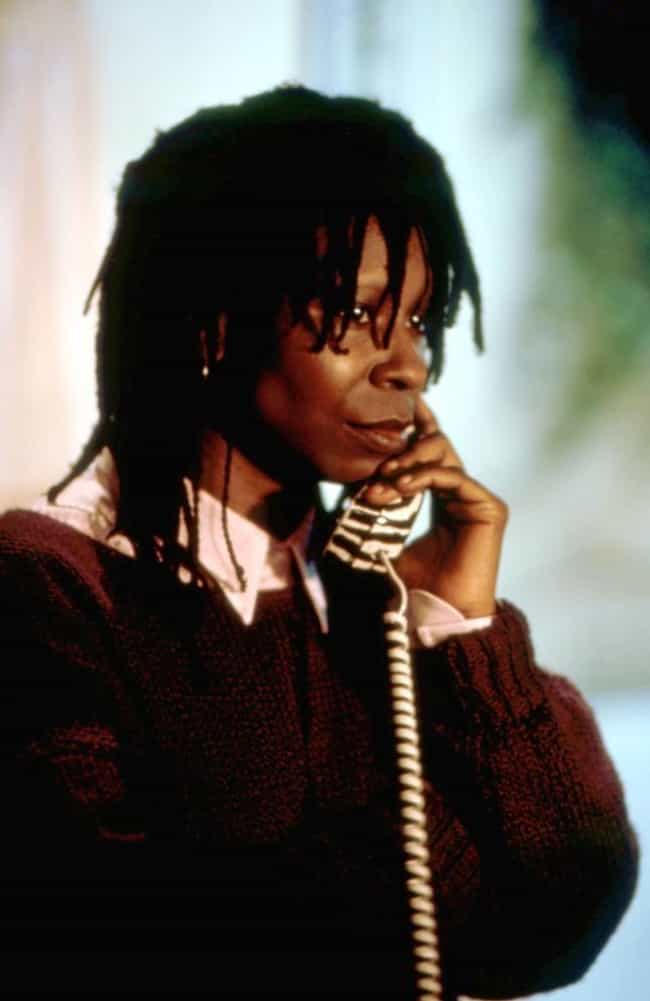 Before she got her big break, Whoopi made a lucrative living by working as a phone sex operator. Whoopi revealed her racy past in a segment on The View as she defended herself against her co-host's presumptive conclusions.
"When I was younger, the money was great. See now, people would know my voice," she said.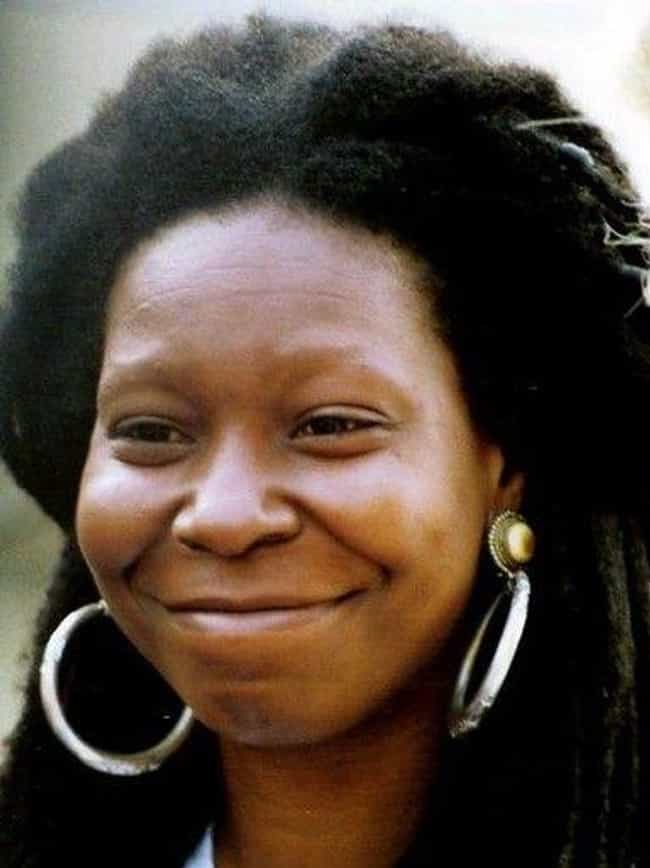 Decades before Kristen Stewart started bleaching her eyebrows, Whoopi set the standard for brow-less looks. The comedian has been shaving her brows off for as long as she can remember. She does so because she doesn't like any type of facial hair. What's more interesting is that despite changing styles, Whoopi continues to make it work.
She Owns A Line Of Medical Marijuana Products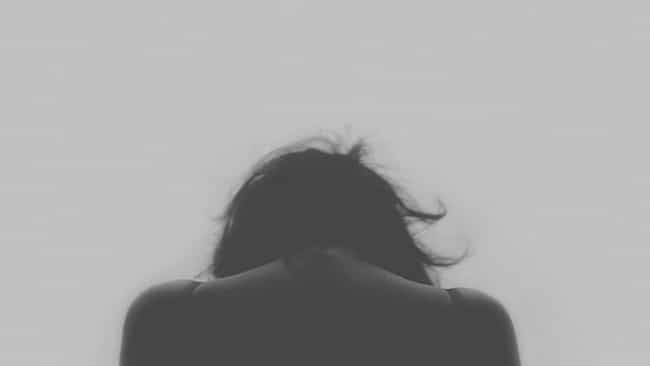 Whoopi is a fierce advocate of medical marijuana. So much so, the actress has launched her own line of medical marijuana products aimed at alleviating menstrual cramps for women. Goldberg founded the project with Maya Elisabeth, a self-proclaimed "canna-businesswoman."
The company, Maya & Whoopi, offers a variety of products to get rid of menstrual discomfort, including lotions and bubble bath. Whoopi discussed the inspiration behind her line, stating: "For me, I feel like if you don't want to get high high, this is a product specifically just to get rid of discomfort. Smoking a joint is fine, but most people can't smoke a joint and go to work."
She Was Stoned When She Accepted Her Oscar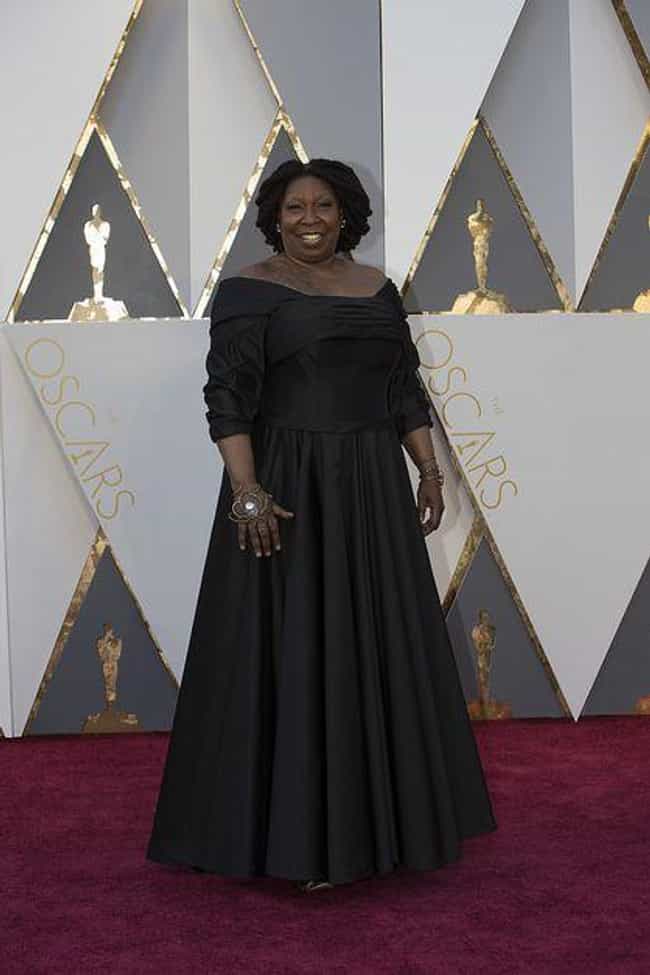 Apparently, Whoopi was a little out of it when she won the Academy Award for Best Supporting Actress in Ghost. The actress admitted to being completely stoned when she accepted the award. Of the incident, Whoopi said:
"Smoking cigarettes and pot every now and then are my habits. And I thought, 'I've got to relax.' So I smoked this wonderful joint that was the last of my home grown."