watchworthy
presents
15 Reasons Why The 2004-2005 TV Season Was The Greatest Year of TV Ever

Updated June 14, 2019
1k votes
209 voters
7.2k views
15 items
List Rules Vote up the best things happening on television in 2004-2005.
In 2017, TV hit a historic peak, with around 500 original scripted shows on air and critical acclaim at an all-time high. Once a mere serialized alternative to the glamor of movies, the medium transformed itself into a chaotic hive of creative minds, inventive premises, successful comedians, and mind-blowing drama, all of which have contributed to the greatest era in the history of television. It's up to TV historians to determine how exactly this second Golden Age of television came about (maybe the Internet and generations of kids raised by TV, not parents, has something to do with it), but it's not difficult to pinpoint one pivotal year as the greatest TV year of all time.
If you remember anything about the 2004-2005 television season, it might be the end of Frasier, The OC at its peak, or The Sopranos tearing up the TV drama landscape. Beyond that, there were so many classic shows that premiered and quickly became inextricable parts of the entertainment landscape and, in retrospect, a mini-Golden Age in the art of the sitcom. The ripples from these shows have continued to extend outwards, and are responsible for some of TV's greatest achievements of all time.
Scroll through to discover exactly why 2004-2005 was the greatest TV season ever, and have your say about the best shows and seasons in TV in the comments section.
Data-driven recommendations based on voting from over 40 million monthly visits to Ranker.
Try the free app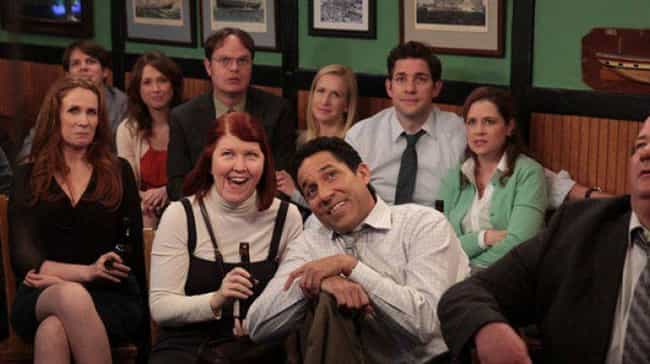 The Office introduced one of the greatest comedic breakouts roles in modern comedy in the form of Steve Carell's Michael Scott. The quality of the show itself exceeded expectations, becoming universally accepted as a worthy cousin of the British Office with its sweet but genuinely weird take on small town American life. Even on its last legs, The Office made you snort-laugh, and almost every lead actor has gone on to work on successful, high-profile projects.

Agree or disagree?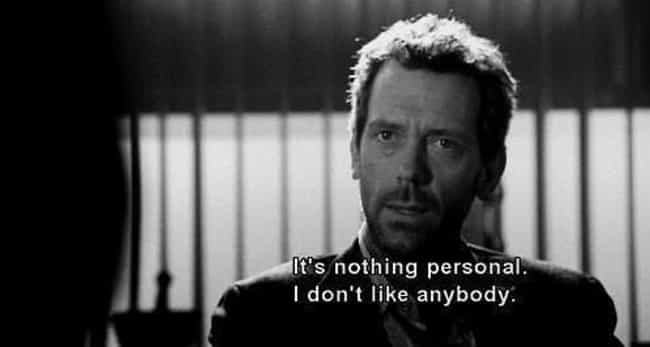 Fox's House premiered in 2004, providing a long-lasting alternative to the soapy antics of the Grey's staff, and normalizing the now-immortal trend of British actors worming their ways into America's hearts with stellar accents and acerbic humor. The show also established a precedent for workplace-based prestige dramas shot through with dark humor and dominated by the presence of a complex genius, a formula repeated by shows as disparate as Mad Men, House of Lies, and Lie to Me.

Agree or disagree?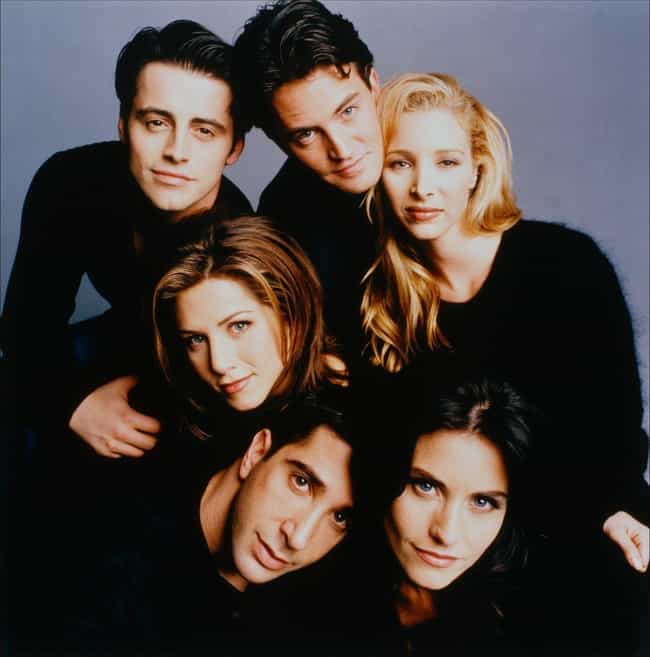 Even if you didn't keep up with Friends, you know how it ended. Though once derided as a mildly amusing, less anarchic Seinfeld rip off, Friends has grown in reputation such that some (including The Hollywood Reporter) consider it the greatest show of all time, and most certainly the best sitcom. In 2004, Friends gave the world one of the most memorable TV happy endings of all time, bringing Ross and Rachel back together for good, but not before Gellar went to the wrong damn airport.

Agree or disagree?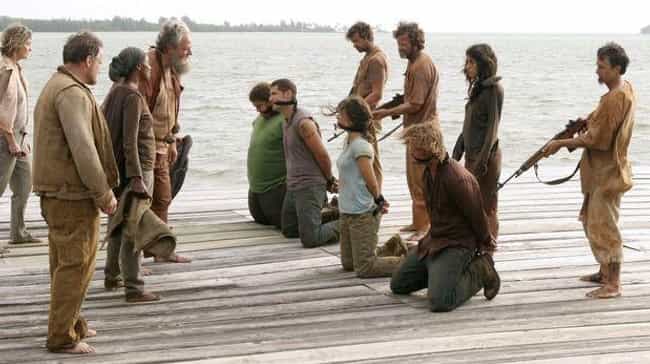 Lost premiered in Fall 2004, quickly becoming one of the most talked-about shows of all time. Part and parcel of ABC's creative revival, Lost made genre-bending and serialized mysteries almost a requirement in modern TV. Before the era of Twitter recapping and Internet reaction pieces, Lost was almost single-handedly keeping "water cooler talk" alive and well.
With the possible exception of Twin Peaks, you'd be hard-pressed to find any precedent for Lost in the history of television. It came flying out of nowhere, a completely original slice of psychedelic weirdness that seemed made up on the spot by a bunch of wizards on LSD. It was the moment at which the gloves came off for television, and the rules were cast aside.

Agree or disagree?