Musician/Band Trivia
Reasons Adam Levine Is The Most Obnoxious Voice In Hollywood

Updated March 19, 2019
8.6k votes
1.2k voters
21.6k views
13 items
List Rules Vote up all the ways Adam Levine gets on your nerves.
Some men just have a sheen of obnoxiousness about them. It shimmers on their skin like a layer of Axe body-spray scented sweat. That might have something to do with their vibe, or the actual things they say. Adam Levine of Maroon 5 is one such individual. But is he really all that bad? Is Adam Levine a douche?
Pull up a spinning chair and get ready, because there are plenty of annoying stories about Adam Levine. True, he hasn't committed any flagrant crimes or verbally harassed his fans. The reason why Adam Levine is obnoxious has to do with the things he says. You may think he's one of the best reality show judges thanks to his stint on The Voice, but have you actually listened to him?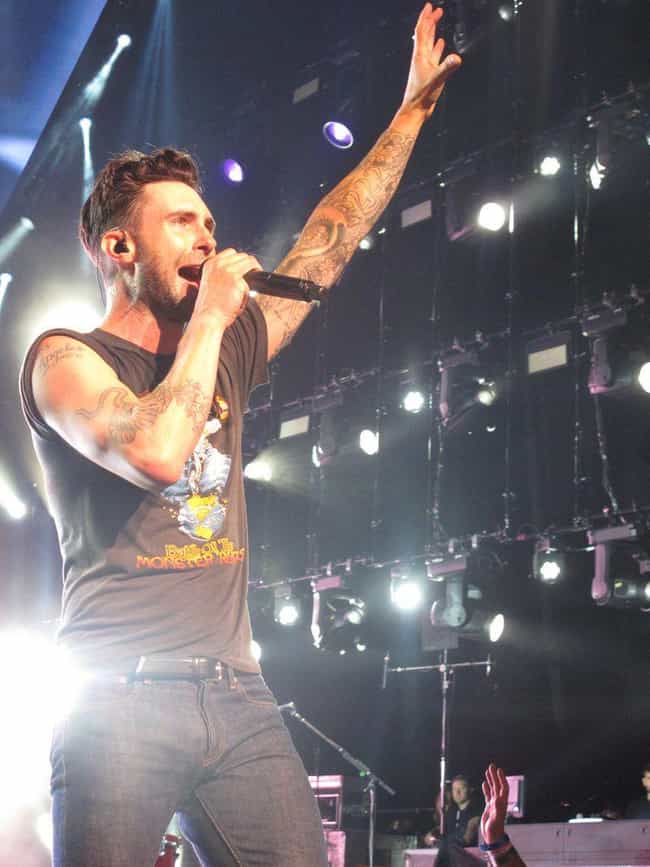 He's Cheated ... And He Wants You To Feel Bad For Him
Levine understands that people cheat on their significant others, but while it may be hard on the unsuspecting partner, it's even harder on the cheater. He communicated just how hard it is to be unfaithful to Cosmopolitan in 2009:
"I have cheated. And you know what? There is nothing worse than the feeling of doing it."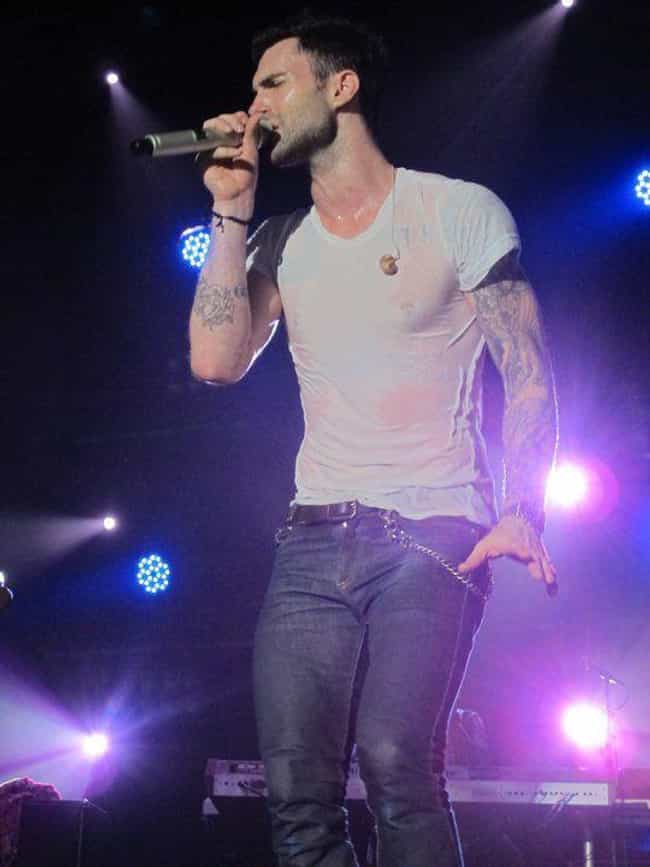 He Thinks Yoga Is All About Hooking Up
Levine's reasons for going to yoga aren't exactly spiritual. He explained his enthusiasm for the practice in a 2012 interview with Details magazine:
"You know what yoga's good for?... [pointing to his pelvis] I'll tell you what yoga is good for: [Doing it]."
In 2008, Levine also told Women's Health that he "only practice[s] yoga because the classes are packed with beautiful women."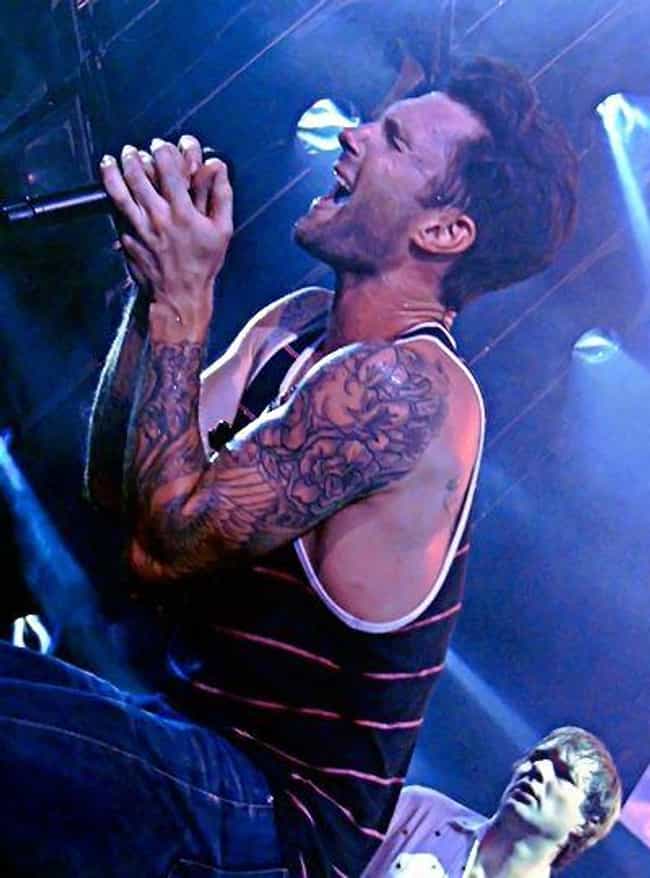 He Thinks Everyone Would Love Him If They Knew Him
Levine is aware many people think he's obnoxioua, but he delivered a rebuttal to the public's long-held belief to GQ:
Your opening line can be: 'You don't have to like me, but I'd prefer it if you did.' That's kind of how I feel. I'm not the easiest person to love right off the bat, you know. If I knew everyone in the world, they would love me. Every single last ... one of them.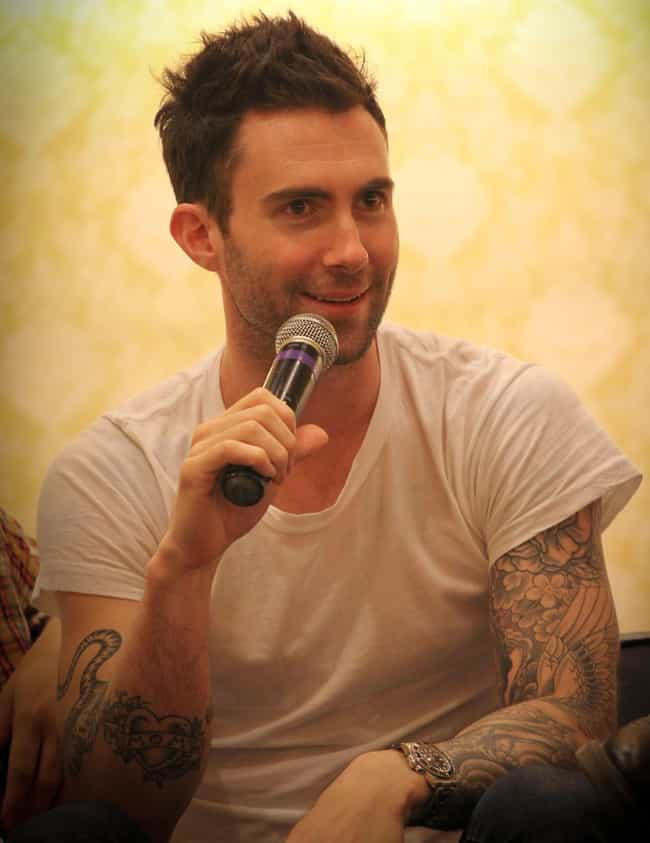 He Claims He's Not A Misogynist Because He Sleeps With Many Women
In 2012, Levine told Details magazine that he separates men into two categories: "misogynistic pigs" and "men who just really love women." He identifies himself as being in the second camp:
Maybe the reason I was promiscuous, and wanted to sleep with a lot of them, is that I love them so much.