Total Nerd 15 Reasons Why Aladdin Was Almost Certainly A Complete Sociopath

Aladdin is a sociopath. Seriously. They tried to convince us that he's a sweet little orphan, but really that's not the case at all. Want proof? He steals with glee, taunting everyone as he does so; the greedy little bastard covets wealth more than anything, and worst of all, Aladdin was mean to the genie. Unforgivable. His only goal is to become royalty, which he does successfully and simultaneously becomes the worst Disney prince ever.
If everyone didn't suck in this movie, you could make the argument that Aladdin is the bad guy, but fortunately for him, there are other monsters, so he doesn't look so bad by comparison. Regardless, there's no denying that Aladdin does some messed up stuff despite the fact that he's painted as the hero.
Without further ado, here are all the reasons why Aladdin is a jerk.
He Doesn't Just Steal, But Brags About It Too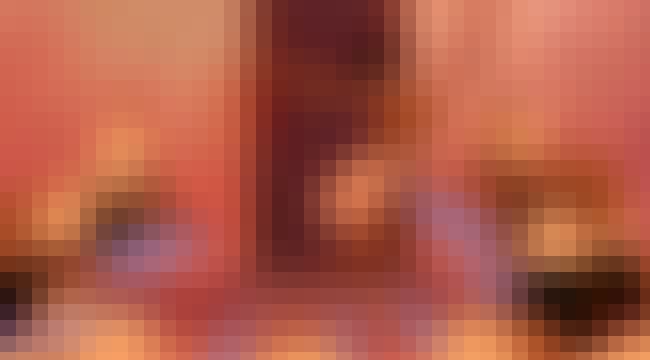 He's the Donald Trump of Agrabah. "They're quick, but I'm much faster!" he boasts about the local police force in his opening number. As he dances around, threatening the livelihood of all the local merchants, it's clear that Aladdin is quite pleased with himself and his thieving skills. You have to steal food to live? Fine. But who is proud of that?
He Corrupted A Sweet Little Monkey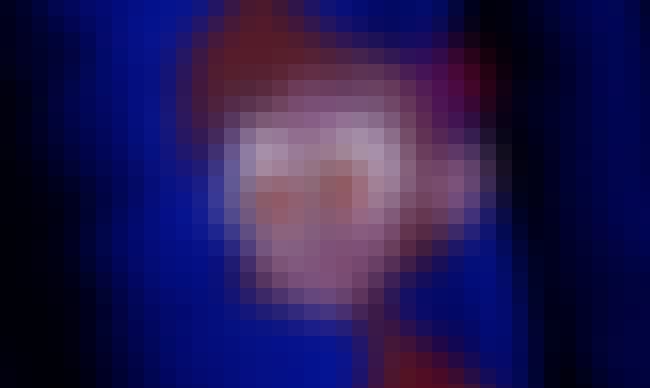 Why don't we see any other monkeys on the streets of Agrabah? Where did Abu come from? None of his species can be seen anywhere. Which means Aladdin stole this monkey from somewhere, and trained it to be a f*cking robber. That's messed up.
And Subjected That Monkey To A Life Of Poverty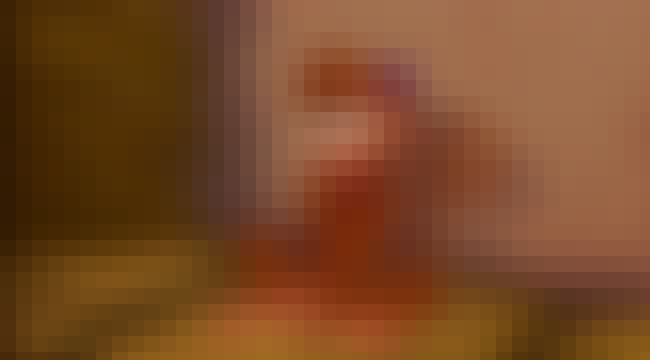 Not only did he force poor little Abu into a life of crime, but by making this monkey share his life, he's forcing him to live a life of poverty as well. Abu probably came from a nice family of monkeys who looked out for each other, and worked together to legally obtain sustenance, and then one day he was snatched by a petty thief and forced to do his bidding. It's every mama monkey's nightmare.
Aladdin's Only Friend Is His Actual Partner-In-Crime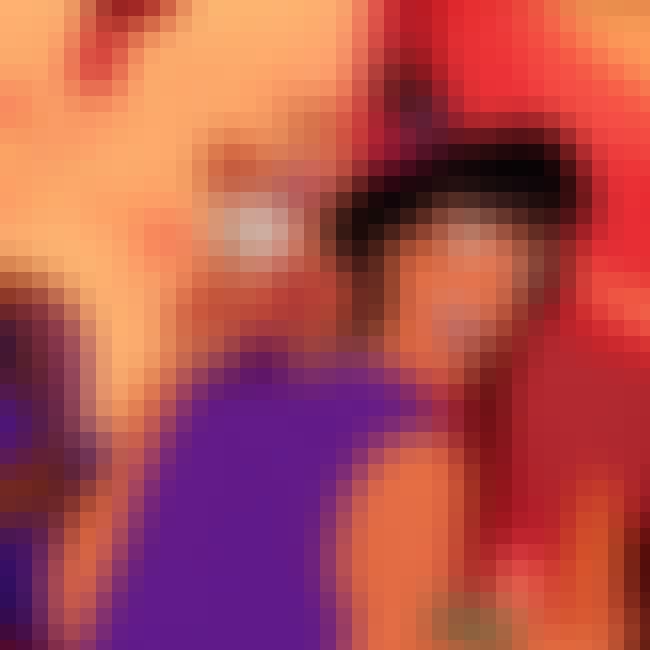 Aladdin literally states in his opening number about being a criminal that Abu is his only friend. Well, bearing in mind that Aladdin has taken Abu forcibly to be his thieving slave monkey, that's a little disturbing. Plus, it's an indication that Aladdin is familiar with the concept of friendship but actively shuns it, as he does with Genie.