Drama
23 Signs You're Bored of American Television

Updated May 29, 2019
9.6k votes
1k voters
45.6k views
10 items
If you've even watched one episode of Korean dramas you know that American TV just doesn't have the stuff to touch the storytelling and insanity of K-Dramas. When you watch Korean TV, you're brought into a semi-fantastical world full of strong willed women pretending to be boys, friends giving an innumerable amount of piggyback rides, and sometimes even ghosts! If you're looking for an inroad or two to watch Korean dramas, this list of reasons of why television in America is so boring will give you so many reason as to why you should start binge watching Korean dramas RIGHT NOW!
Let's face it, American TV is boring. There aren't enough evil step mothers, snooty rich boys grabbing women by the wrists, and fainting in elevators on western television, which is exactly why you should get on the K-Drama train immediately. If you're still wondering, "why watch korean television?" Then check out this list of all the reasons that American TV is such a bore. And then get thyself to whatever online portal allows you to check out all the addicting Korean dramas that we mention on this list. So crack open a bottle of Soju, flex in the shower for about half and hour, and fall in love with Korean Drama via this list of reasons that American TV is sooooo boring. Vote on why you think Korean television is better than American TV, and leave us a comment telling us why dramas in the US just don't do it for you anymore.
There Isn't Enough Eating on American TV For You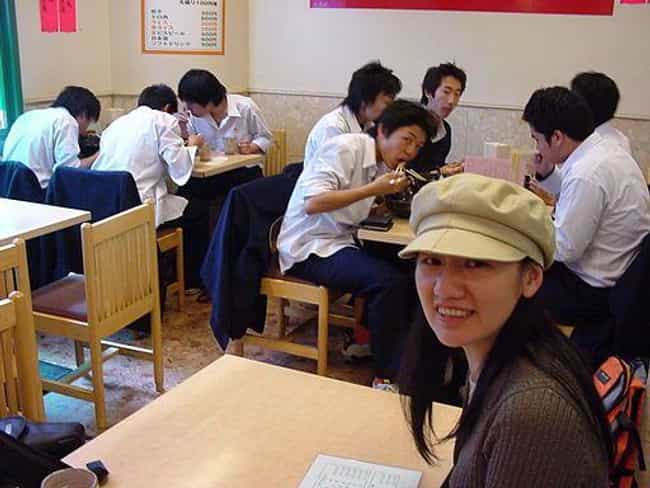 If you watch enough Korean Drama you'll start getting a real appetite for all the delicious ramen that people shovel into their faces, the soju that they fill the table with and the kimchi that people get slapped with. There's even a handy graph for all the K Drama food that shows up.

Agree or disagree?
You Find Yourself Flipping Through Channels Looking for Strong Female Leads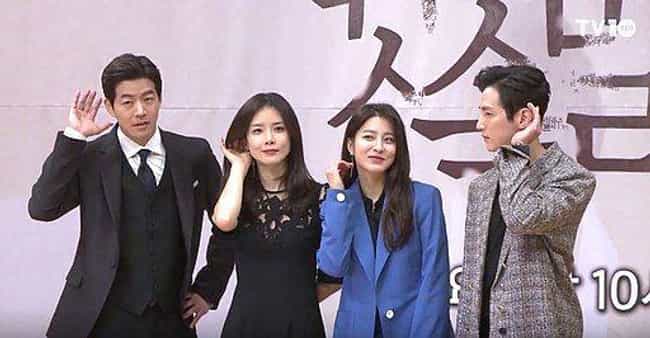 Almost all Korean Dramas star strong females who are more than just love interests or eye candy. There's a good to great chance that if you're watching a KD you're going to be watching a strong female.

Agree or disagree?
You Can't Figure Out Why Everyone on American TV Has Such Boring Hair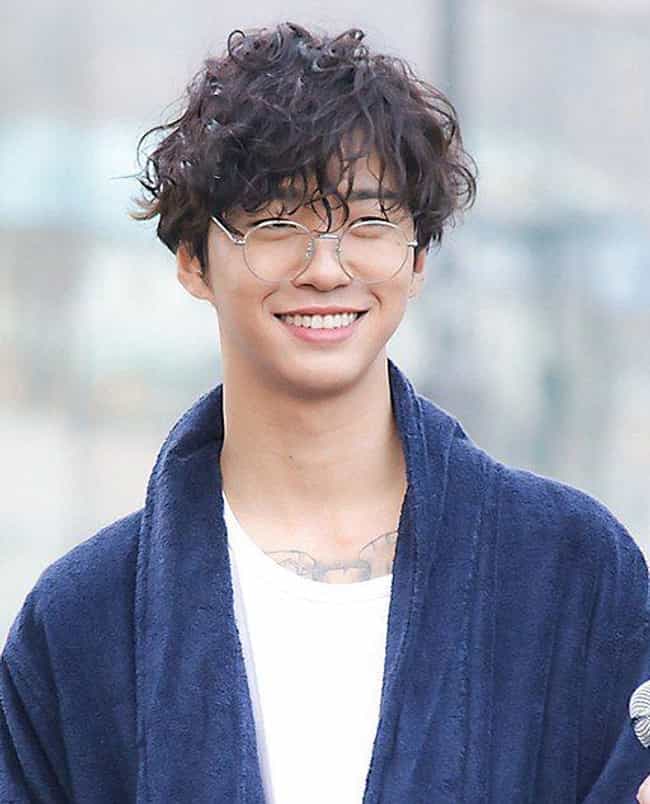 The haircuts on Korean Dramas are some of the most confusing, hilarious, and horrible looking haircuts we've ever seen - BUT WE LOVE THEM!

Agree or disagree?
The More You Channel Surf, the Less Awkward Kisses You See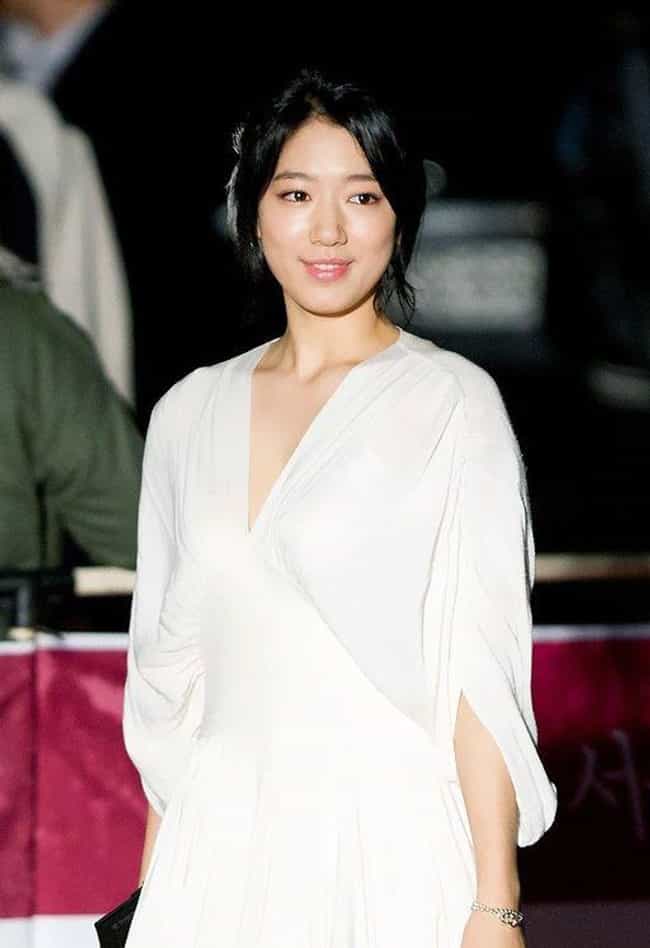 The awkward kiss, often referred to as the
Park Shin Hye kiss because she's built a career out of getting a smooch and not knowing what to do. If you don't know if you're watching an awkward kiss, just check to make sure if the female lead is tight lipped, wide eyed, and veeeeeery confused.
Agree or disagree?