Graveyard Shift This Woman Has Slept With 20 Ghosts, And She Enjoys It So Much She's Never Going Back To Men

52.6k views
10 items
Follow
Spiritual encounters are typically thought of as spooky, but for 27-year-old Amethyst Realm, all of hers have been sexy. She claims that she began having sexual encounters with ghosts starting in the early aughts and she hasn't looked back since. Realm enjoys sex with ghosts more than she enjoys sex with men and has no intention of having future relationships with humans. In fact, since beginning her nighttime encounters with spirits, she alleges she has slept with at least 20 ghosts and has spoken with media outlets about how much she enjoys the sex.
Oddly enough, claims of sexual encounters with ghosts aren't new. History is rife with legends of human-ghost relationships. Presently, a number of women as well as a handful of celebrities have come forward to speak up about their sexual experiences with ghosts. Their sensual encounters give new meaning to the phrase "paranormal activity."
Amethyst Realm Claims To Have Had Sex With 20 Ghosts
Amethyst Realm was a guest on the British daytime talk show This Morning where she claimed that she's been having sex with ghosts beginning around 2005. Since her first encounter, she has gone on to have sex with 20 spirits. The 27-year-old from Bristol, England, alleges that the ghost encounters began when she and her human fiancé moved into a new home. Realm began to feel a strong presence in the house, but rather than being scared of the mysterious specter, Realm felt comforted. Her fiancé was often away for work, and the ghost made her feel less lonely.
Realm's Fiancé Caught Her Cheating With The Ghost
Realm claims to have seduced the first ghost, and the two ended up having sex on a regular basis. One day when her husband-to-be returned early from a business trip, Realm states that her fiancé saw a silhouette of a man through the window outside. He walked in during their sex session and because he felt so betrayed by the events, he ended their relationship. Eventually, Realm felt that the sex became boring with the ghost, and their trysts ended after three years, but the sexual relations with spirits did not stop at that point. Realm has continued to have sex with various ghosts and claims to enjoy it more than sex with humans.
She Knows The Difference Between Ghosts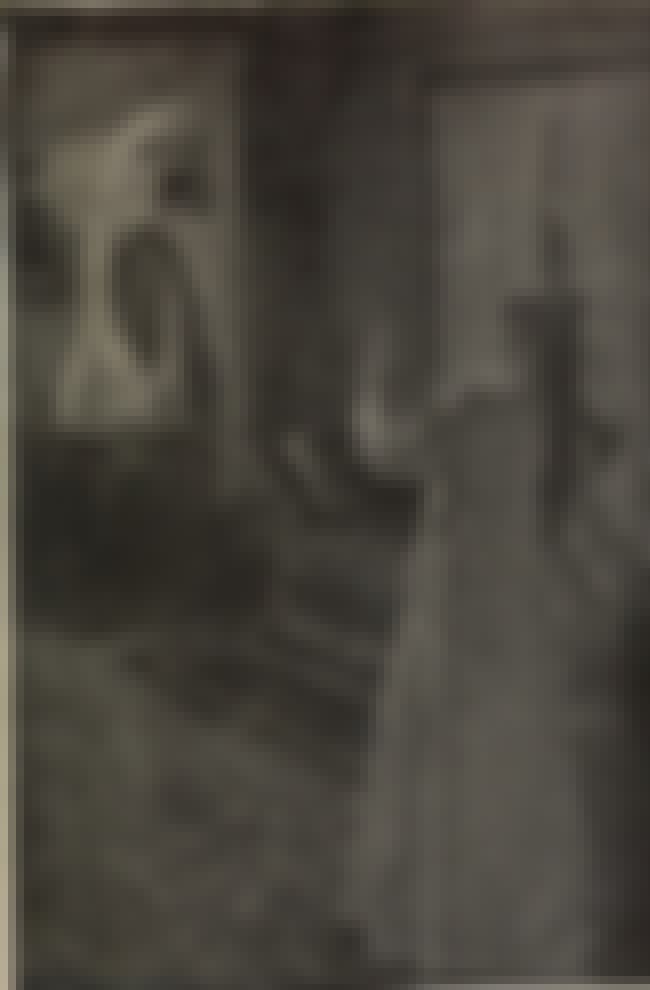 One may wonder how exactly Realm can tell the difference between the 20 spirits she's seduced if she can't even see them. Realm explained, "You can always feel the difference. It's the same with humans; they have different energies." It is unknown whether Realm knows the background of the ghosts or who they may have been in previous lives, but she is adamant that she can sense their specific personalities and is able to differentiate them.
A Mental Health Professional Believes Realm May Be Hallucinating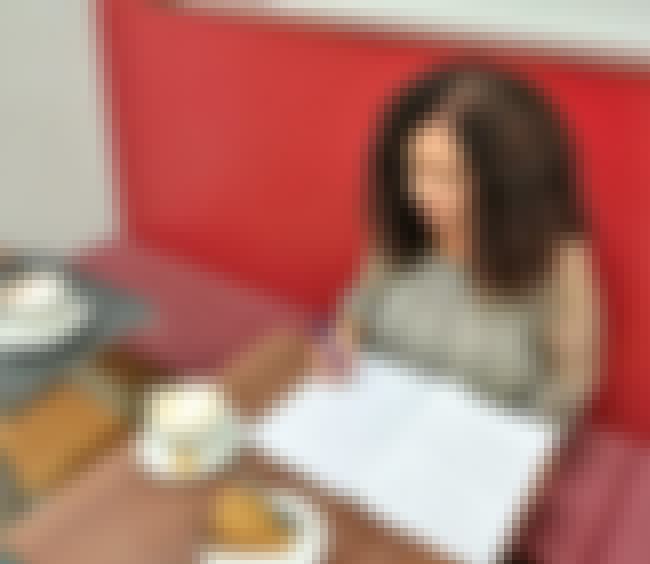 One psychotherapist believes that Realm may be confused about her experiences. Tina Radziszewicz thinks that Realm's ghostly sexual encounters may be hallucinations that sometimes occur in a dream-like state between being awake and falling asleep. Radziszewicz states that "such hallucinations can be extremely vivid and bizarre" and can even include "tactile, visual, and auditory" sensations. People who experience "stress, anxiety, depression, and trauma" are more susceptible to these types of hallucinations. Could it be that Realm is imagining her sexual liaisons with ghosts, or is the truth stranger than fiction?