Total Nerd 16 Reasons Batman Is Impossible To Cast

366 votes
90 voters
2.9k views
16 items
Follow
Embed
List Rules Vote up the reasons you think it's so hard to find the right actor to play Batman.
Batman is one of the most recognizable characters of the 20th and 21st centuries. His stories have sold countless millions of comics and he's been reinvented and put through the ringer more times than almost any other superhero. So why is it so hard to find a good Batman actor? Along with having an incredibly long real-life history, the mental and physical toll that even the best Batman actors have had to suffer through have made the role of the Caped Crusader very hard to accurately cast. Actors who have played Batman have been from all over the cinematic map; lifelong actors, auteurs, and straight-up goofballs have portrayed the Dark Knight, but none of them have been absolutely perfect.
Pick any Batman film - especially the most revered titles, like Tim Burton's 1989 piece that's held up as one of his masterworks or Christopher Nolan's The Dark Night, considered by many to be the apex of the entire Batman franchise - and you can find issues within each performance. While Keaton and Bale each have their own strengths and weaknesses, they also don't manage to find their way into being the perfect Batman. This just goes to show that no matter how well you stack the deck in your favor, when it comes to Batman, you may not be able to find the diamond in the rough. Keep reading to find out why it's hard to cast a good Batman.
The People Who Make These Decisions Fundamentally Misunderstand The Character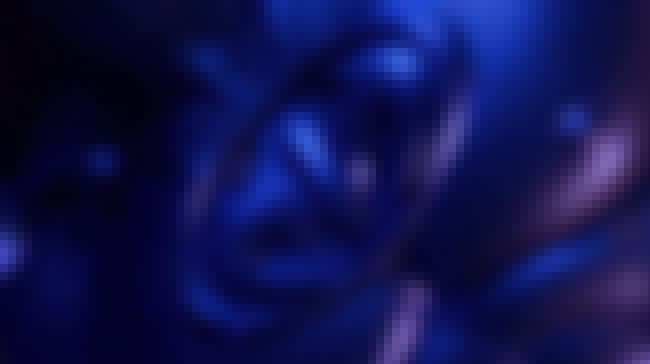 The people at the top of the Batman film chain (producers, directors, general suits) aren't nerds who know everything about the Dark Knight and who are working to make a wonderful film; they're throwing everything against the wall and trying to make a film that's going to make money. They don't care that Bat-Nipples or every version of a Bat-Vehicle isn't really what the character is about. They just want to make a good domestic and foreign return on their investment while selling some toys.

Agree or disagree?
It's Nearly Impossible To Portray Such An Intense Dichotomy On Screen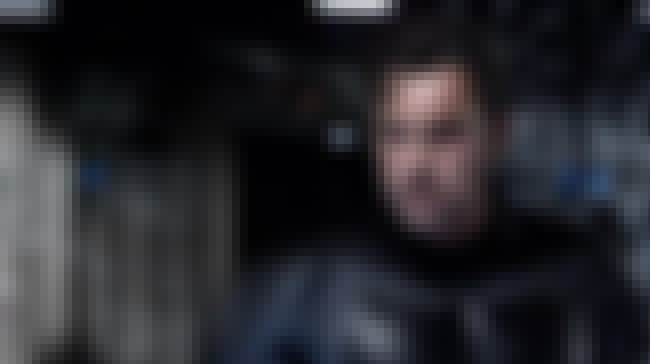 There are actors who make a great Bruce Wayne, and actors who make a great Batman, but there's never been anyone who can combine those two pieces to make one perfect character. This is because they really are two different characters, and while it's hard to enough to bring one of them to life, pulling two fully formed characters out of your brain and conveying them in a way that makes sense to people watching in a theater is almost impossible. Every actor who has every portrayed Batman has focused on one aspect or the other and relied on costuming to pick up the slack.

Agree or disagree?
Warner Bros. Won't Allow A Director To Make A Completely Artistic Choice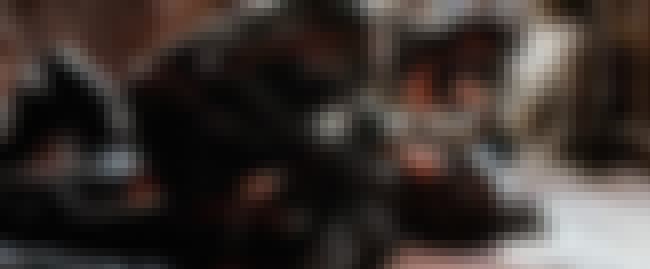 When it comes down to it, Batman is a property. And even though it would be cool to see what a film about a bat-themed crime fighter could be if you really got weird with it (or you know, cast someone who isn't white), that's never going to happen. Warner Bros. isn't going allow a director to cast someone they don't think will be able to make them money, thus making their property more valuable. Batman is essentially the new Bond. It's going to be at least 20 years before you see the studio take a chance with either of these characters.

Agree or disagree?
Actors Don't Take The Role Seriously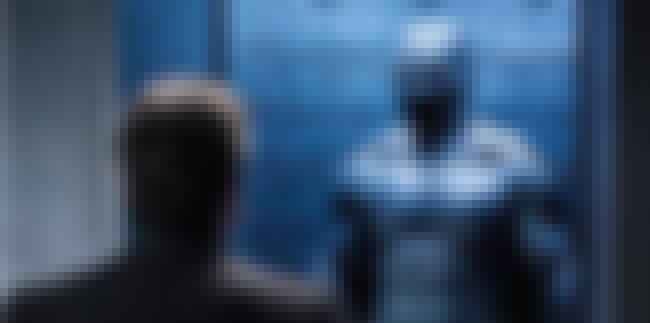 And those who would aren't going to be cast. Batman isn't simply a pivotal character in comic book history; he's now become an archetype for protagonists quarreling with their dark side. He's the dirty, more DIY (albeit with the help of billions of dollars) inversion of Superman, and he means the world to millions of people. But any actor who would have the chance to play him doesn't care about that. Ben Affleck doesn't care about Batman and what that character means to you. Christian Bale probably didn't either, but back to Batfleck. He doesn't care that you raced home after elementary school every day to watch Batman: The Animated Series with your grandfather and that those moments are why you love this character. To most A-List actors who would be offered this role, Batman is more of a jewel in the crown than anything else.

Agree or disagree?