Disney
12 Reasons Beauty And The Beast Is Hands-Down The Best Disney Movie Ever Made

4.5k votes
630 voters
17.2k views
12 items
List Rules Vote up the points you agree with and vote down the points you disagree with.
Why do you love Beauty and the Beast? This fairy-tale-turned-Disney film has become one of the studio's most enduring classics, often ranking with The Lion King and Aladdin as one of the best Disney films of all time. The film won overwhelming praise from critics and audiences alike, and even became the first animated film to be nominated for an Oscar.
Unlike the characters featured in previous Disney films, Beauty and the Beast starred a new and progressive type of heroine in its protagonist, Belle. She still remains a role model for young girls, with her fierce independence, her love of books, and her hunger for adventure. Her character alone is reason enough to justify why Beauty and the Beast is the best.
With its amazing music and
compelling story
,
Beauty and the Beast
is sure to continue enchanting viewers and will remain one of the
best Disney cartoons
of all time. Read through this list, and vote up the reasons why
Beauty and the Beast
rules.
That Ballroom Scene Is Epic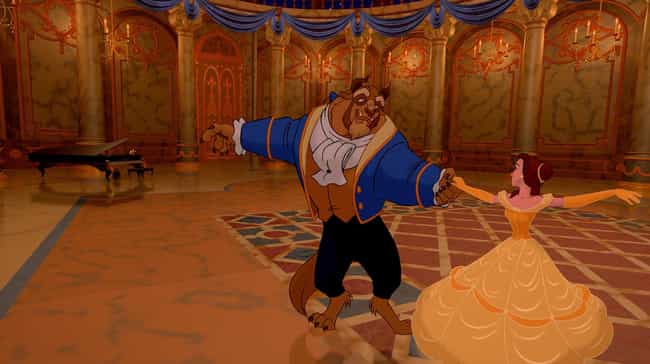 The ballroom scene is memorable for a reason. From the enchanting music performed by Angela Lansbury to the breathtaking animation, it's a triumph in filmmaking. It's also incredibly sweet, as Belle and the Beast share their first dance and begin to see how they fit together. Like Lumière and company, you find yourself cheering on the happy couple.

Agree or disagree?
It Teaches That Inner Beauty Is More Important Than Outer Beauty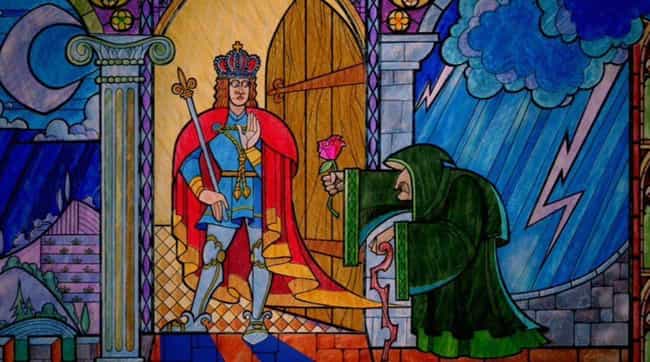 This movie reminds audiences not to judge a book by its cover. A beautiful girl like Belle might be expected to end up with an equally attractive mate - even Gaston suggests that this is the norm. Instead, the film flips that script, and Belle falls for the kindly Beast instead. The handsome, but vile, Gaston is shown to be the ugliest character of them all.

Agree or disagree?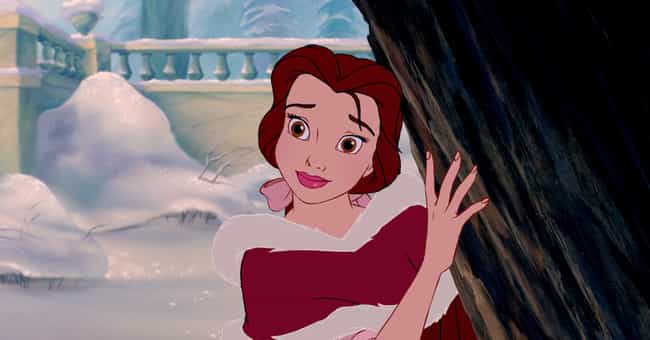 Belle stands by the people she cares about. The most obvious example is her father, the absent-minded Maurice. Belle repeatedly defends her father and his intelligence when most of the town calls him crazy. She also defends the Beast when the villagers want to kill him. She doesn't care about how any of this reflects on her; all she cares about is protecting her own.

Agree or disagree?
The Film Champions Individuality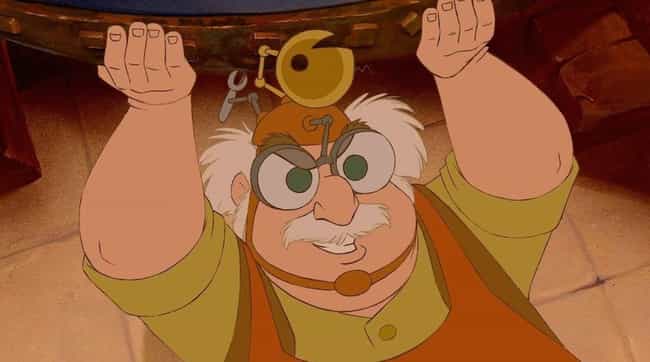 In this town, being different is not celebrated. Belle is considered weird because she reads, but the villagers tolerate her because she's pretty. Her father, Maurice, is considered a crackpot because he tries to invent tools that will make life easier for him and his fellow villagers. The Beast is thought to be dangerous because of his appearance. Despite being "different," these characters are the heroes of the film. The story champions enduring life lessons about tolerance and celebrating uniqueness.

Agree or disagree?