Christmas

Listening To Christmas Music Is Bad For Your Health

It's the most wonderful time of the year…or is it? According to one British psychologist, listening to Christmas music is bad for you, at least in regards to one's mental health. The holiday season seems to start earlier and earlier every year and at some retail outlets, Christmas decorations actually fight for shelf space against Halloween costumes.
Mariah Carey's "All I Want For Christmas Is You," may make you feel all warm and fuzzy right around Thanksgiving, but hearing it on repeat for four to six weeks might actually drive you insane. You might be worried about messing up Christmas plans or sending out too dorky of a holiday card like these celebs, but those holiday anxieties will feel like a drop in the bucket compared to the eye twitch you've gained from the omnipresence of Michael Bublé's holiday songs. Here are all of the ways Christmas hurts you, no matter how big of a holiday ham you are.
Stores Are Playing Christmas Music Earlier And Earlier
Known as the Christmas creep, stores are cranking up the holiday tunes earlier and earlier every year. Some retailers, like Best Buy, may even start as early as October. According to clinical psychologist Linda Blair, being forced to listen to Christmas music this far in advance to the holiday may give people an extra dose of pre-holiday stress. Blair told Sky News, "You're simply spending all of your energy trying not to hear what you're hearing."
Christmas Music Reminds People Of All The Things That They Need To Get Done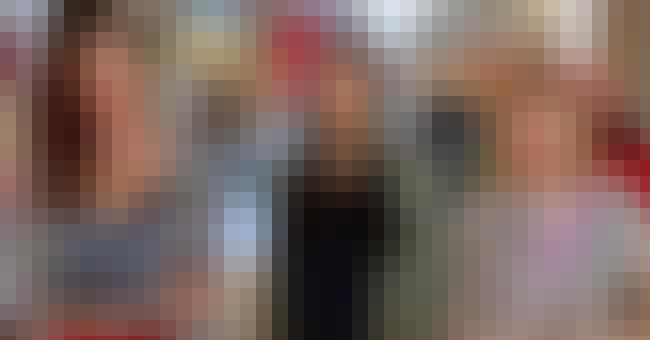 When the holiday season rolls around, a long list of chores come along with it. There are the presents to buy, Pinterest decorations to perfect, and canned responses to prepare for the family members who ask what you are doing with your life. Those are just a few of the endless amount of tasks that the holiday season thrusts upon us. Linda Blair contends that hearing Christmas music only reminds folks of all the seemingly endless tasks that come along with the long holiday season.
Christmas Music Can Highlight Grief And Loss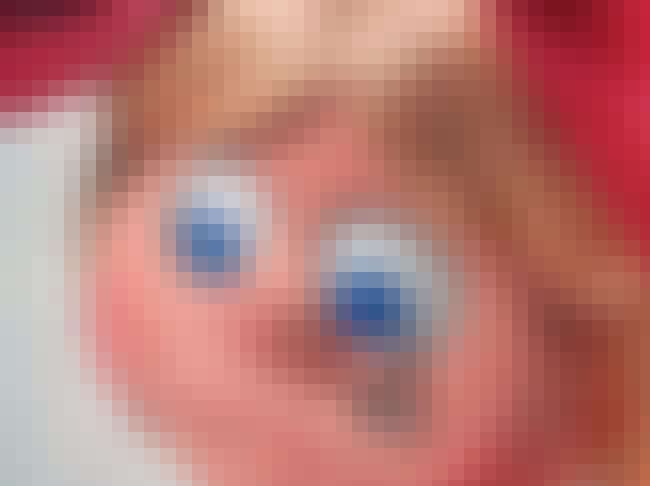 The holidays are a time of tradition and family gatherings. For a person who has experienced a painful loss, hearing Christmas music may serve as a trigger and become emotionally painful. Musical therapist and author Jennifer Buchanan says, "When people hear Christmas music, it may emphasize their grief, their loss that they've experienced throughout this last year, or perhaps over years in the past."
"Music affects many neural networks in our brains, many of which are a part of our emotional centers, so there's no question that music will affect people very quickly and very effectively, either for the good or the bad, " Buchanan added. For some, every Christmas is a blue one.
Hearing The Same Song Over And Over Can Lead To The "Exposure Effect"
Who doesn't love Mariah Carey's "All I Want For Christmas Is You?" In November, most people love it, but come the new year, people may feel the vein in their forehead popping as soon as the twinkling of the song starts.
Dr. Victoria Williamson, a research conductor on the psychology of music, says that hearing the same Christmas tunes over and over can lead to the "exposure effect." "There's a U-shaped relationship between the amount of times we hear music that we like and our subsequent reaction to it," says Williamson.