Film

19 Reasons You Shouldn't See Collateral Beauty (Unless You Hate Yourself)

341 votes
77 voters
8.9k views
19 items
List Rules Vote up the most ridiculous plot points in Collateral Beauty.
Woof. Collateral Beauty was tough to watch, wasn't it? Not because the story was so heartbreaking, or because the characters were so affecting, but this film was like sitting through a psychological experiment where you're forced to watch an hour and a half of car crashes without being able to stop the inevitable carnage, and after a while, even the act of watching the metal twist and burn becomes joyless. If you're reading this with any hope that every Collateral Beauty plot point won't be discussed in agonizing detail, then you should read something else right now. Maybe you should learn about why Rogue One: A Star Wars Story was overhyped. If you have no qualms about learning why Collateral Beauty sucks, then you've come to the right place.
The holidays are a strange time to go to the movies. Production companies tend to roll out their Oscar hopefuls, big budget space things, or holiday movies that the whole family can see. Collateral Beauty is none of those. It wants to fit into the last category, but it's so bereft of an emotional center that it ends up being an empty shell covered in Christmas lights, red bows, and a permanently weeping Will Smith. To watch Collateral Beauty is to know the true ache of existence, to ask the unknowable questions of the universe: Do we need a holiday film with ghosts every December? Why is Will Smith always crying? Has Edward Norton's face always been that puffy?
Who Came Up with the Title 'Collateral Beauty'?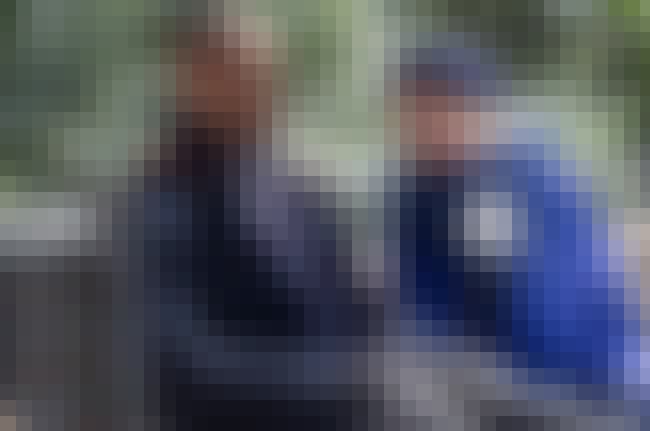 Collateral Beauty is not a good title for a film. It's the title of a fictional, maudlin drama that appears in a movie about an A-list actor trying to escape Hollywood directed by David Wain. Collateral Beauty is the name of a Christian rock album. Collateral Beauty is patiently waiting to be lampooned by the adult film industry in a porno called Collateral Booty. It's not a holiday film starring Will Smith, Dame Helen Mirren, Kate Winslet, and Edward Norton.

Agree or disagree?
Can We Cool It With the Domino Metaphors?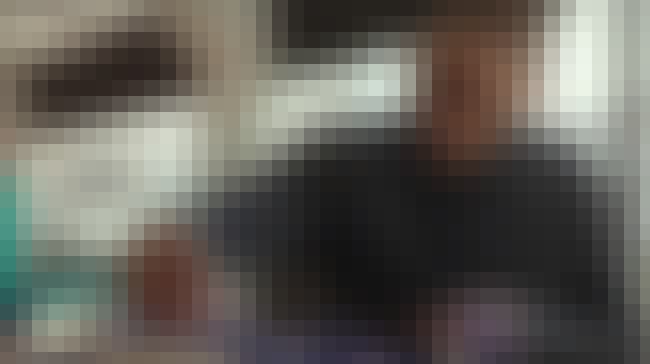 Visual metaphors in film add a layer of subtlety to the characters on screen and act as a way to put the film into perspective. Peter Bogdanovich sums up The Last Picture Show's look at the futility of existence and the impermanence of time by punctuating the film with scenes of a character sweeping dust on the sidewalk as a Texas breeze rolls in. Collateral Beauty takes the idea of metaphor and bangs the audience over the head with it every ten minutes or so. Will Smith's weepy Howard Inlet is a well-loved man who lost his daughter to cancer. He's so consumed with grief that he can, and does, fall apart with the slightest of pushes - just like the stacks of dominoes that he builds throughout the film. DO YOU GET IT? Thankfully the film stops just short of having characters say things like, "Howard is as fragile as those dominoes he's stacking." Or, "Boy, why call them dominoes when you could just call them Howards?"

Agree or disagree?
There's a Scene Where People Can't Stop Saying 'Collateral Beauty'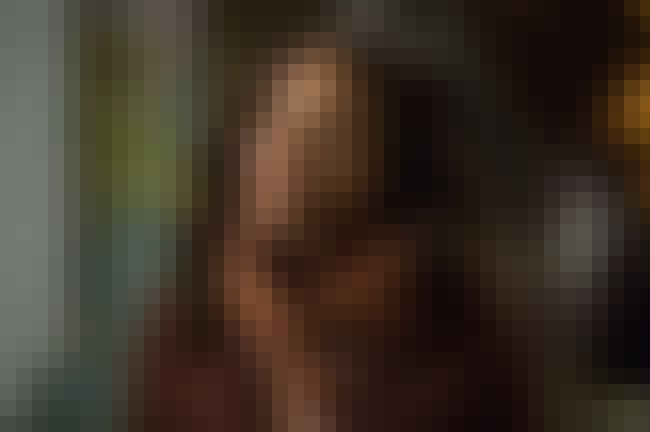 It's the 21st century, stop writing the title of the movie into the movie. In Collateral Beauty, there's a scene between Will Smith and a woman where she says the phrase "collateral beauty" easily five or six times. Characters don't say The Avengers that many times in an Avengers movie. Not only is it bad writing to include the film's title in the film, it's just weird to do it over and over again like the audience hasn't picked up on what you're doing.

Agree or disagree?
The Movie Feels Like an Advertisement for an Ad Agency
New rule: let's stop making movies about people in the advertising business, okay? In the '90s, everyone was an architect and we somehow let that slide even though no one is an architect, and now we're just going to be okay with a movie telling us that there are sad/cool/millionaire advertising people that talk to angels? No way. If you're writing a movie and your characters work at a hip ad agency, change them to sexy bloggers and you've already upped the realism by 100%. Are the cool advertisers of Collateral Beauty an attempt at making people want to get a job at an ad agency? There's nothing wrong with wanting to make commercials, or tell a story so people will buy things, that's life baby, but didn't Mad Men cover the life of a hot stuff ad exec already? Anyway, sexy blogger movie, get on it.

Agree or disagree?