Weird History
Why Doesn't Anyone Smile In Old Photographs?

Why didn't people smile in old photos? For one, early cameras sometimes required a 15-minute exposure time, and holding a smile for that long was no small feat. But that's not the only reason Victorians donned dour expressions in photographs. Some avoided smiling because they were frightened by the process, since photo studios were often called "operation rooms." Others kept their mouths closed to hide their rotting teeth.
Instead of telling people to "say cheese," photographers quite literally instructed subjects to "say prunes" to make their mouths look smaller. Small mouths were considered more beautiful than a wide grin - and big smiles were associated with mental instability. The popularity of 19th-century death photos underscores just how differently people perceived photography. A photo wasn't a cheerful snapshot - it might have been the only remaining likeness of a loved one who had passed. Because of this, many treated photographs as somber, serious mementos.
What exactly made people start smiling in photographs? As it turns out, women led the smile revolution - with some marketing help from Kodak.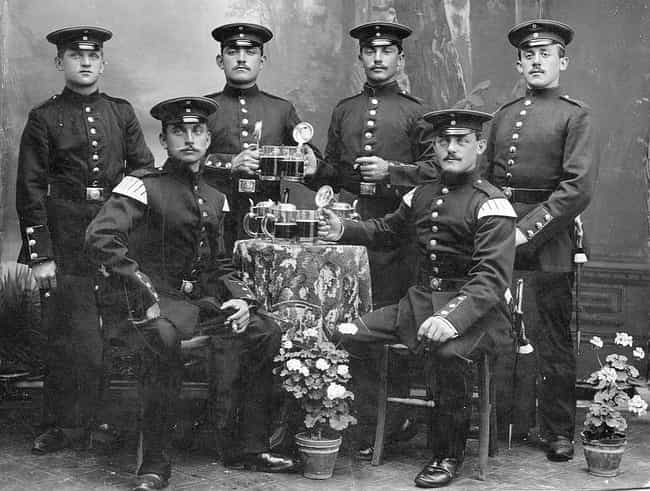 Their Straight Faces Had Nothing To Do With How Happy They Were
People in the 19th century were indeed happy, even if there's little photographic evidence to prove it. Angus Trumble, director of Australia's National Portrait Gallery, says, "People in human history have smiled, laughed, and behaved more or less as they do today, in other words naturally and spontaneously, in the private sphere."
But for decades, people didn't smile in photographs. This was because photographs were seen as public rather than private. Trumble explains people's serious expressions by pointing to 19th-century cultural norms: "What is radically different is public performance and public presentation."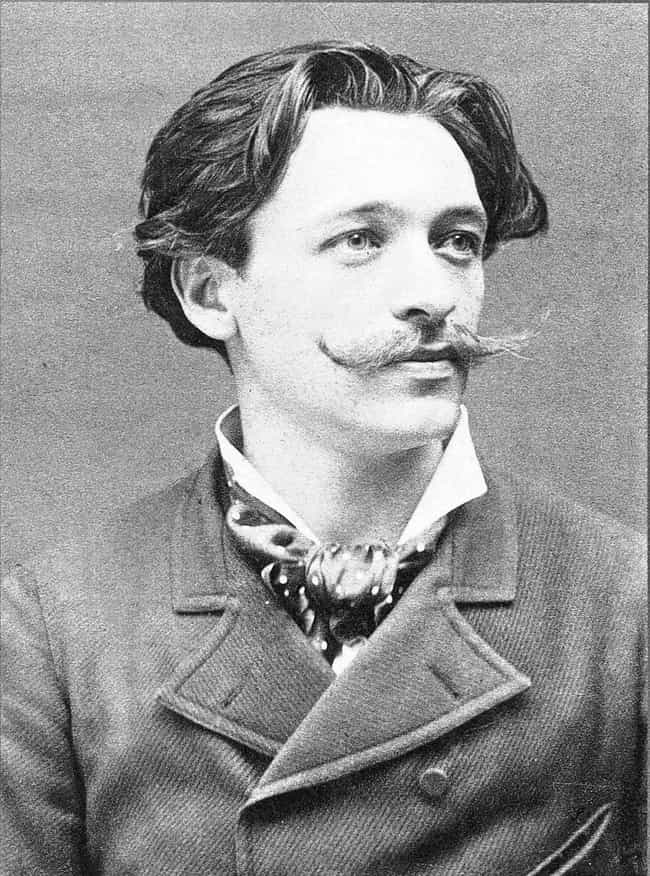 Some People Found Photography Frightening
Posing for a photograph could be a frightening experience. Professor Christina Kotchemidova found that many early amateur portraits revealed a fear of the camera. Some of the first photography studios were even called "operation rooms," and photographers told subjects to pose before the "instruments."
Kodak addressed people's fear of the camera by promoting photo studios as pleasant rather than frightening. "I would tell people," a Kodak journal recommended, "that it is now just as enjoyable to go to a studio as it is to go to a large drapery establishment. I would talk about the charming pictures which show the latest fashions in dress, about the new styles of finishing and mounting, toys for amusing children - in fact, anything pleasant."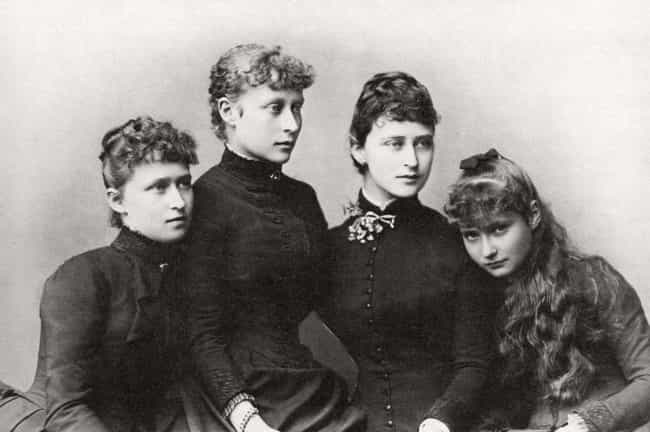 Photographers Instructed Subjects To 'Say Prunes' To Keep Their Mouths Small
People's dismal appearances in old photographs weren't accidental. In fact, they were instructed to appear that way. Rather than asking their subjects to "say cheese," photographers told subjects to "say prunes" in order to keep their mouths small.
A small mouth fit Victorian beauty standards, and a more demure expression followed proper etiquette at the time.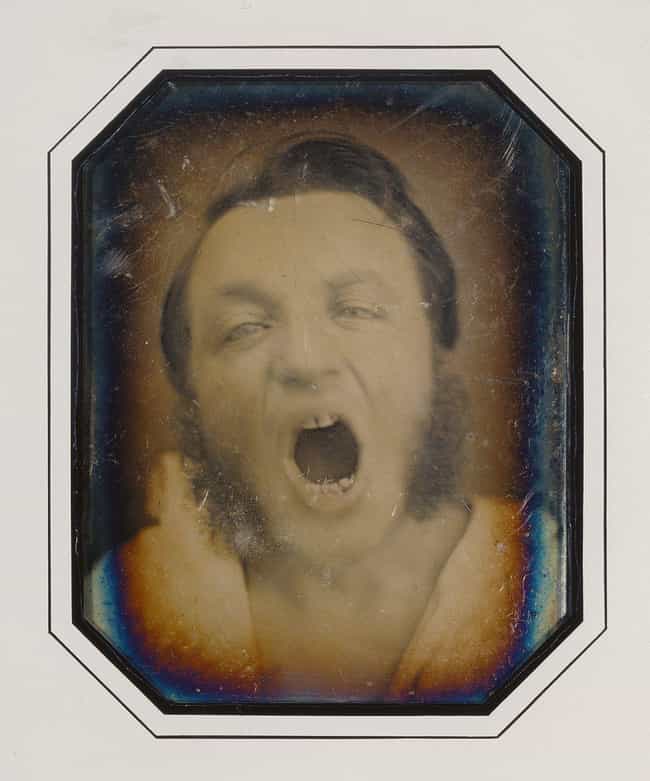 People Wanted To Avoid Showing Their Bad Teeth
In the 19th century, dental hygiene was nothing like it is today. While a portrait artist might hide rotten teeth with a brush of paint, photography revealed rotten and missing teeth. Angus Trumble, director of Australia's National Portrait Gallery, explains, "People had lousy teeth, if they had teeth at all, which militated against opening your mouth in social settings."
As dental health improved, people began showing off their pearly whites in photos.