Anime Underground 11 Reasons Dragon Ball Super Is Better Than Dragon Ball Z

330 votes
99 voters
4.3k views
11 items
Follow
Embed
List Rules Vote up the best reasons for why Dragon Ball Super is better than Z.
Dragon Ball Z is arguably one of the best anime of all time. A whole generation enjoyed the thrilling fights and drama of the series. Now, fans get to revisit old friends and see new battles on Dragon Ball Super. Ever since the new series came out, new Dragon Ball Super vs. Dragon Ball Z arguments have been discussed among hardcore fans. Many agree that you can equally enjoy both Dragon Ball Super and Dragon Ball Z. However, Dragon Ball Super is better.
"Blasphemy!" Hold on - no need to get your knickers all twisted. There are real reasons here, and by no means is Dragon Ball Z anything short of a great show. However, there are many arguments why Dragon Ball Super is better than Dragon Ball Z. The bigger stakes, the new characters, and several other factors make this show a worthy successor to the long time favorite. Read on to see what makes Super superior to Z and vote up the reasons you strongly agree with.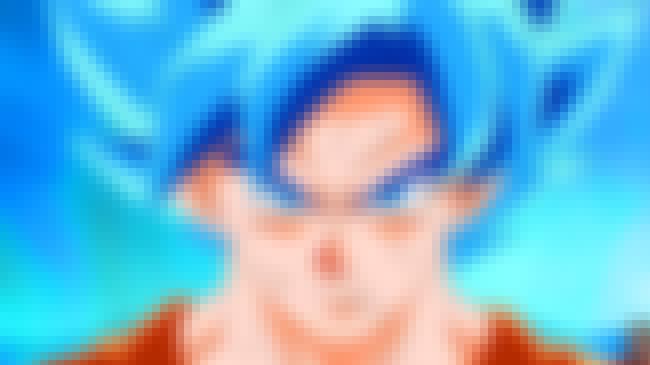 As if Super Saiyans couldn't get any more powerful, now they can achieve godhood in Super. With the introduction of Super Saiyan God mode and other potential upgrades, Goku and Vegeta could mop the floor with anyone in DBZ's timeline, including their past selves.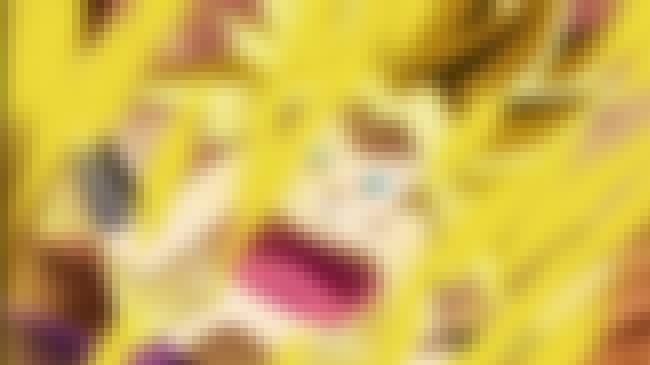 While there were female Saiyans in the DBZ universe, none of them were prominently featured. In Dragon Ball Super, fans are introduced to Caulifla and Kale. These gals aren't just Saiyans from another universe, but Super Saiyans! Aside from Bulma and Pan, there is a lack of a strong female presence in Dragon Ball lore overall. Super is the only one that features female characters who can hold their own in a fight against their male counterparts.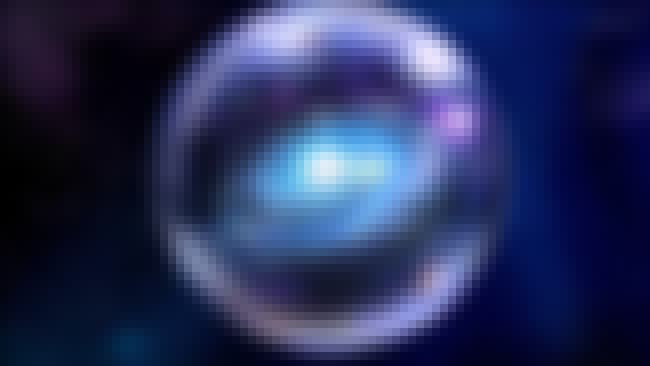 DBZ had its characters travel from Earth to space, and even to the afterlife, yet DBS has so much more. With the inclusion of a multiverse, defending Earth seems small compared to fighting enemies from beyond your own universe. It also allows Akira Toriyama to create some new Saiyans, doppelgängers from parallel universes, and other possible stories that didn't previously exist in DBZ.
More In-Depth Fighting Strategy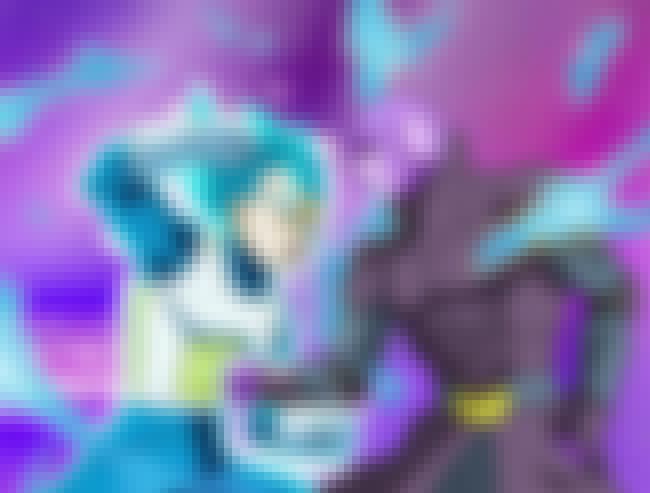 While Dragon Ball Z and Dragon Ball Super feature dynamic fights, many more of DBZ's action is flashy, explodey, and... Well, mindless. On the other hand, Super offers the same action and explosion, but with a bit more strategy laid out for battles compared to its predecessor. The fighters have to come together and plan their attacks more thoroughly in order to properly take out strong opponents.