Total Nerd
Gaston Isn't The Real Villain Of 'Beauty And The Beast,' But The Beast Is

In Disney's Beauty and the Beast, neither the Beast nor Gaston is a great love interest for Belle. The beloved 1991 animated Disney film and its 2017 live-action remake present the Beast as the hero and Gaston as the villain, but the characters could easily switch roles. Several convincing arguments suggest the boorish French villager Gaston is the actual hero of the story.
The Beast and Gaston are both problematic as heroes. Each has overly macho qualities, and the story might even be more satisfying if Belle took some time away from the dating scene. However, that's not how fairytales work (and the real-life couple who inspired the tale might make you question its fairytale status anyway).
While both the Beast and Gaston are flawed characters, perhaps Belle should have looked through Gaston's brutish exterior to see he's a good guy underneath. At the very least, he's not the character who holds her against her will or threatens to do away with her father.
Gaston Is Ready To Commit To A Relationship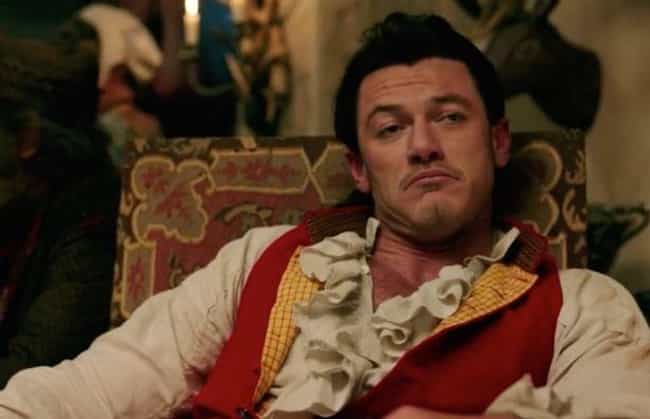 For all his bluster and sometimes complete lack of understanding of Belle, Gaston is genuine about who he is and knows what he wants. While the Beast refuses to be honest with Belle about his intentions, Gaston tells her he's ready to commit to their relationship, have kids, and be the apex couple of their French village.
The Beast can't even admit he wants a relationship despite going through the motions of courting Belle.
The Beast Isn't A Great Romantic Lead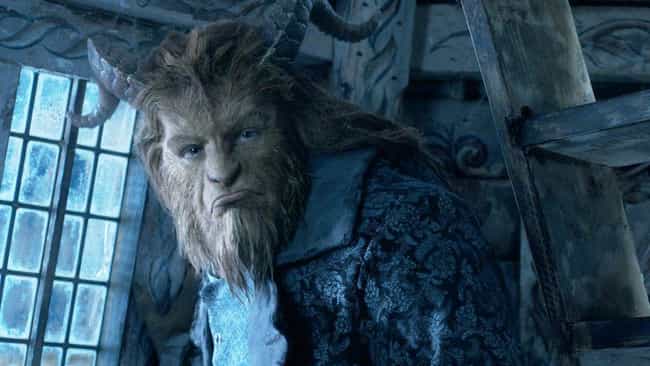 At his worst, Gaston is the portrait of toxic masculinity. He preens, thinks everyone wants to be him or be with him, and won't stop bothering Belle. But you know what Gaston has never done? Held Belle hostage or coerced her father into a sinister deal.
Despite showing a great capacity for love, the Beast oscillates wildly between fits of anger and romance. He claims to be a good guy while acting even worse than the people he despises.
Gaston Is A Man Of The People While The Beast Is An Aristocrat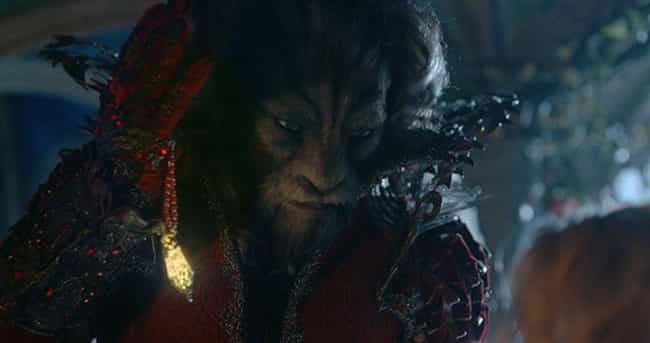 Crack open your history books, because if our calculations are correct, the movie versions of Beauty and the Beast take place around the middle of the 18th century in France. A former soldier in the French army, Gaston likely fought in the Seven Years' War - a global conflict from 1756 to 1763 that led to great losses for France. If Gaston did fight for his country, he's a man of the people. Since he survived, he must be pretty good at what he does and deserves the villager's accolades.
The Beast, however, is a wealthy aristocrat who lives in a castle and doesn't share his riches with anyone. Even if he has learned a lesson on love from Belle, he's probably not going to outlast the looming French Revolution of 1789.
The Beast Has Questionable Motives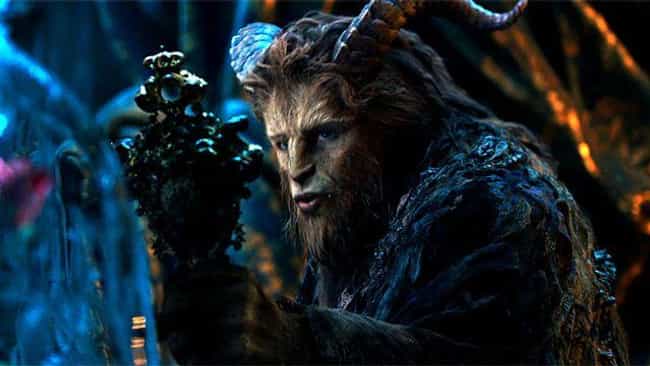 It's easy to understand Gaston's motives for wanting to marry Belle - he thinks the two best-looking people in the village should get together. While that's not a strong reason to marry someone, the Beast's intentions are even more suspect.
His courtship of Belle is entirely based on the fact that he needs to fall in love with someone to break the curse that made him a monster. By the time he meets Belle, it's clear he's running out of time, and she's his only option.
Would you rather be with a handsome veteran who thinks you're beautiful or a monster who is only using you to break a curse?