relationships

Why Gay Could Be The New Straight

2.7k views

10 items

Follow

Embed
It's a well documented fact that few men are either 100% straight or gay. So if you're straight and the dating scene has you down, maybe it's time to find out what you've been missing out on.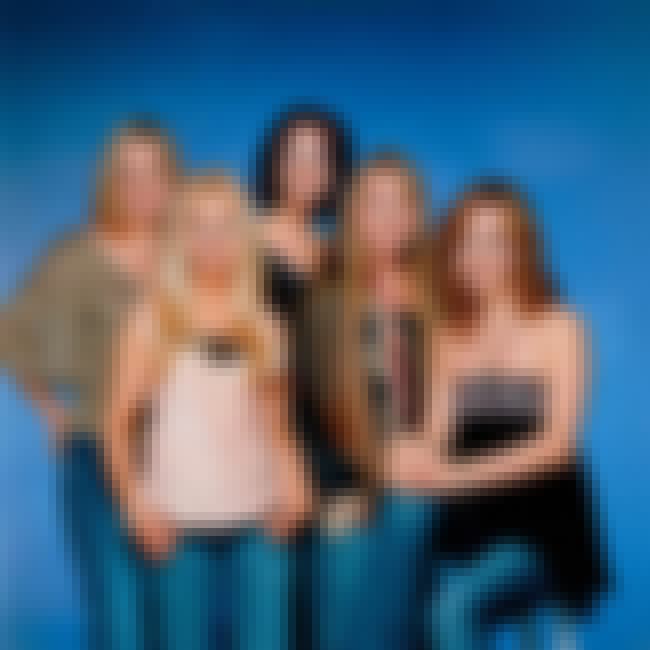 Lets face it. How many times has a straight guy been invited into the women's restroom while a girl takes a pee? It doesn't happen! But.. as a newly converted gay man you're likely to see more breasts and get invited into the most inner circle of chick-dom.. The women's room. Why? It's not because we're more like women, it's just they're not threatened by us. They know we're actually listening to them and since we don't want in their pants, we give good advice.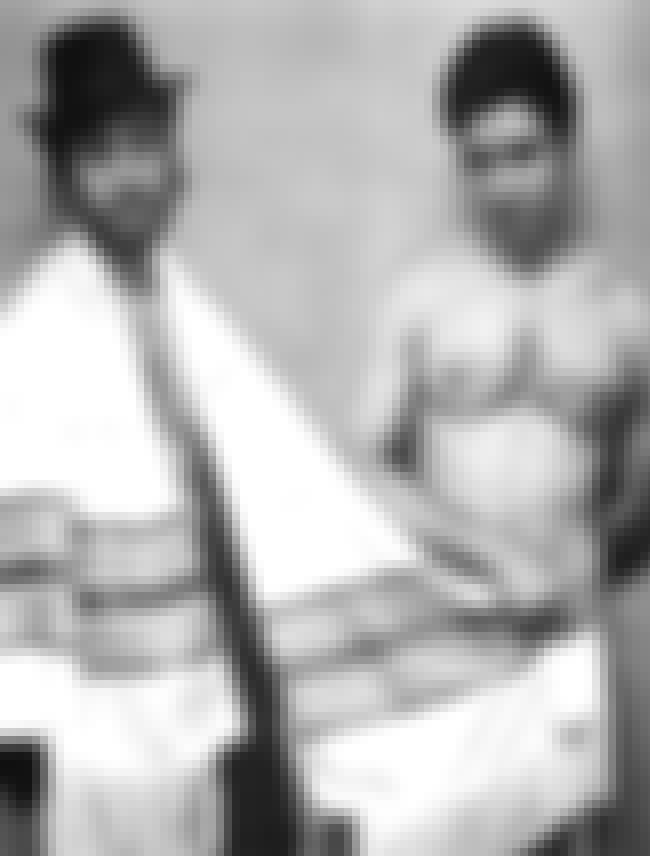 Come on.. we all know the gays and Jews run Hollywood. It's way easier to be gay than Jewish...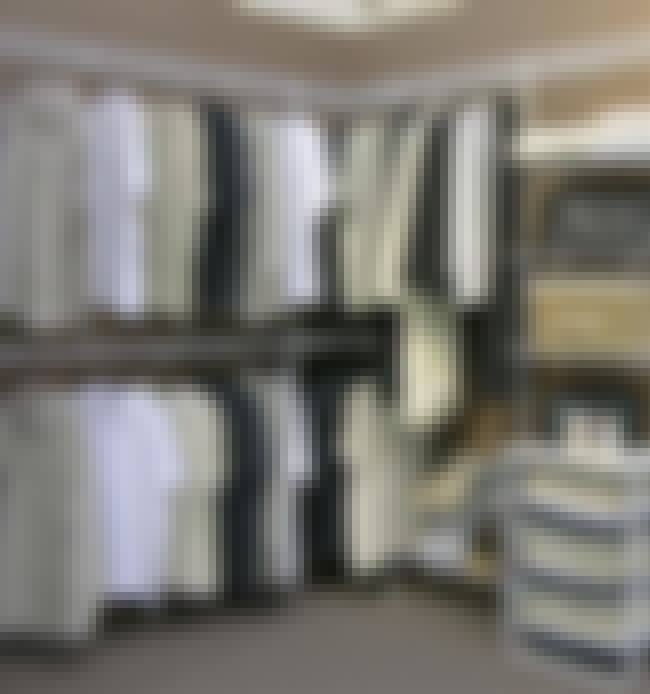 One of the many things about being gay, is when you finally find Mr. Right (for the season) you get the latest in updated fashion and accessories. Caveat.. be sure your Mr. Right is close enough to your size.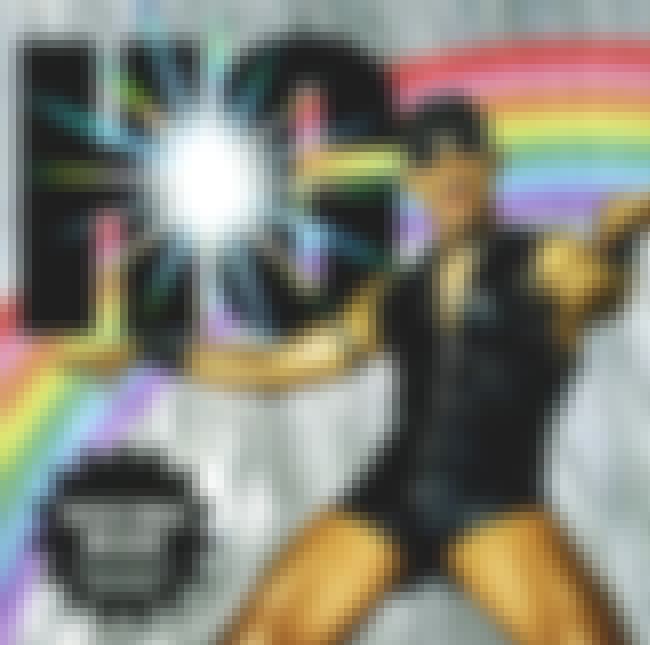 We all know that gays are the life of the party... we say what everyone else is thinking, and we do it with style and a snap!