READ
Cenk Uygur Explains Why Hillary Supporters Aren't More Vocal

List Rules Cenk Uygur of the Young Turks ranks his reasons why Hillary Clinton supporters aren't as vocal as Trump or Sanders devotees.
Compared to those of other presidential candidates, Bernie Sanders and Donald Trump in particular, Hillary Clinton's supporters are a bit more reserved. Cenk Uygur isn't a big Hillary fan, and he isn't afraid to voice why he thinks Clinton supporters aren't as proud of their nominee. The man behind The Young Turks gives explains the three major reasons why Clinton supporters have been less emphatic than their counterparts.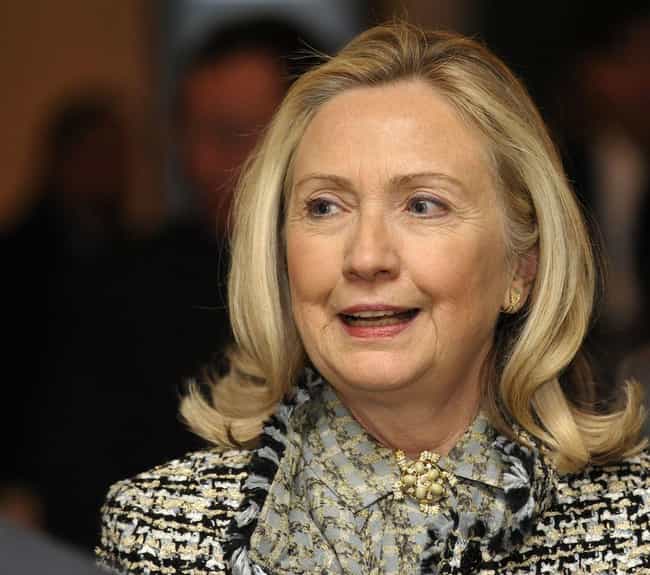 She has the the older voters who vote all the time, and that's a reliable block, and that's why she won in the end. But nobody is excited for her. Every time you talk to a Clinton supporter, they're like, "Well, it's the practical thing to do, she's not a dreamer." If you're bragging she's not a dreamer, it's hard enough to put a bumper sticker on your car.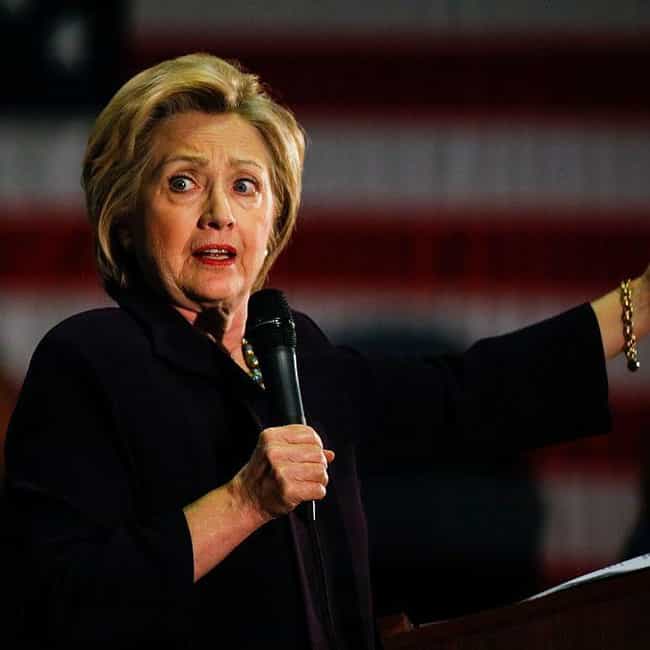 They're embarrassed that they're for the "eh" candidate as opposed to the one that actually wants to do real change. Part of that embarrassment is, "I'm actually doing pretty well and don't want things to change." It's embarrassing to say that. The parents aren't doing that bad, but the kids have all the loans and stuff like that.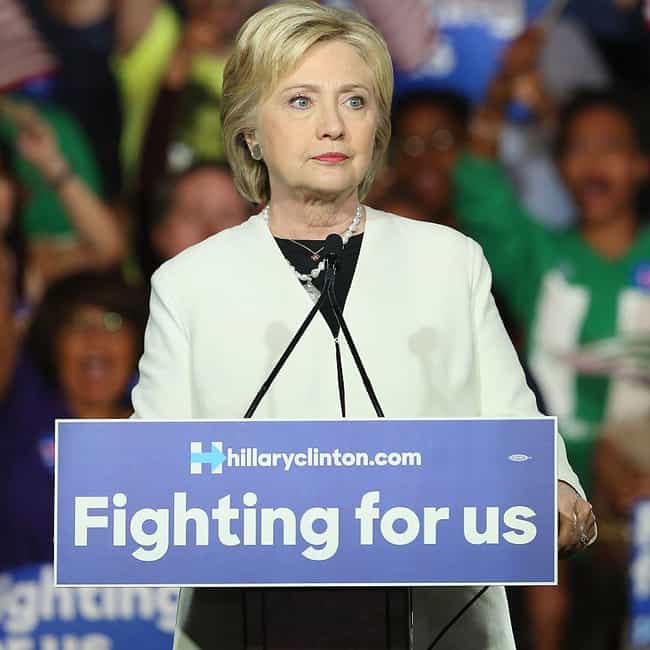 see more on Hillary Clinton