Movie Quotes

Why Him? Movie Quotes

321 votes
256 voters
18.5k views
List Rules Vote for the funniest Why Him? movie quotes!
Why Him? movie quotes bring the laughs to the romantic comedy about one family who travels for the holidays to meet their daughter's eccentric boyfriend. John Hamburg directed the film which he co-wrote with Ian Helfer. Why Him? opened theatrically in the United States on December 23, 2016.
In Why Him?, Stephanie (Zoey Deutch) invites her family to visit her for the holidays so they can meet her boyfriend. Despite her father Ned (Bryan Cranston) dealing with issues at his company, the family, including mother Barb (Megan Millally) and brother Scotty (Griffin Gluck), travel to meet this new squeeze.
But it doesn't take long after the family arrives to realize that Stephanie's boyfriend, billionaire Laird (James Franco) is vulgar and without any sort of filter. Things get worse for Ned when Laird confides in him that he plans to propose to Stephanie, something Ned declines to endorse. Thus begins a series of events of Laird trying to prove himself to Ned, and Ned trying to undermine Laird.
Why Him? movie quotes share some of the jokes from the film just like other movie quotes share lines from their respective movies including for Assassin's Creed, A Monster Calls, Passengers, and Sing.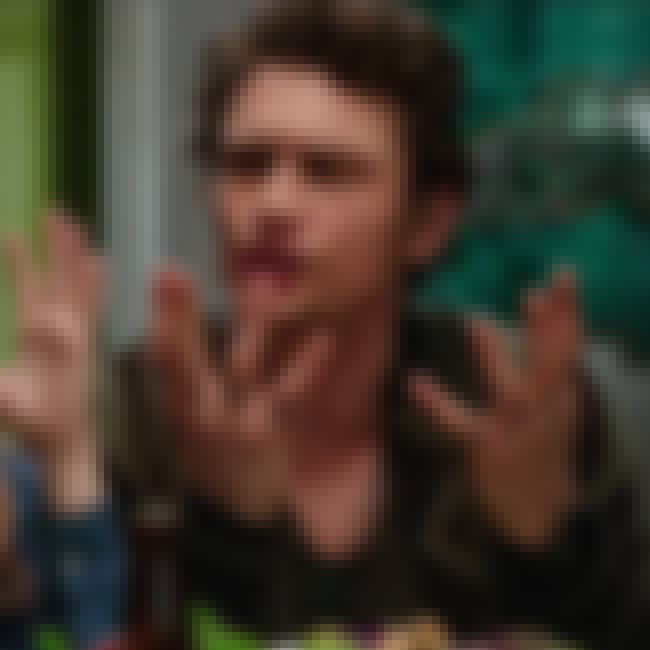 Laird: Remember when we made love in the hot tub? I mean it was not sexual at all. Steph opened up like a flower. You should have seen it.
Barb: I shouldn't have seen it but no I feel like I have.
Sitting around the dinner table in these Why Him? movie quotes, Laird explains one steamy night he shared with Stephanie involving a hot tub. Laird sees little wrong with telling this story but Stephanie's parents clearly disagree.

Should this be higher or lower?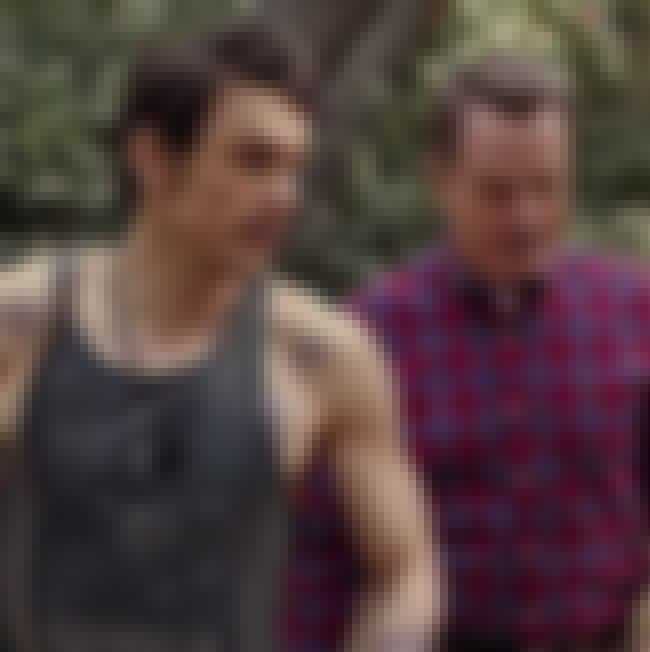 He Just Literally Has No Filter
Stephanie: Laird is a really good guy and his heart is in the right place. He just literally has no filter.
Stephanie warns her father, Ned, about Laird. She claims that Laird is truly a great guy, but often says things that might be inappropriate.

Should this be higher or lower?
Laird: Ned, on Christmas Day, I'm going to ask Stephanie to marry me and I'd like your blessing.
Ned: Uh, the answer's no.
Laird: What? Why don't you give me a few days to win you over? By Christmas morning, you're going to be calling me son, I'm going to be calling you dad.
Ned: Don't think that's going to happen.
Laird: I think it's gonna, dad.
Ned: Don't
Laird: What, dad?
Ned: Stop that
Laird: All right, dad
When Laird approaches Ned to ask for his daughter's hand in marriage in these Why Him? movie quotes, things don't go too well for him. Ned tries his best to be polite about it, but he really, really doesn't like Laird.
Should this be higher or lower?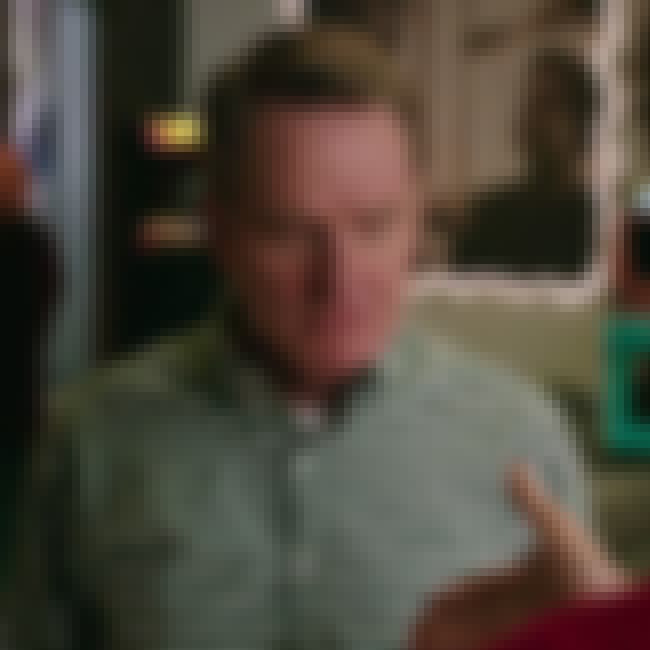 Ned: You could be dating anyone. Why Laird?
Stephanie: He makes me really happy.
Ned tries his best to understand why Stephanie is with Laird when she could be dating much more socially appropriate men. But as Stephanie explains, you can't choose who you fall in love with.
Should this be higher or lower?