Total Nerd The Real Reasons Why 'How I Met Your Mother' Is Better Than 'Friends'

32 votes
8 voters
13 items
Follow
List Rules Vote up all the reasons why you'd rather spend time with the 'HIMYM' gang.
It's no secret Friends and How I Met Your Mother share a familiar premise. The characters also embody similar roles (if you think Joey Tribbiani isn't a less-damaged version of Barney Stinson, we're at a loss). Though Friends managed to rack up more awards than How I Met Your Mother, let's be real: HIMYM is the better series.
HIMYM has a dedicated following and numerous fan theories based on the show's long-running mystery. The series flips the format of a sitcom on its head and manages to craft a show where viewers can enjoy out-of-sequence episodes, yet still need to watch from start-to-finish to fully appreciate the story. Conversely, Friends has short story arcs and stagnant character growth. HIMYM doles out more life lessons than an after-school special, teaching millennials across the globe the importance of male tenderness and adult friendship.
Friends is a classic - and "Smelly Cat" will forever hold a special place in all of our hearts - but no one grows up wishing to find a love like Ross and Rachel (unless you'd prefer a life of deleted answering machine messages and entitlement). And we're going to guess we can't hack the rent in a comparably giant apartment either. In fact, we're willing to slap-bet on it.
Robin Made Ted A Better Person, But Ross Made Rachel Worse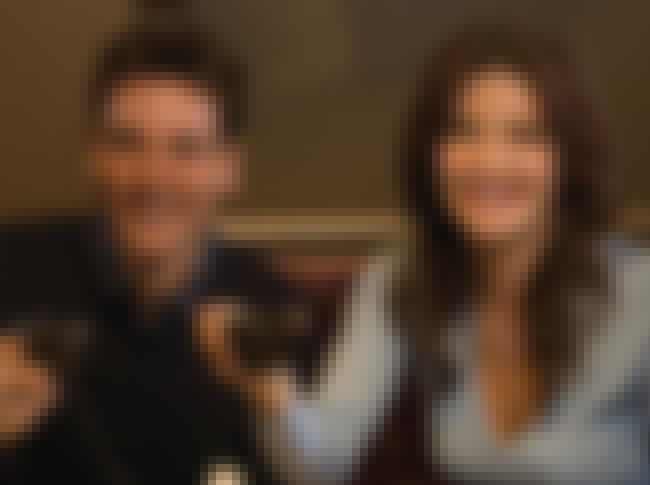 Few TV characters are as unlikeable as Ross and Rachel. Rachel is a vapid, needy, self-absorbed rich kid, and Ross always plays the victim as an excuse to act selfishly. When it comes down to it, the dude crafts an idea of dating his sister's childhood best friend, holding onto it so tightly that no one else can have her.
He belittles her job (calling it "just a job") and refuses to annul his marriage for purely selfish reasons ("I don't want my tombstone to say 'Ross Geller, three divorces'") essentially holding Rachel hostage.
Ross and Rachel aren't representative of real love, but Robin and Ted as a couple make sense. Ted is arguably the whiniest character on the series, but when it comes to Robin, he frequently acts selflessly. Ted's there for her when she needs help digging up a locket in the rain or sneaking cigarettes out on the roof during late-night chats. He also steps back when she falls in love with his best friend (ahem, Ross).

Is this a good point?
'HIMYM' Is Actually An Accurate Portrayal Of New York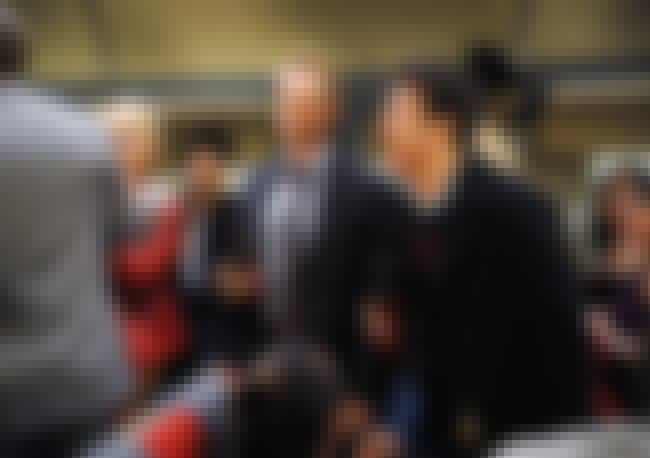 In what world could a barista and a chef afford a massive apartment near Central Park? Do they make apartments as big as the one they always fight over in Friends? Though the apartment on HIMYM is large and has revolving occupancy like the one on Friends, the series as a whole captures the real New Yorker experience.
Though previously a little-known secret held by bridge-and-tunnel 20-somethings, HIMYM introduced the drunk train to the entire nation in Season 7 (if you doubt its existence, hop on the Metro North or LIRR at around 2:45 am on a Friday).
Every Midwestern transplant who remembers a time before high rent prices and overwhelming stress relates to Season 4's "The Best Burger in New York." Also, Season 3's "Dowisetreepla" is a nod to the thousands of Craiglist ads touting made-up neighborhoods to bolster rent prices.

Is this a good point?
There's Real Character Development In 'HIMYM'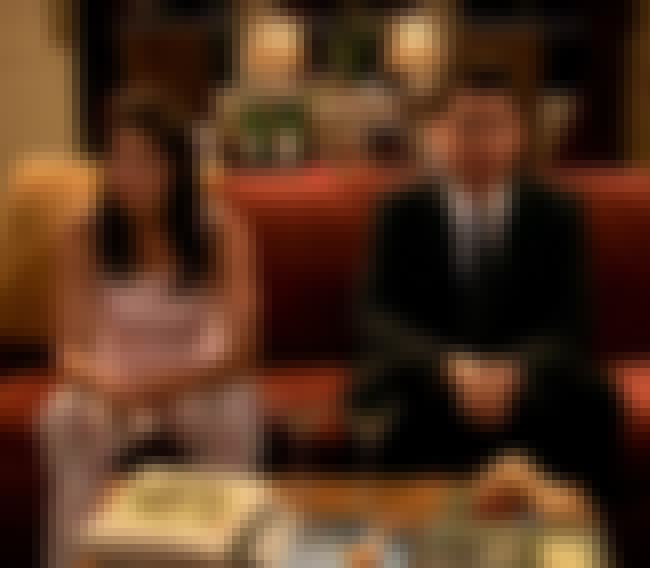 Sure, Rachel manages to become a self-sufficient adult with a job, but she's still the frazzled, ditzy girl she was when she ran away to New York City in her wedding dress. Joey remains the lovable-but-idiotic actor, and Ross never finds his chill. Indeed, Chandler went from a commitment-avoiding single nerd-bro to a caring husband and father, but considering Friends spans 10 seasons, the characters should have grown a little more.
HIMYM uses its nine seasons to help its characters evolve. Barney starts as a notorious womanizer and ends up a protective father. Robin goes from obscure field reporter to lead anchor to morning talk show host. Also, Ted finally stops being so darned whiny.

Is this a good point?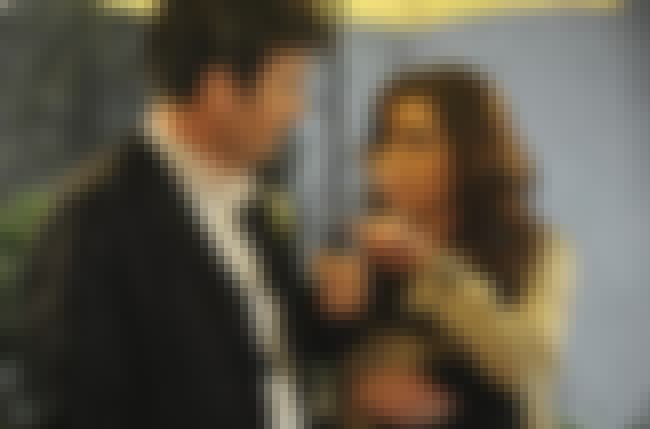 Unlike Friends, which more or less resets at the end of each episode, HIMYM has a long-running mystery: Who the heck is the mother of Ted's children? The series uses this to mask each gutting heartbreak with the overarching theme of love prevailing.
Friends does have Ross and Rachel's relationship, which always seems like an inevitable end game. The feel-good ending is something anyone could expect. However, this isn't the case for HIMYM. Ted's main love interest is supposedly "Aunt Robin" in the pilot - not Mom - and the pair becomes an inevitable failure until the much-contested final episode. This makes for a more nuanced, realistic relationship faltering due to fate.
Is this a good point?