Total Nerd
The Real Reasons Why 'How I Met Your Mother' Is Better Than 'Friends'

73.2k votes
13k voters
303.7k views
13 items
List Rules Vote up all the reasons why you'd rather spend time with the 'HIMYM' gang.
It's no secret Friends and How I Met Your Mother share a familiar premise. The characters also embody similar roles (if you think Joey Tribbiani isn't a less-damaged version of Barney Stinson, we're at a loss). Though Friends managed to rack up more awards than How I Met Your Mother, let's be real: HIMYM is the better series.
HIMYM has a dedicated following and numerous fan theories based on the show's long-running mystery. The series flips the format of a sitcom on its head and manages to craft a show where viewers can enjoy out-of-sequence episodes, yet still need to watch from start-to-finish to fully appreciate the story. Conversely, Friends has short story arcs and stagnant character growth. HIMYM doles out more life lessons than an after-school special, teaching millennials across the globe the importance of male tenderness and adult friendship.
Friends is a classic - and "Smelly Cat" will forever hold a special place in all of our hearts - but no one grows up wishing to find a love like Ross and Rachel (unless you'd prefer a life of deleted answering machine messages and entitlement). And we're going to guess we can't hack the rent in a comparably giant apartment either. In fact, we're willing to slap-bet on it.
Long-Running Inside Jokes In 'HIMYM' Are A Hallmark Of The Series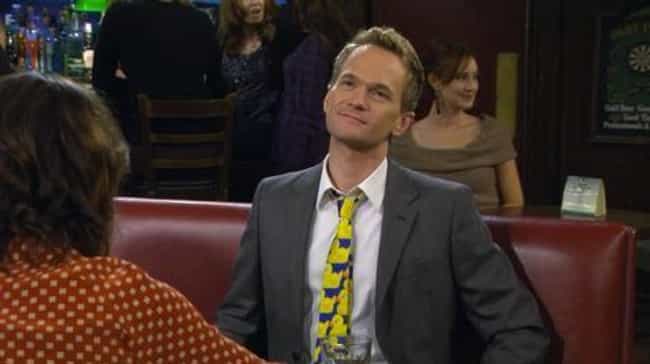 Friends has some comedic moments for sure. Smelly Cat is an absolute classic (so much so Taylor Swift covered it during her 1989 tour). It still can't hold a candle to HIMYM's long-running inside jokes, though.
The writers of HIMYM use season call-backs and in-jokes to make viewers feel like they're hanging out with the characters at MacLaren's. From the slap-bet and replacing all instances of weed with eating sandwiches to the ducky tie, Xing Hai Shi Bu Xing, and the Pineapple Incident, you can't fully appreciate the series without watching the whole thing.

Is this a good point?
The Redemption Of Barney Stinson Won An Emmy Nomination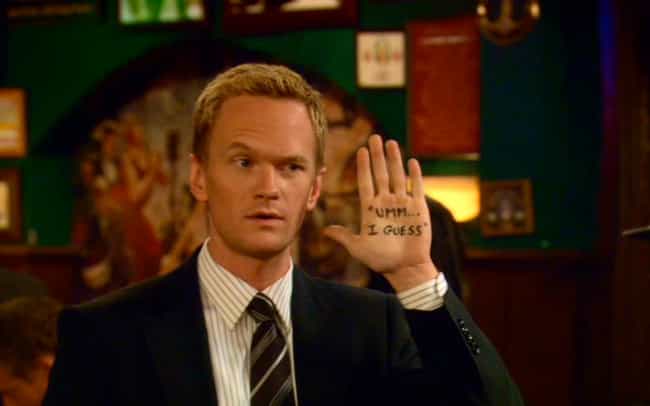 Barney is one of the most captivating characters on modern television - after all, Neil Patrick Harris received both Golden Globe and Emmy nominations for his role. Barney is a wholly unlikeable character; he's one of those friends you can't figure out why you ever befriended in the first place.
Throughout the series, Barney struggles with his selfishness, but we don't figure out the source until HIMYM peels back the layers. His hard-partying ways turn from hysterical to sad by the time "The Drunk Train" and "Now We're Even" roll around, but then something changes.
We watch as Barney mends things with his father, stops lying to his mother, and eventually abandons the Bro Bible and his apartment to settle down with Robin. Despite his temporary lapse into his old ways after their divorce, the minute he meets his daughter, he instantly becomes a protective father.
It's also worth mentioning Barney is simultaneously a feminist while being a womanizer. He supports his stripping wife-to-be, as well as Robin's penchant for cigars and a good glass of scotch. He is a flawed - but fundamentally good - human, while the characters on Friends lack the same kind of depth.

Is this a good point?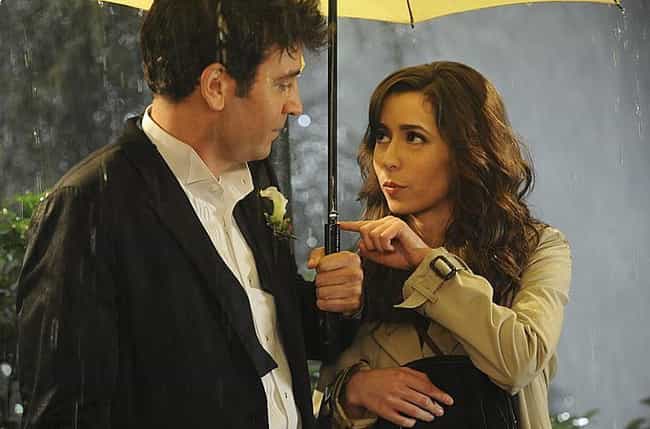 Unlike Friends, which more or less resets at the end of each episode, HIMYM has a long-running mystery: Who the heck is the mother of Ted's children? The series uses this to mask each gutting heartbreak with the overarching theme of love prevailing.
Friends does have Ross and Rachel's relationship, which always seems like an inevitable end game. The feel-good ending is something anyone could expect. However, this isn't the case for HIMYM. Ted's main love interest is supposedly "Aunt Robin" in the pilot - not Mom - and the pair becomes an inevitable failure until the much-contested final episode. This makes for a more nuanced, realistic relationship faltering due to fate.

Is this a good point?
There's Real Character Development In 'HIMYM'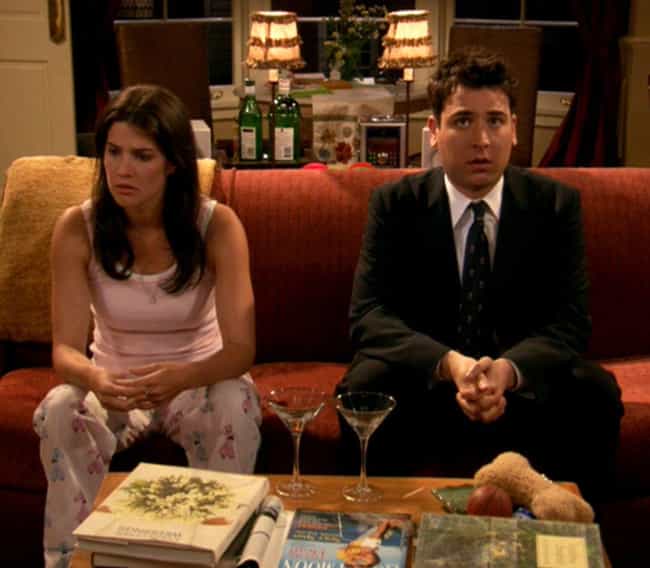 Sure, Rachel manages to become a self-sufficient adult with a job, but she's still the frazzled, ditzy girl she was when she ran away to New York City in her wedding dress. Joey remains the lovable-but-idiotic actor, and Ross never finds his chill. Indeed, Chandler went from a commitment-avoiding single nerd-bro to a caring husband and father, but considering Friends spans 10 seasons, the characters should have grown a little more.
HIMYM uses its nine seasons to help its characters evolve. Barney starts as a notorious womanizer and ends up a protective father. Robin goes from obscure field reporter to lead anchor to morning talk show host. Also, Ted finally stops being so darned whiny.

Is this a good point?