Watchworthy
Why "Iron Fist" Is Better Than Reviews Suggest

April 4, 2017
473 votes
104 voters
1.4k views
14 items
List Rules Vote up the points you agree with and vote down the points you disagree with.
Defenders fans everywhere took a gut-punch when Marvel's Iron Fist reviews started pouring in leading up to the much-anticipated debut of the Netflix series. For fudge sake, it has a 17% on Rotten Tomatoes! That's pretty rough, considering the next-lowest score of any of the other individual Defenders' series on Netflix is Daredevil at 87%. Even the 2003 Ben Affleck atrocity of the same name had a 44%! The point is, the reviews for Iron Fist have been ROUGH. But is it really that much worse than its counterparts?
No. Not even close. The show isn't perfect by any stretch of the imagination, and it absolutely is the worst of all the Defenders properties on Netflix, but it is not nearly as bad as the reviews will have you believe. Brian Truitt of USA Today called it a "super-fail." C'mon! That's poppycock! Please forgive the language.
Someone has to defend the newest Defender, especially considering his fighting skills. So please read this (most) ardent support of Iron Fist, and vote up the arguments you agree with. Be warned, some spoilers follow.
Data-driven recommendations based on voting from over 40 million monthly visits to Ranker.
Try the free app
The Characters Are Complex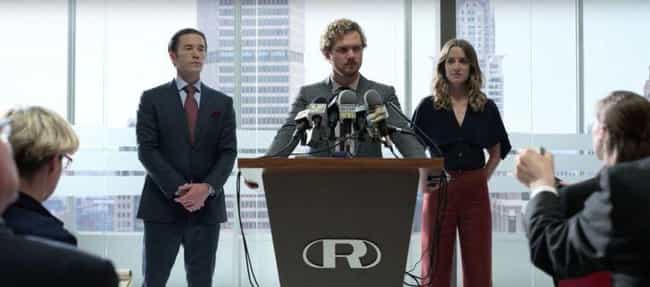 There are very few characters in Iron Fist (if any) who are one-dimensional. Joy struggles to find a balance between morality and running a mega-corporation. Ward is beset by the demon that is his father, which makes him a monster in his own right, but understandably so. Danny is torn between his duties as Iron Fist and his desire to be a normal member of society. Colleen is forced to question her lifelong beliefs in numerous ways, creating multiple dilemmas for her. The point is, no one has an easy path, and the characters - and the show as a whole - are much more intriguing for it.
"Iron Fist" Weaves Into The Larger Defenders Universe Beautifully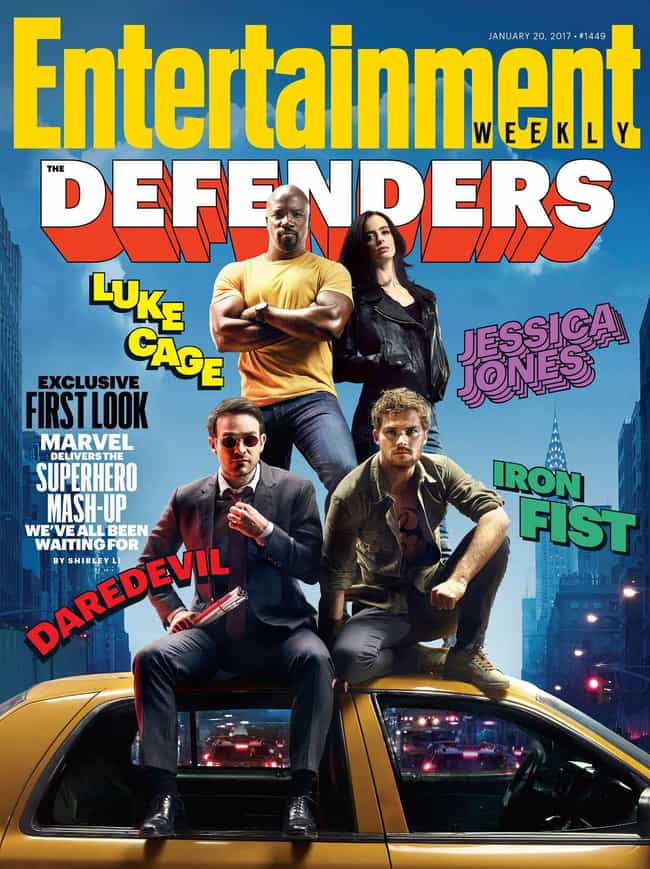 Perhaps more than any other show in Netflix's Marvel universe, Iron Fist does a great job of incorporating elements from the other series, as well as laying the groundwork for The Defenders team-up - and that includes Jessica Jones, which offered a heavy helping of Luke Cage, but the main plot ultimately seemed to have no real lasting effects on the continuity. Iron Fist delved deeper into the Hand, uncovering more truths about the mysterious organization. This will clearly carry over to The Defenders. Beyond that, the subtle reminders of Luke Cage and Claire's relationship (the letter from prison, for example) were a nice touch, deftly avoiding the pitfall of heavy-handedness. Not to mention Claire herself, whose ever-expanding role is becoming quite exciting.
Redemption Is Spelled W-A-R-D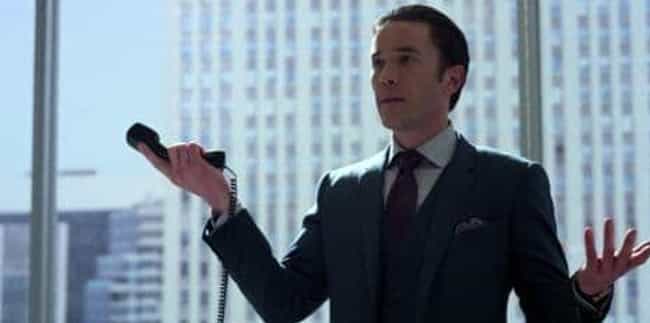 Redemption is one of the most powerful elements of storytelling. Ward Meachum is initially a heinous character with virtually no redeeming qualities. But as Iron Fist progresses, we begin to understand why Ward is the way he is, and he gradually transforms from villainous to sympathetic. Ultimately, Ward finds some semblance of redemption; it feels natural, not forced, making for a great payoff.
Harold Meachum Was Creepy AF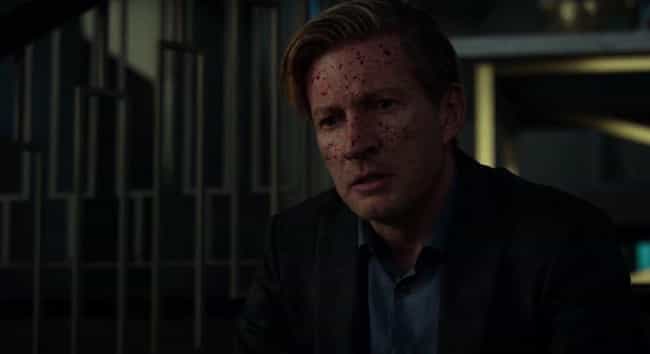 Faramir was one freaky fella. Every single scene Harold Meachum was in was suspenseful because, at any moment, he might just flippin' kill somebody! Poor Kyle. He just wanted some vanilla, man! And with an ice cream scoop, no less. The bastardization of one of humanity's most important tools was truly horrific. That was the real tragedy. Kyle was kind of annoying anyway.