Weird History
Fort Knox Is So Mysterious And Heavily Guarded, Only One US President Has Ever Been Inside

Updated June 14, 2019
696.2k views
12 items
Located in Kentucky, Fort Knox is a United States Army base which houses most of the US's gold reserves. One of the most secure and inaccessible places in the world, the facility once held the Declaration of Independence and Bill of Rights.
Only one president has ever been inside - and the US Mint remains largely mum on the contents of the vault - making Fort Knox a hotbed for conspiracy theories. Many question the amount of gold that supposedly exists in the vault, and wonder what else hides within the building's walls. So, what's really inside Fort Knox? The public may never know.
back to page 1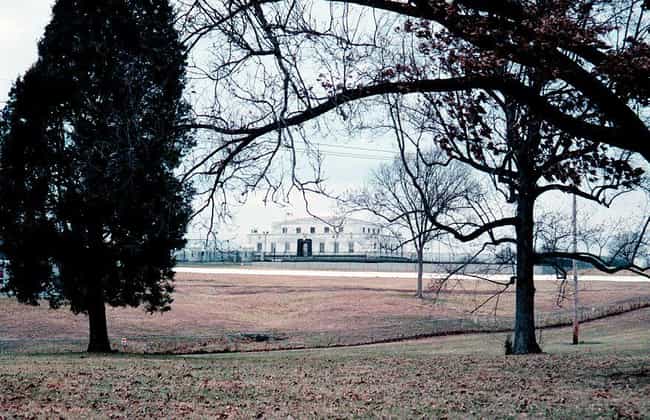 The Gold Vault Has A Door That Weighs 22 Tons
The gold vault at Fort Knox is "encased in 16,000 cubic feet of granite and 4,200 cubic yards of cement." The door weighs 22 tons and is 21 inches thick, and the roof is bomb proof.
The vault can withstand guns, blowtorches, and other incendiary devices.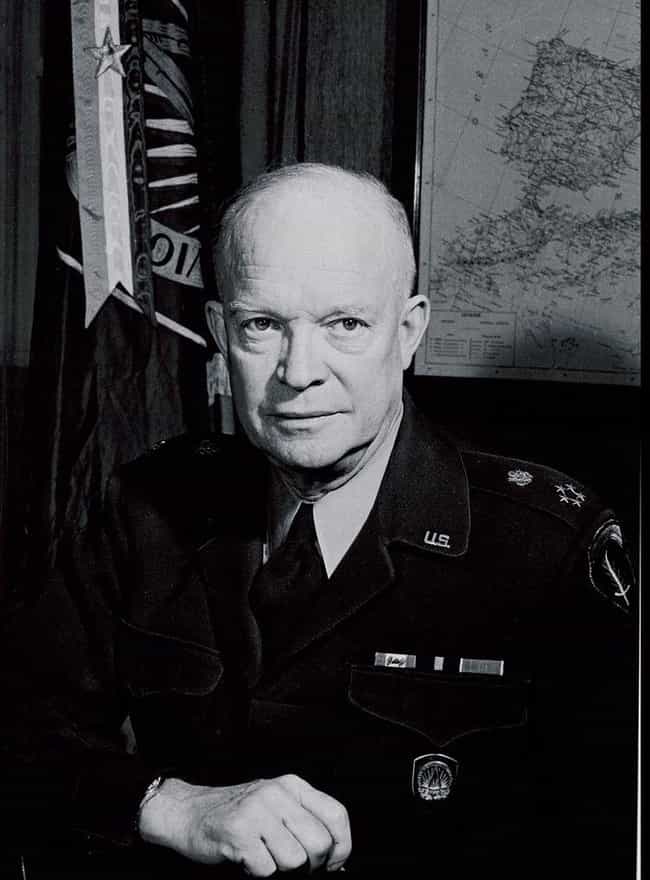 The Eisenhower Administration Conducted The Last Audit Of Fort Knox
In 1953, the US Treasury Department audited Fort Knox, but only around 5% of the gold underwent testing for purity. No outside experts were allowed on the site for the audit, either, providing fodder for all kinds of conspiracy theorists.

The US Mint Handpicks Fort Knox Personnel
The US Mint chooses the guards who make up the US Mint Police and guard Fort Knox. US Mint Police officers undergo extensive training in "weapons handling, movements, danger areas, cover management, contact and cover, 360-degree security, cornering, door entry, room clearing, and breaching."
Military troops from around the country train at Fort Knox, and until 2010, every member of the Mechanized Cavalry spent time at the site.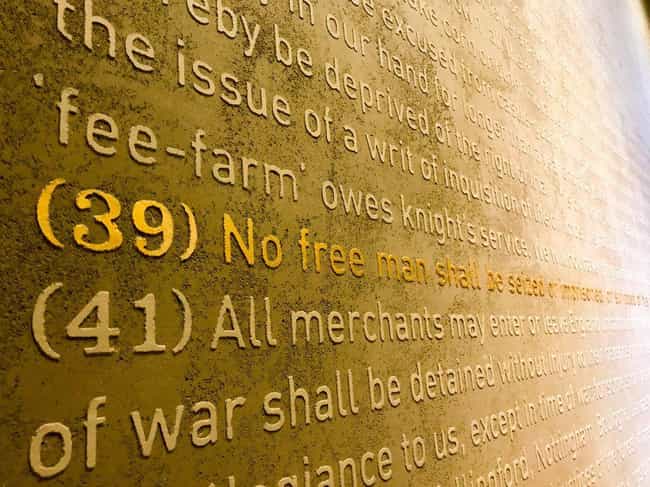 During World War II, The US Moved Important Historical Documents To Fort Knox
During World War II, original versions of the Bill of Rights, Declaration of Independence, and Constitution were moved to the gold vault for safekeeping, due to fear of the nation's capital being attacked.
All three documents went back to Washington, DC, in 1944, once officials ruled out an attack on American soil.